NHS Bursary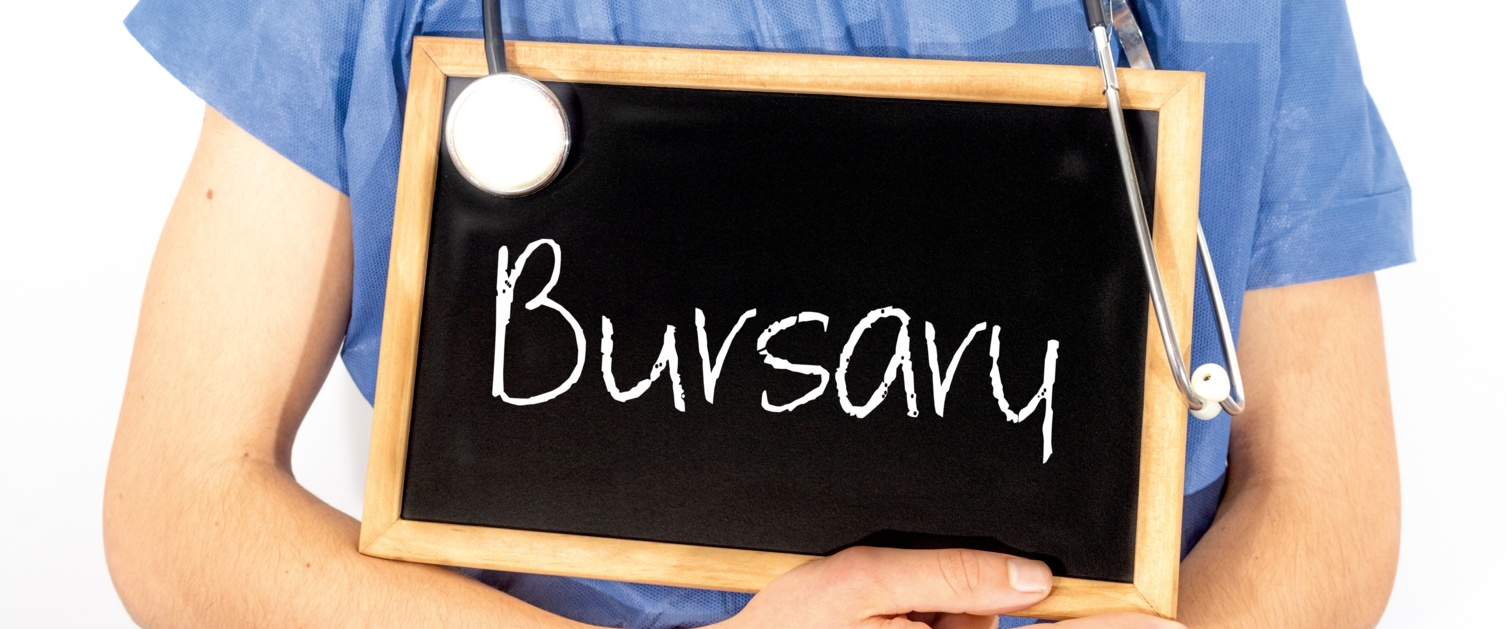 Thank you for visiting the HEIW Bursary Page. We update our information on a regular basis and this dedicated webpage holds all relevant information on the NHS Wales bursary scheme coordinated by HEIW in collaboration with NWSSP, Universities and Health Boards and NHS Trusts.
HEIW has an email address which can be used for specific queries and receipt of information regarding the terms and conditions of the bursary
Please contact. HEIW.bursary@wales.nhs.uk
You can also contact the HEIW.EDCommissioning@wales.nhs.uk for more general queries regarding the bursary.
From time to time, we also post new documents and information plus a bimonthly news update. All current important documents and relevant links can be found below.
If you have a change in circumstance or think that you cannot comply with the Terms and Conditions of the Bursary, please contact HEIW.bursary@wales.nhs.uk We will be able to advise you if you need to complete a Review. The Review form can be completed by using this link Review Form
If you are considering applying for a Bursary, either full or part time basis, full details can be found on the NHS Wales Shared Services Partnership webpages who assess applications for the NHS bursary scheme. Remember to check on the Terms and Conditions if your course is eligible for the bursary.
We also use social media to provide alerts when new information or when updates become available.
Videos of sessions held to answer questions about the bursary for specific groups of students can be accessed below: