NHS Bursary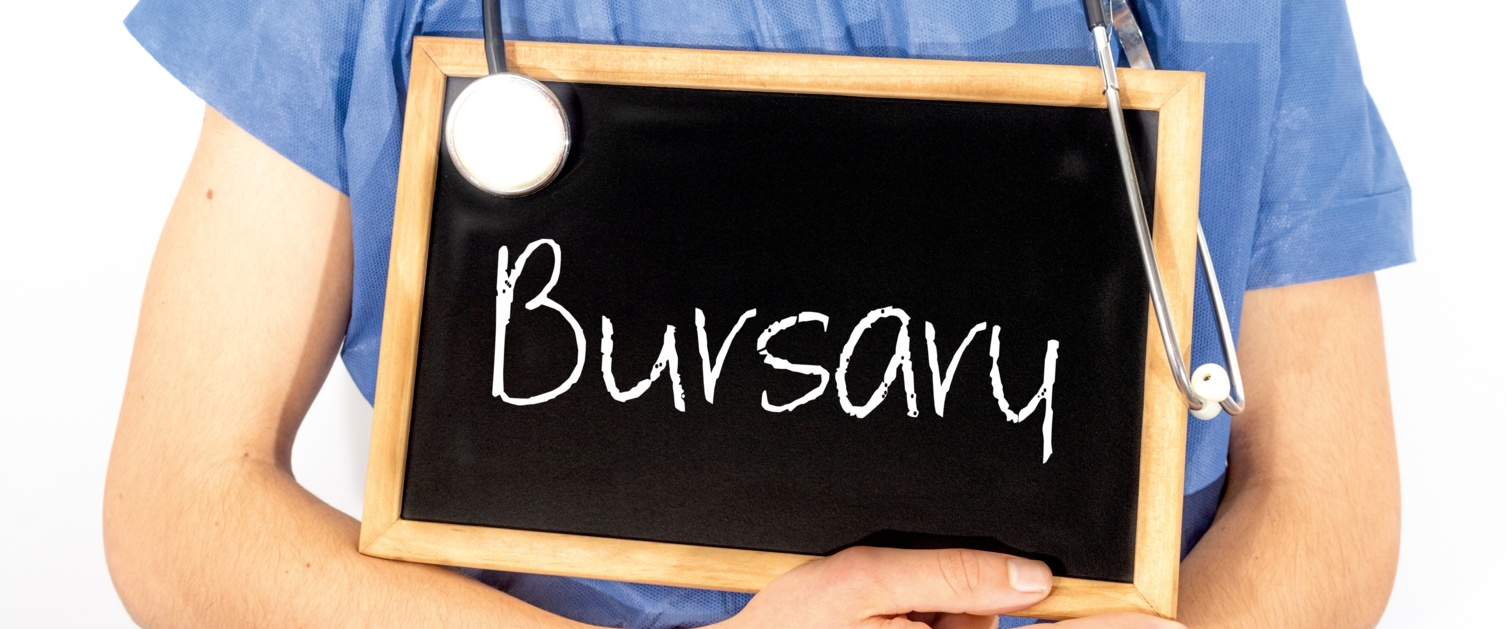 Thank you for visiting the HEIW Bursary Page. We have been updating our information and this dedicated webpage will hold all relevant information on the NHS Wales bursary scheme.
All important documents and relevant links can be found here. Graduates on the bursary scheme are subject to the terms and conditions. They can be accessed below for reference and remain the same.
Whilst on the bursary scheme, you may encounter problems or issues that require our support or clarification. Our FAQ's aim to answer most of the general queries.
If you have a change in circumstance or queries relating to the NHS Wales Bursary, you must complete a Review Form.
Following on from the Review of your Circumstances, there is also an Appeal Process and the Appeals Policy and Appeal Request Form should you require, can be found here.
To help us support you whilst on the bursary scheme, HEIW has created a dedicated email address which can be used for all queries and receipt of information. Please contact. HEIW.bursary@wales.nhs.uk
All students applying for commissioned places are eligible for funding.
Full time / Part time programmes are supported by the NHS Bursary Scheme. Full details can be found on the NHS Wales Shared Services Partnership webpages.
Some students who are supported to access education as part of their employment will also be funded. This will be managed by HEIW via their employer.