Gwent and South Powys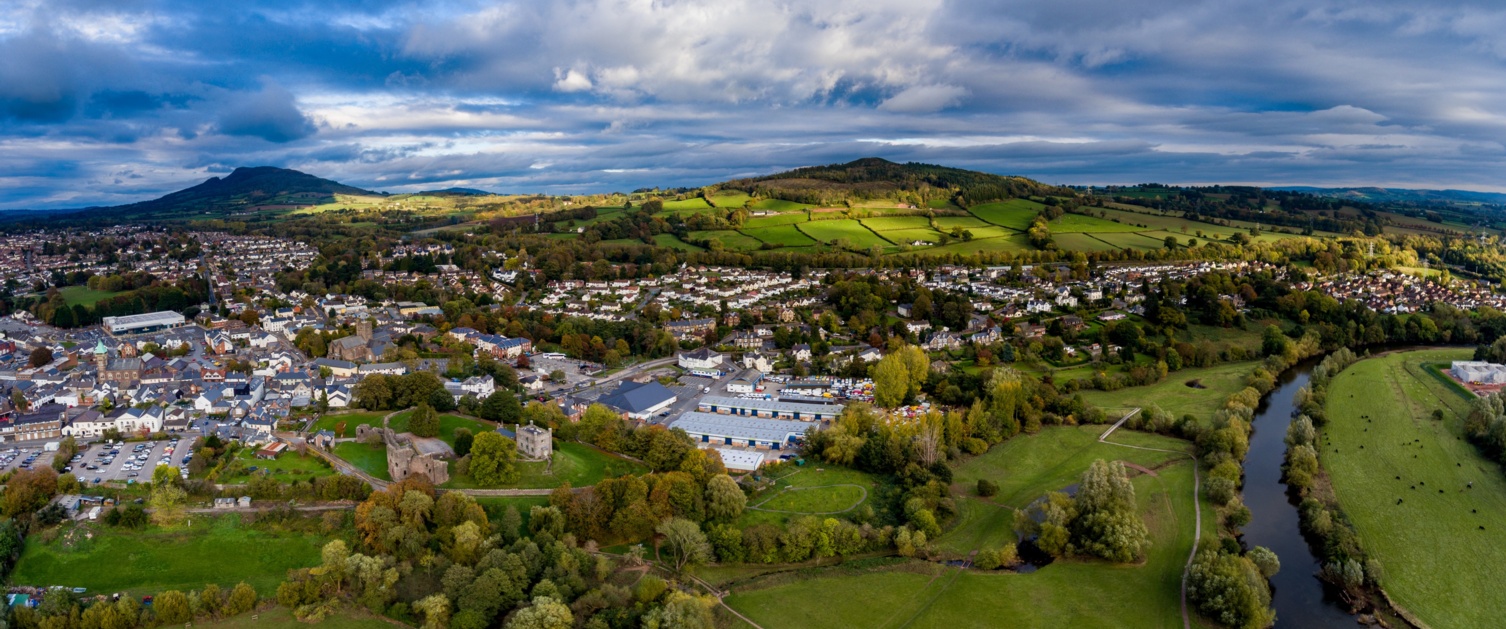 The Gwent and South Powys scheme has a range of training practices in a wide variety of locations from Brecon Beacons to Newport, offering an opportunity to experience general practice in urban, suburban and rural locations. We have an excellent group of trainers who are committed to helping you become an excellent and enthusiastic GP as well as pass the Member of the Royal College of General Practitioners (MRCGP) examination.
The scheme gives you the opportunity to sample life as a GP in a variety of settings and broaden your experience. We do not allocate registrars to practices in the final year, giving you a choice as to where are you placed.
Many doctors wish to attend courses and gains skills in Child Health Surveillance and Minor Surgery during their training. The scheme organises these courses for you and will give you preferential booking. We encourage doctors to complete these courses during their general practice placements.
Have a look at the Gwent and South Powys GP Scheme website for further details and what we have to offer. Informal enquiries are welcome. Please contact the scheme Programme Directors via the website.