Bangor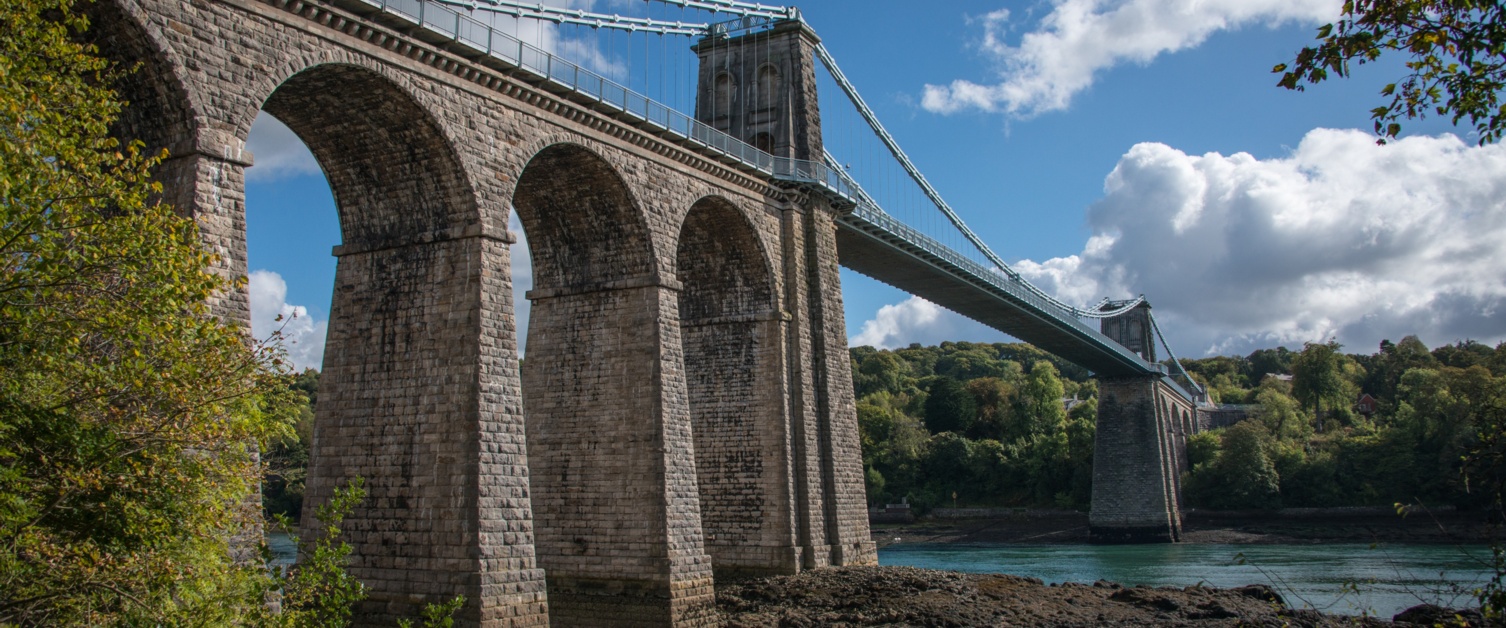 The Bangor Specialty Training Scheme is based in North West Wales. Bangor is a 'City of Learning' with an ancient cathedral and a thriving university of over 6,000 students. It is situated on the beautiful Menai Straits and as you would expect in a university town has a wide range of recreational and entertainment facilities.
The general practice posts are spread throughout North West Wales, encompassing a mix of relatively urban practices in places such as Bangor and Holyhead and rural practices such as Llanrwst and Penrhyndeudraeth.
During your time on the scheme every effort is made to ensure that the half-day release course is protected time and is attended by those in hospital posts as well as in general practice. The Programme Directors try to guarantee that the hospital component of training is slanted towards general practice and that a group identity is maintained throughout the three years.
There is a very homely supportive atmosphere on the scheme. In addition the friendliness of the local people and the quality of training in Ysbyty Gwynedd, Bangor contributes hugely to the enjoyment of training in this area.
The scheme prides itself on our support for the MRCGP examination. All trainers are involved in preparation for this and we hold regular Recorded Consultation Assessment (RCA) preparation sessions and delivery of the half-day release topics.
During your training there is regular feedback on your performance, advice on how to address your learning needs, and in each hospital post, a curriculum for each speciality orientated towards general practice.