Dental core training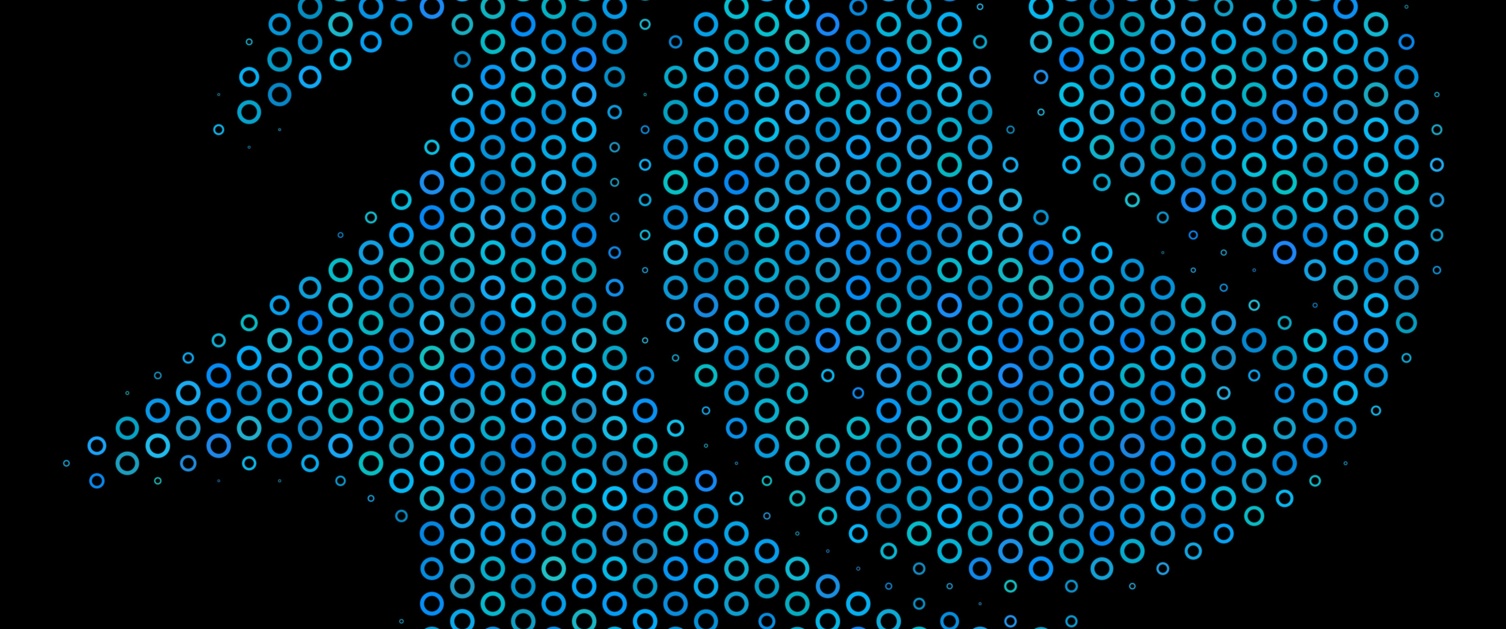 Dental Core Training offers the opportunity to broaden knowledge and experience within the dental profession and is a recognised career pathway after the completion of Dental Foundation Training (DFT).
Wales has four Dental Core Training Year 1 (DCT1) Schemes that commence in September of each year. They are based in Cardiff, Merthyr Tydfil, Swansea and North Wales. There is a 28-day educational element (study days) covering both hospital and community practice. There are 2 days (1 day per 6 month period) allocated for self-directed study.
The main aims of the DCT1 schemes are to allow participants to broaden their understanding of the inter-relationship between branches of the profession, enabling a more informed career choice and to further develop their dental expertise and skills, building on previous training received as undergraduates and dental foundation practitioners.
We also offer a number of Dental Core Training posts for Years 2 and 3 (DCT2/3) undertaken following completion of DCT1.
The educational aspects of these appointments will be managed by your educational supervisor, who will be one of the Consultants/specialists with whom you work. The educational supervisor will meet with you soon after taking up your new appointment to discuss and agree your needs and objectives and the support to be given to achieve them. This will be set out in an educational (learning) agreement, which is on your portfolio in the 'Induction' tile. This agreement, which will include a clear personal development plan (PDP) for the forthcoming year, will be reviewed at various stages throughout the duration of the period of training. You will be required to complete a full and comprehensive record of your achievement during your period of training, facilitated through a chosen portfolio. The chosen E-Portfolio for 2022-23 is the Axia dental e-portfolio.
For more information on DCT in Wales please contact Helen O'Hara, Dental Core Training Manager.