Merthyr Tydfil DCT1 scheme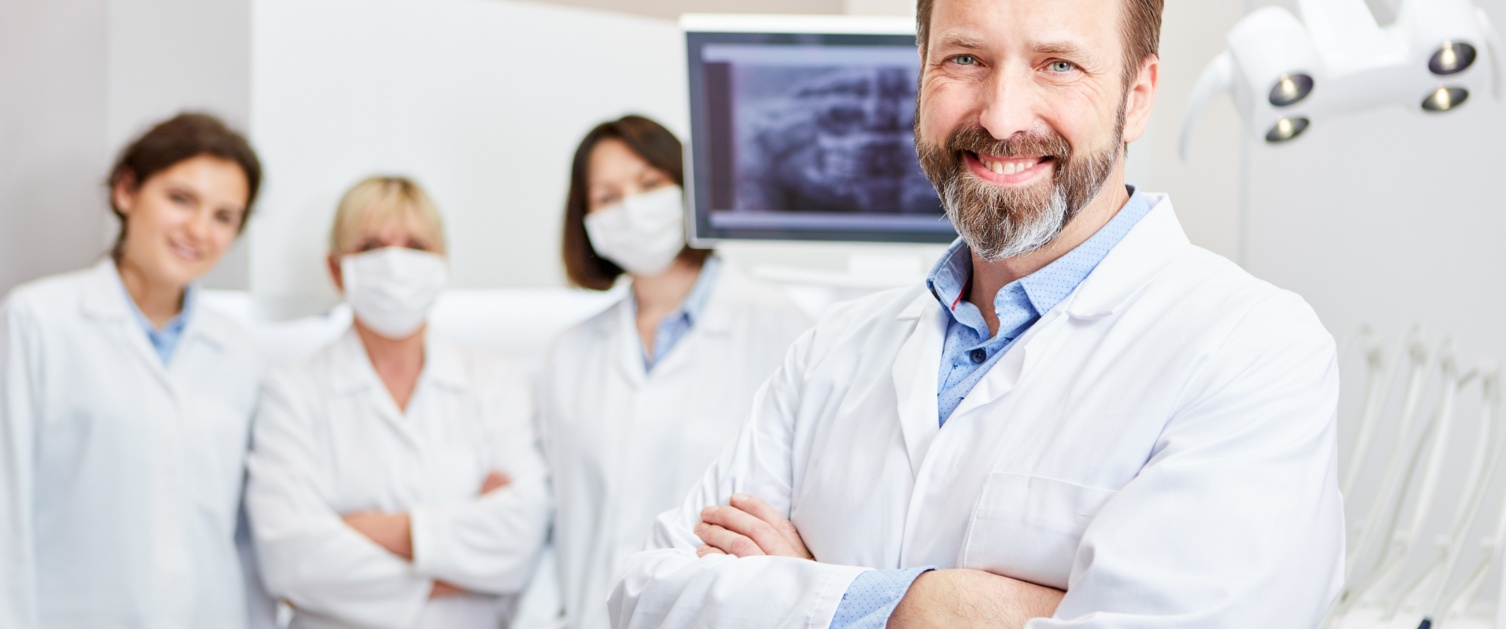 Programme of educational study based at Prince Charles Hospital, Merthyr Tydfil.
The Merthyr Dental Core Training (DCT) scheme is based at Prince Charles Hospital Merthyr Tydfil, within a few miles of the outstandingly beautiful Brecon Beacons, and approximately 20 miles from Cardiff. Access from Cardiff is easy with the route entirely dual carriageway. The Dental Postgraduate Centre is adjacent to the oral and maxillofacial surgery out-patients.
There are 30 study days per year held on Thursdays.
The centre has a clinical skills room with phantom head facilities, a dental library, a human patient simulator suite and seminar rooms with IT facilities. Hands-on courses, including surgical dentistry, are held at this centre.
For further information regarding the Merthyr Tydfil DCT scheme, please contact Julie Roberts, Dental Core Training Administrator.
The DCT application process for qualified dentists will be in line with National Recruitment. DCT post adverts will be available on the Oriel website from 22nd January. Please see our DCT Recruitment page for more information.