Healthcare Science Cymru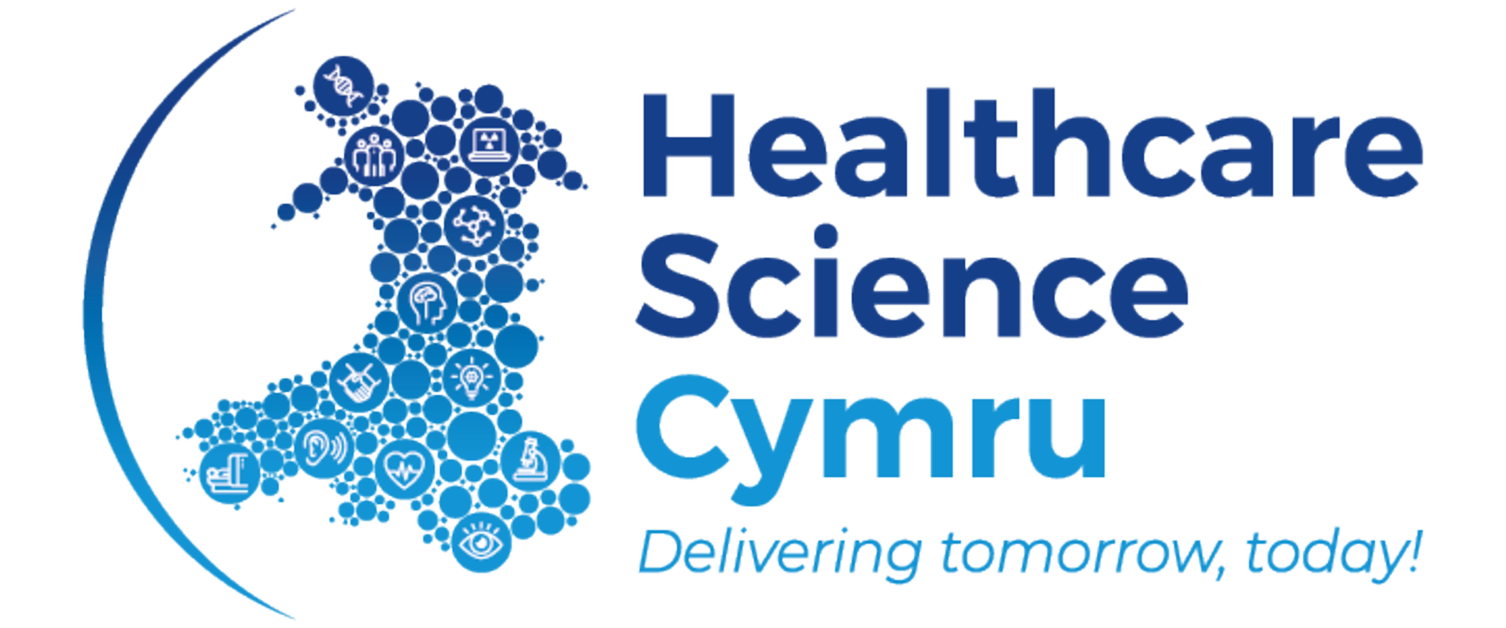 Welcome to the website pages for all things healthcare science in Wales.
We look forward to sharing updates on the programme, including how you can help to shape the future of healthcare science in Wales.
Our talented healthcare science workforce are key to the transformation of NHS Wales and are central to the delivery of high quality care.
Together we will unlock the potential of healthcare science – "Delivering Tomorrow, Today".
Introduction
On 23 March 2018, the Welsh Government, with the support of NHS Wales, published the Healthcare Science in NHS Wales – Looking Forward Framework. Endorsed by the Minister for Health and Social Care, it describes a number of activities that are designed to lead healthcare science in NHS Wales into the future and embrace the opportunities within 'A Healthier Wales', our long term plan for health and social care.
The framework also sets out our vision and direction of travel for the healthcare science workforce in Wales; a rewarding career choice, working at the edge of science to improve patient care across a range of disciplines and clinical pathways.
Meet the programme team

Sarah Bant
Head of Healthcare Science Transformation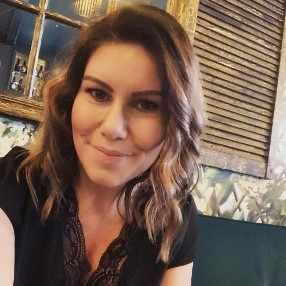 Maria Edwards,
Programme Manager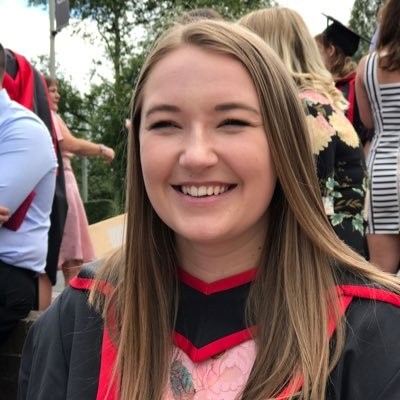 Samantha Cook,
Senior Project Support Officer
Student forum
Are you a healthcare science student studying in Wales? Do you want to share knowledge, discuss experiences, network with healthcare professionals and much more? Then why not join the Welsh Health Student Forum?
Scientists Training Programme (STP)
Applications for 2022 will be opening shortly please contact HEIW.HCS@wales.nhs.uk for notification when the applications open.
Leadership
Healthcare scientists can be great leaders.... Grasp your opportunity, be brilliant! Check out our Leadership Portal Wales, 'Gwella', providing access to a wide range of compassionate leadership and management resources.