Healthcare science specific funding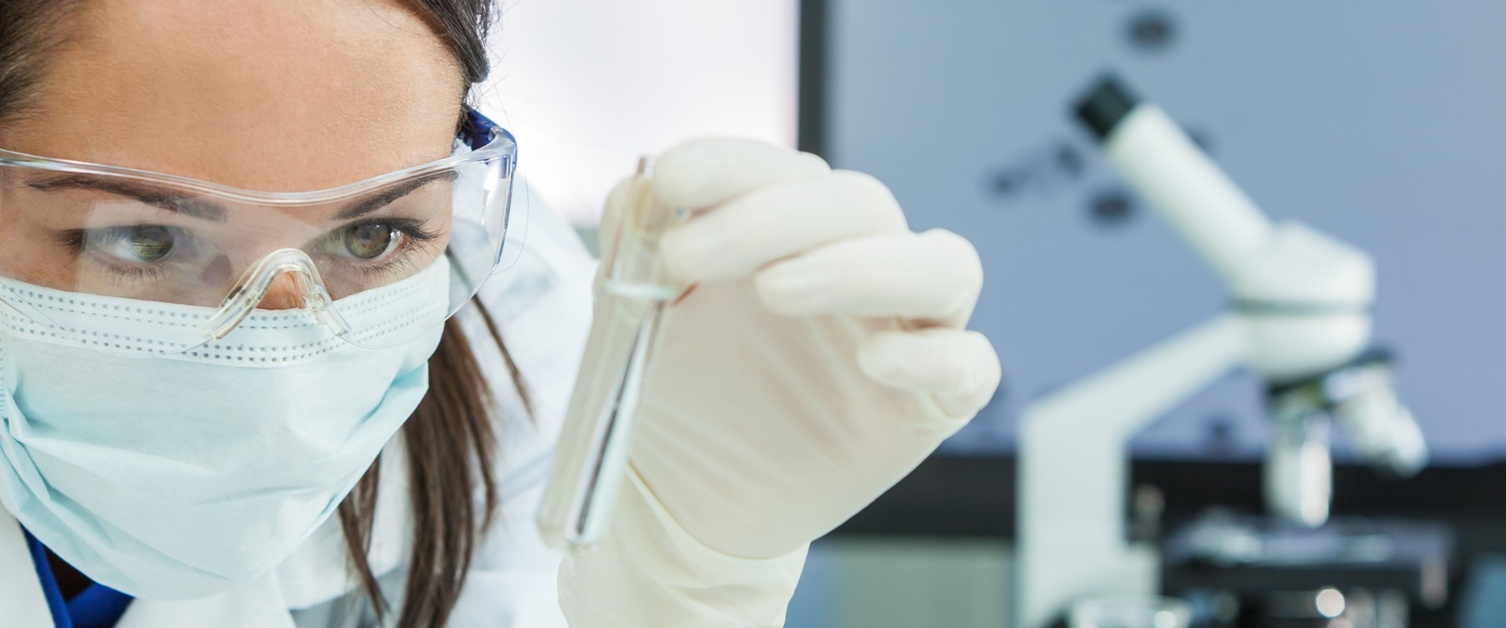 Scientific Training Programme (STP)
STP is a graduate-entry training programme leading to more senior scientist roles, and registration with the HCPC. STP trainees are employed by an NHS organisation for the duration of their training and receive a salary.
Applications for 2022 are now closed.
Recruitment Process:
Applicants apply via NHS Jobs.
Overseas applicants must have the relevant visas in place to be in a position to work in the UK.
Adverts are usually placed late February to early March.
Successful applicants are invited to a face to face interview.
Those that are successful at interview are offered a three-year fixed term training contract with the respective Health Board or Trust.
All STP trainees enrol with both the relevant university and the National School of Healthcare Science.
Higher Specialist Scientific Training (HSST)
HSST is a five-year workplace-based training doctoral programme that provides the opportunity for clinical scientists to train and become eligible to apply for consultant clinical scientist posts.
Funding guidance can be found here.
Equivalence funding for healthcare scientists
The Academy for Healthcare Science (AHCS) has an assessment process to enable healthcare scientists to demonstrate that their training, qualifications and experience are equivalent to the standard training route, accredited by the National School of Healthcare Science. Equivalence recognises different training routes and avoids repeating education.
HEIW has an established funding allocation for supporting NHS staff within healthcare science to access education that will enable them to achieve registration/regulation via an alternative or equivalence route. This funding may also be used to fund the equivalence/alternative route application process. Funding is available annually in April.
Organisations wanting to take advantage of this funding must complete the application form by 1 June, which can be accessed here. THIS DEADLINE HAS BEEN EXTENDED FOR 2022 TO 30 JULY.
Find more information about healthcare science by clicking here.