Referrals and access to the PSU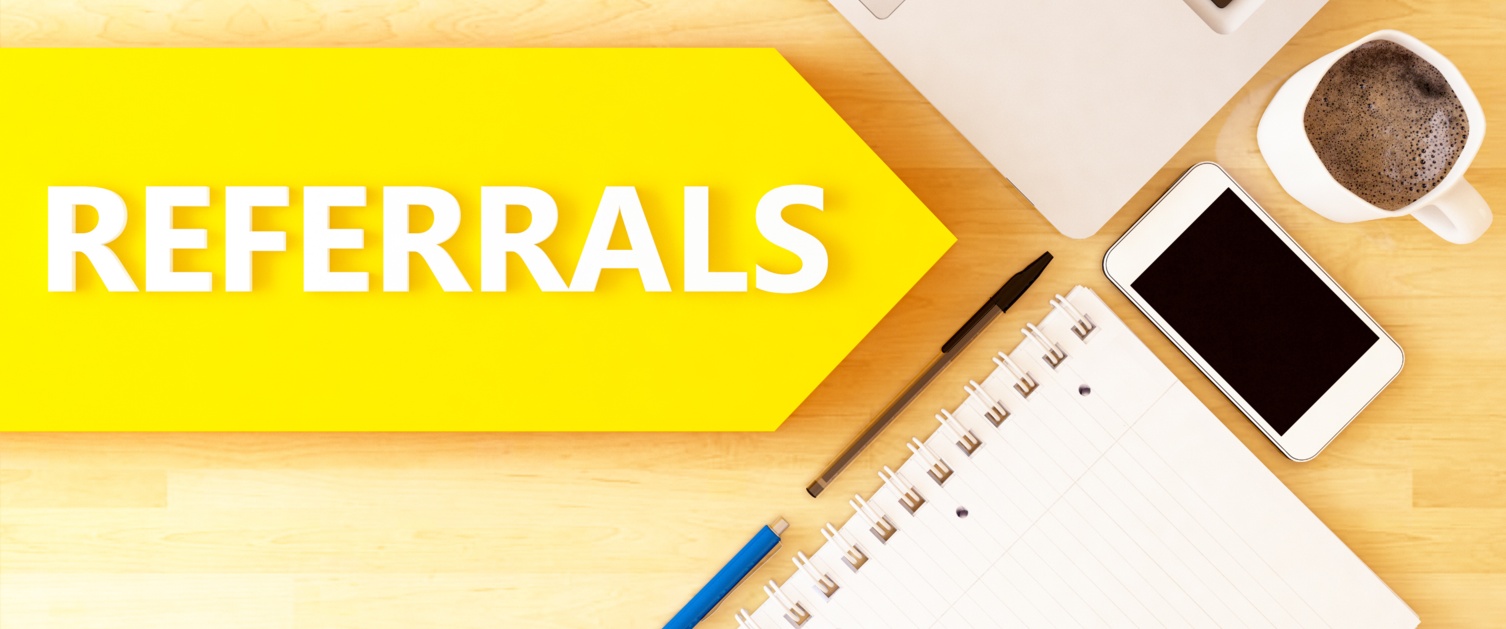 Access to the Professional Support Unit (PSU) can be via self-referral, by an educational supervisor, programme director, or a PSU lead. If you are referring on behalf of the trainee, please ensure that you discuss the referral with them and gain their consent.
The PSU will not be able to engage effectively with a trainee who does not give their consent to the referral.
When you contact us for a self-referral or for the referral of someone else, we will ask you about the challenges faced and the circumstances. We will also ask you to tell us any desired outcomes.
PSU online referral form
Is it free?
PSU resources are available free to trainees in medicine and dentistry.
Get in touch today by email or call us on 03300 584211.