About us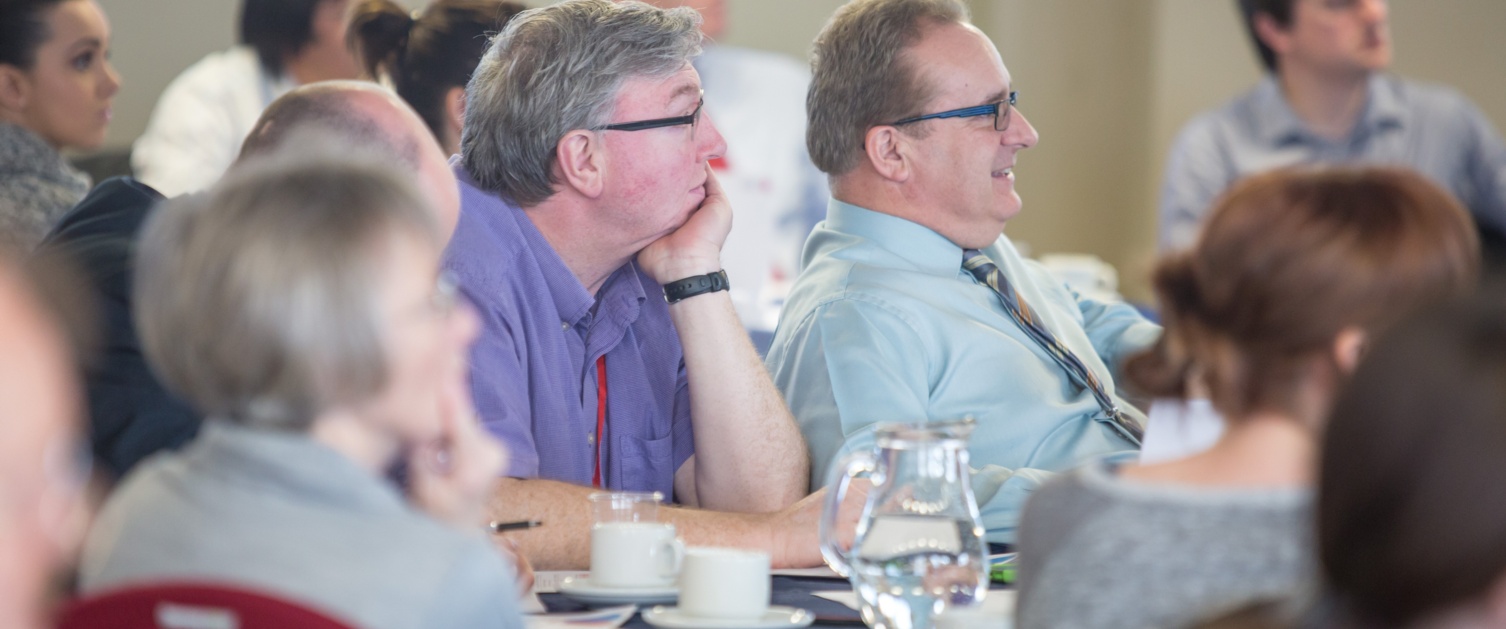 Who we are
Part of Health Education and Improvement Wales (HEIW), we support postgraduate medical and dental trainees in Wales (approximately 2,600) in their professional development and training progression. To promote excellence in standards of postgraduate education and training, we have developed systems to respond quickly to any concerns raised.
What we do
We:
offer advice, guidance and support to trainees in their professional context
promote early identification of issues which may lead to referral to the Professional Support Unit
provide clinical and educational suprvisors with a clear structure for identifying and addressing issues
establish clear lines of responsibility for all educators involved in managing trainees
provide a network of support for educators throughout Wales
provide access to experts who can deal with specific areas
coach and mentor trainees 1:1 to draw up and work through an action plan
Whilst ensuring that we:
manage risk
work to clear standards and a code of practice, with accountability
work within a supportive infrastructure
deliver early identification and timely intervention
provide continuity and clear communication
provide formal training and development for all stakeholders
engage fully with all stakeholders
use identifiable success criteria
follow a robust audit and evaluation process
undertake internal and external quality assurance
I think they are professional people and they have different ways of dealing with sensible issues that would have been difficult to deal with at hospital level.
Clear and friendly advice, well separated from the clinical environment.
It is very useful to have someone objectively look at the situation from outside the department and help draw up an action plan.
Supportive and non-judgemental
Who we support
The Professional Support Unit supports all postgraduate doctors and dentists throughout their training across the whole of Wales.
What our trainees say
result 100% yes
Would you recommend the Professional Support Unit to a colleague for support?
Yes
100%
No
0%
Confidentiality Policy?
Roles and Responsibilities
Files