E-resources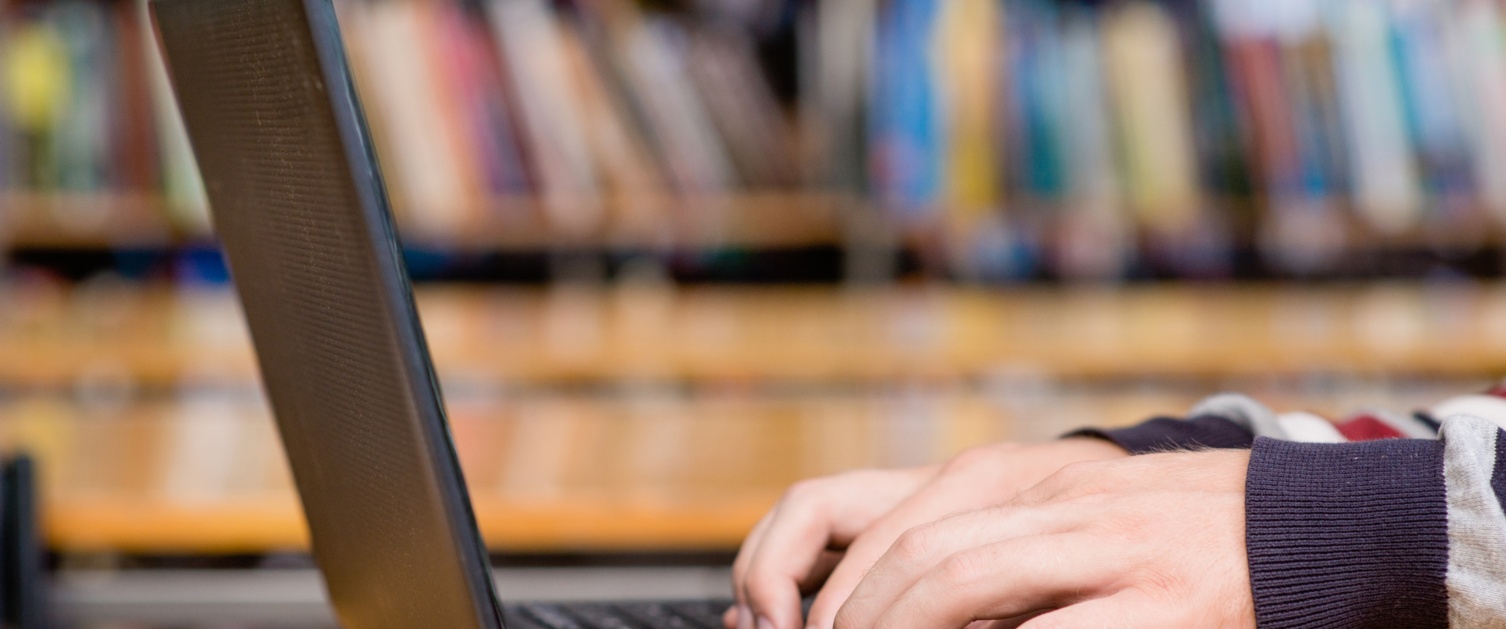 Library e-resources are available on a national and local level.
Nationally, the NHS Wales e-Library is accessible to all NHS Wales staff and contract holders. The e-Library provides access to over 2,300+ current e-journals, e-books, medicines information, the Royal Marsden Manual Online, BMJ Learning, BMJ Best Practice, ClinicalKey and ClinicalKey Nursing, and major health databases such as MEDLINE, CINAHL and PsycINFO.
Most hospital libraries also have a range of electronic resources e.g. evidence summaries, e-books, e-journals, and databases, which are accessible only to their library members due to publisher licensing requirements. Enquire at your local library to find out what is available.