About library services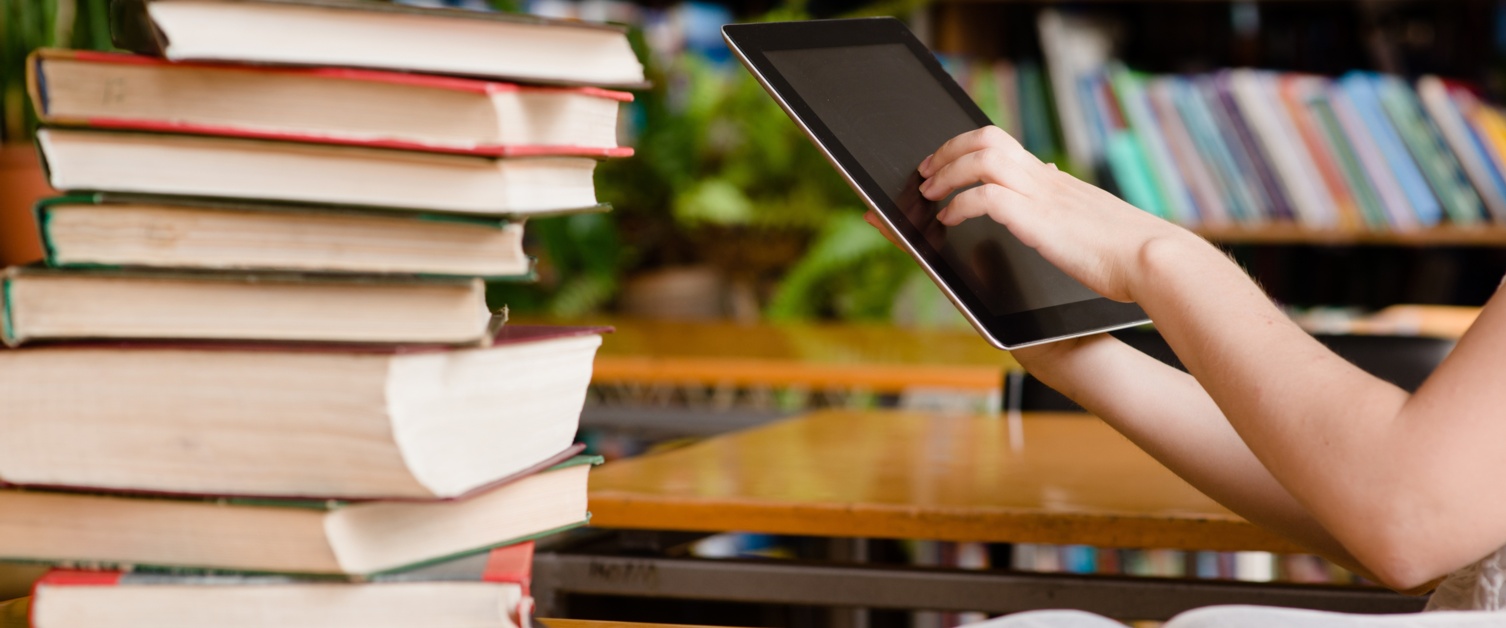 NHS Wales hospital libraries and Cardiff University health libraries work together in the NHS Wales Library and Knowledge Service which underpins the health library service in NHS Wales.
Multi-disciplinary libraries are located in 24 hospital sites across NHS Wales offering a range of services.
Librarians aim to provide a friendly and helpful service with library space for private study and reflection, computers, wi-fi access, and photocopier/scanners and printers. The majority of libraries are able to offer 24 hour access.
Membership
Membership is open to NHS Wales staff and also undergraduate health students on clinical placement. Contact your local library for further information. You can apply for membership.
Library services
Each library provides an extensive range of services including:
Enquiry service
Book and journal collections both in print and electronically, with full text, searchable in our online catalogue NHS Wales LibrarySearch
Information skills training including use of the NHS Wales e-Library for Health
Literature searching and assistance with systematic literature reviews
Advice on copyright
Study spaces and IT facilities
Outreach services – where the library comes to you
Photocopying / scanning facilities, networked PCs and printers
Eduroam wi-fi service in libraries in Cardiff and Vale UHB, Cwm Taf Morgannwg UHB, Hywel Dda UHB, Swansea Bay UHB and Velindre University NHS Trust
All library services are underpinned by a commitment to excellent customer care.
Please contact your local library for further information and how to join.
NHS Wales LibrarySearch
Search the NHS Wales LibrarySearch shared library catalogue for books and journals, and the collections of the NHS Wales e-Library for Health.
Follow us
The NHS Wales library and Knowledge Service regularly posts on the following social media.