Financial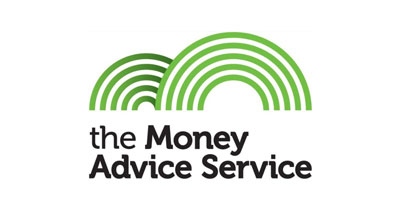 Money advice service
Coronavirus and your money
During these uncertain times, it is important to have access to free, impartial guidance on money and pensions.
Visit the Money Advice Service's coronavirus webpages to find out what help is available to you.
MaPS has also produced a number of videos (PDF, 175 KB), providing clear and helpful money guidance to support us all during this difficult time.