Financial wellbeing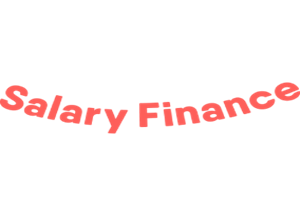 Salary Finance
Salary Finance provides:
Tips and guides on budgeting, saving, and managing debt.
A budget planner, to control your household spending.
Use of their sister-firm, ClearScore, to check your score for free.
A savings calculator to find out how long or how much you need to save.
Click on the below link to find out more:

MoneyHelper
MoneyHelper joins up money and pensions guidance to make it quicker and easier to find the right help, MoneyHelper brings together the support and services of three government-backed financial guidance providers: the Money Advice Service, the Pensions Advisory Service and Pension Wise.