Workforce Strategy for Health and Social Care Survey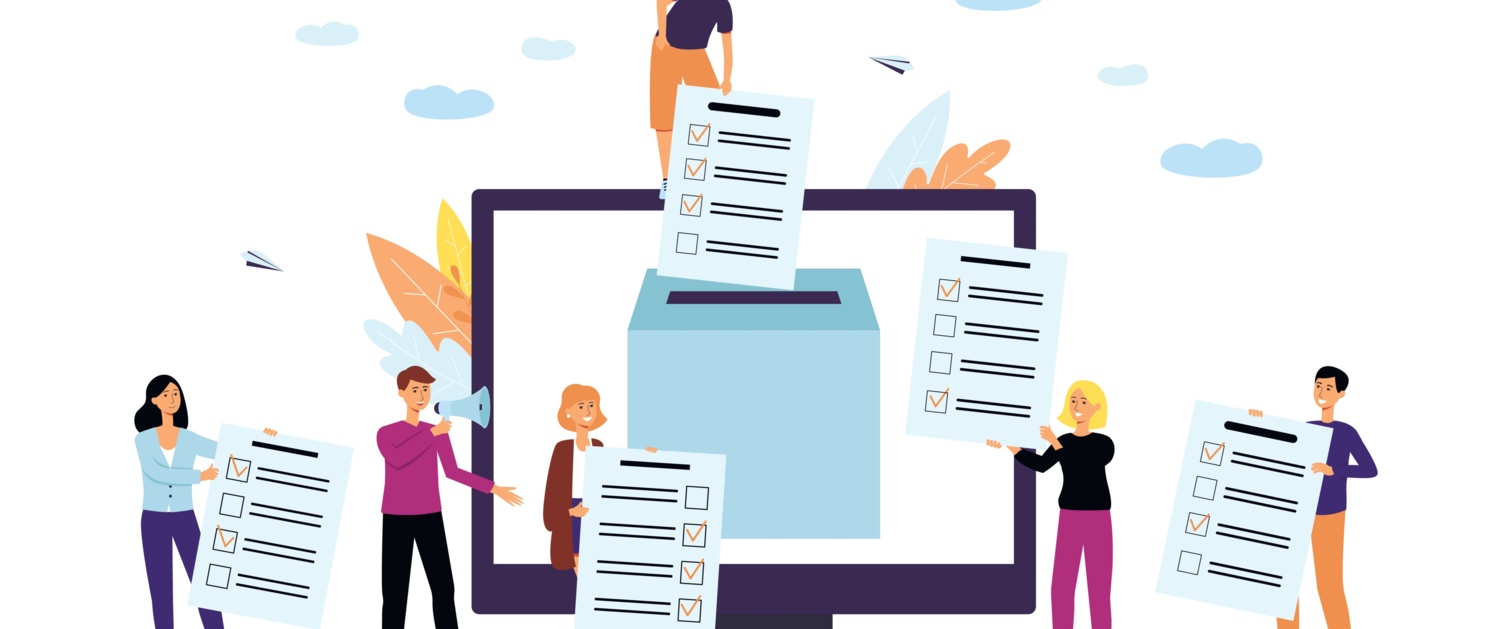 A Healthier Wales: Our Workforce Strategy for Health and Social Care was launched in October 2020 and sets out the vision for the workforce over the next decade. The strategy comprises seven themes, underpinned by actions for delivery over the first three years. We are now embarking on the work to develop the actions for the second phase of the delivery of the strategy.
During Summer and Autumn 2022, Health Education and Improvement Wales (HEIW) and Social Care Wales have been running a number of in-person and virtual engagement events to gather feedback from across health and social care to enable us to develop the supporting actions for phase II of the strategy.
To enable us to engage as widely as possible and to give as many people as possible the opportunity to contribute to this engagement, we are running an online survey.
This survey mirrors the in-person and virtual events. To participate in this online survey, please listen to our presentation and then complete the feedback form.
This online event will close on 31 October 2022.
Workforce Strategy Presentation
(To enable Welsh or auto-generated English subtitles, select the 'subtitles/closed captions' icon on the YouTube video (the icon that looks like a newspaper) and select your preferred language.)