Welcome to our newest Independent Member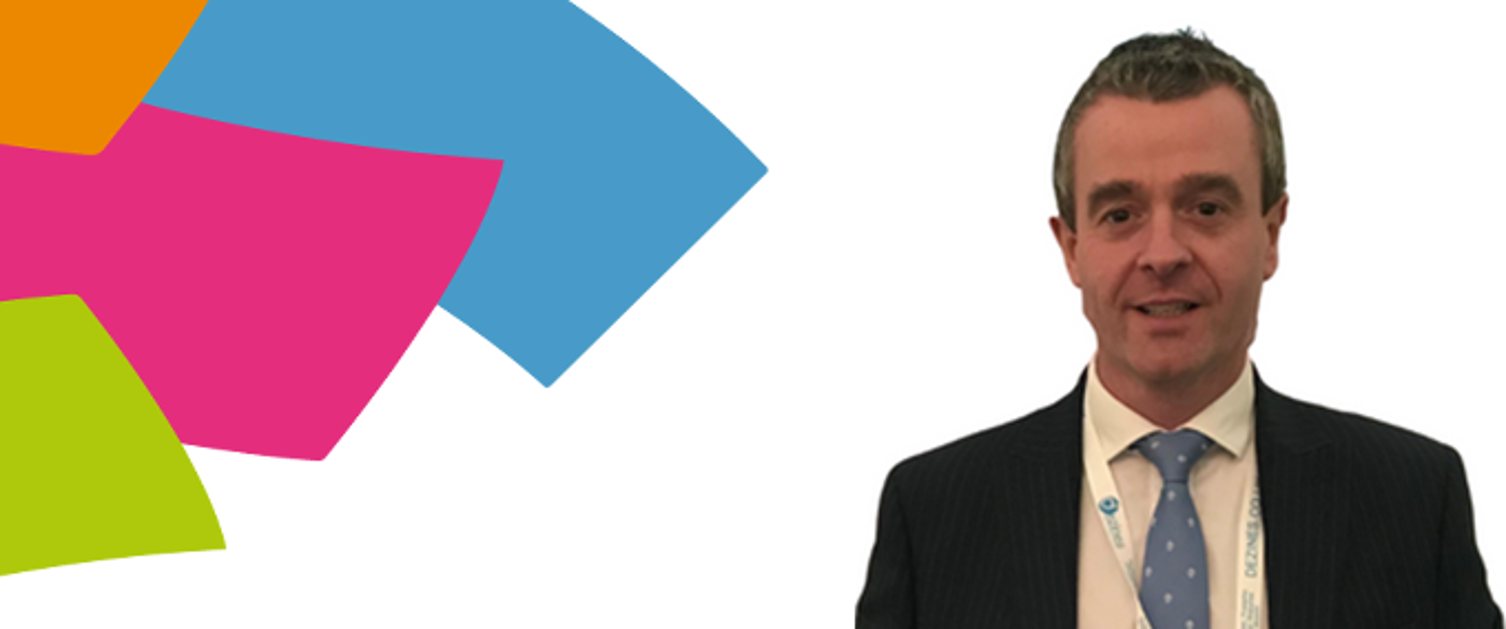 We'd like to officially welcome Jonathan Morgan as the newest Independent Member of HEIW's board.
Our Chair, Dr Chris Jones said "We very much welcome Jonathan as an independent Member. Jonathan brings a wide range of experiences and understanding of public services that will be of great benefit to HEIW."
Jonathan was one of the first Assembly Members elected in 1999 and served for twelve years as an Assembly Member for South Wales Central (1999 – 2007) and Cardiff North (2007 – 2011). He was also the Shadow Minister for Health and Social Services and chaired the Health, Wellbeing and Local Government Committee and Public Accounts Committee. He was responsible for introducing reform to mental health legislation in Wales which resulted in the passing of the Mental Health (Wales) Measure 2010. His other public appointments include being a member of the Future Generations Commissioner's Audit and Risk Assurance Committee and, until recently, the Chair of the Public Service Ombudsman's Audit and Risk Assurance Committee.
After leaving front line politics, Jonathan founded Insight Wales Consulting Limited and is currently the Managing Consultant and Director. Insight Wales supports organisations to engage with the legislative and policy processes of the National Assembly and Welsh Government. Jonathan is currently working on a consultancy project with the Royal College of Nursing (Wales) examining the key components of a nurse retention strategy and also with a range of global pharmaceutical companies advising on health policy, messaging and political engagement.
Jonathan is also an Associate of Practice Solutions Limited which specialises in health and social services transformation and strategic planning. As an Associate, Jonathan has delivered high-level independent reviews of health and social care services in Wales, including the evaluation of service delivery in individual local authorities, an annual evaluation of social services performance and the development of a self-evaluation framework for regional safeguarding boards.
As a Non-Executive Chair of Hendre and Chair of Hafod Housing Association Jonathan is responsible for leading the Board, setting the strategic framework, providing challenge, and supporting the delivery of housing and social care solutions across Wales. Jonathan is also a part-time advisor to Paul Davies MS and Dr Altaf Hussain MS.
In his spare time, Jonathan volunteers as a Member, and former Chair, of the Governing Body at Whitchurch Primary School and is also a Chair and Trustee of the Whitchurch Community Association which is responsible for the running of the local community centre and annual Summer festival.
To view all our independent board members please visit: https://heiw.nhs.wales/about-us/heiw-board-independent/