Wales Community Pharmacy Workforce Survey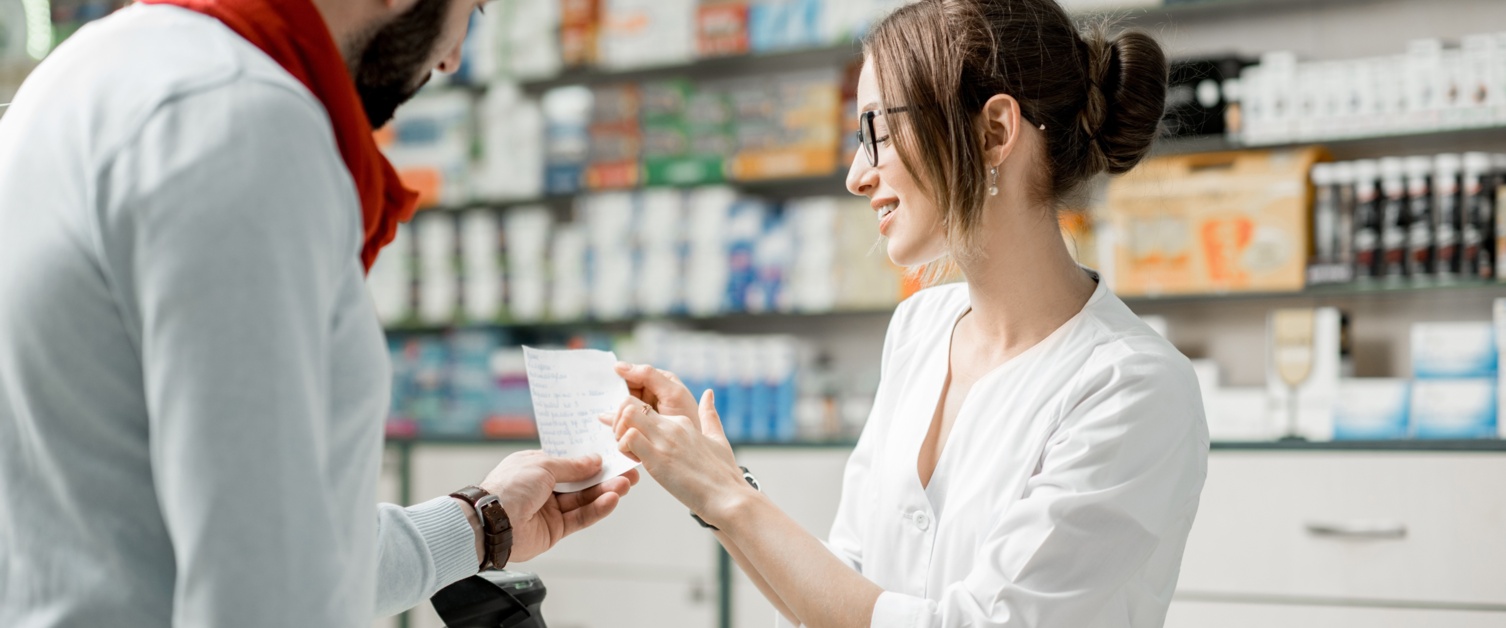 This report, by the Pharmacy Deanery within Health Education and Improvement Wales (HEIW), provides the first published data on the community pharmacy workforce in Wales.
The report is an important step for HEIW to develop a full understanding of the number and skill mix of the whole pharmacy workforce in Wales. In turn this will allow HEIW to inform better strategic planning, investment in education and support of the whole pharmacy workforce.
The report also provides a data source of interest to Health Board workforce planners and primary care commissioners as they develop clinical services closer to people's homes as laid out in the Welsh Government long term plan for health and social care, 'A Healthier Wales'.
The survey would not have been possible without participation by staff across community pharmacies and their colleagues in business support roles – we are very grateful to you all for taking part.