Register for our Arts Therapies Event 19 - 23 April 2021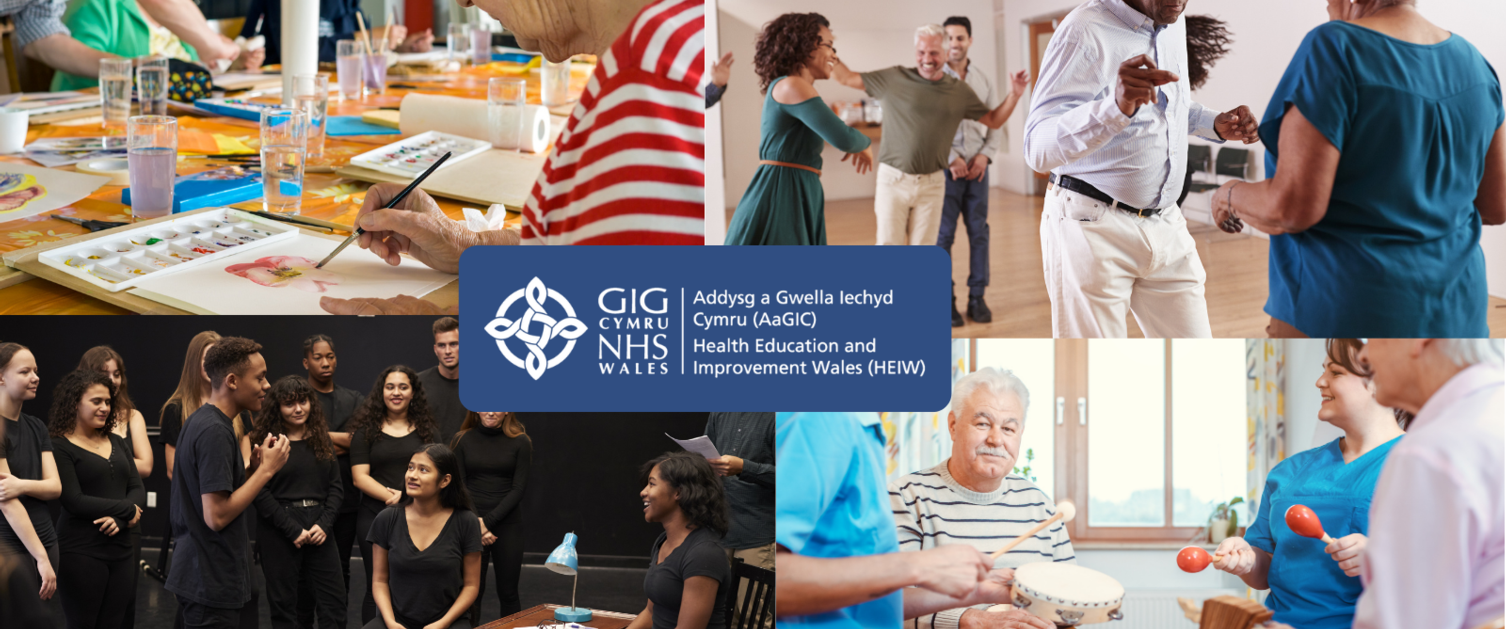 12/04/2021
Register now for our week-long virtual Arts Therapies event taking place 19 – 23 April 2021 showcasing the work of art, music, drama and dance movement therapy for mental health and wellbeing.
Each day we'll be hosting a live session via Microsoft Teams (details and timings can be found on the Eventbrite link) and there will be a wealth of content available in the 'Programmes' section of our website from 19 April that you can browse in your own time.
Once registered, you'll receive details of how to join the event before it begins.
Open to all health care professionals and those interested in arts therapies.