Record investment and training opportunities as NHS Wales grows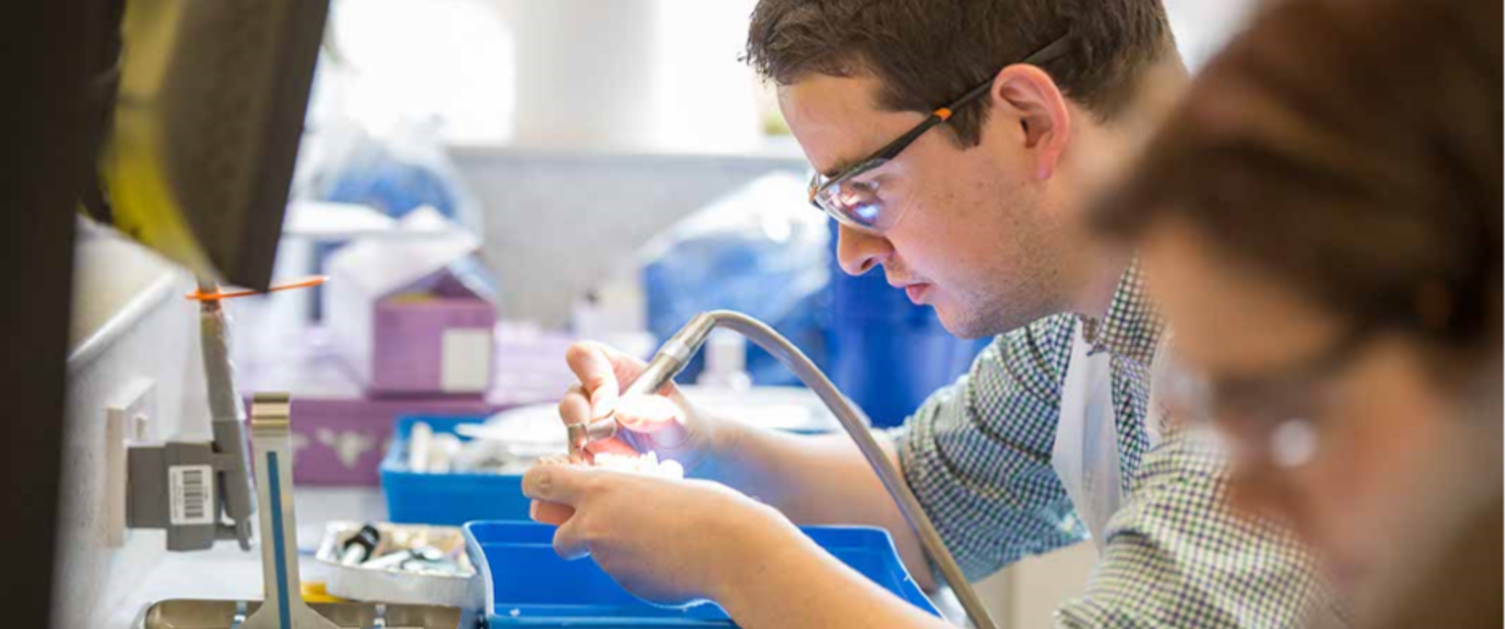 A massive £260 million investment will boost training and help maximise the future health and care workforce in Wales.
Welsh Government has approved Health Education and Improvement Wales' (HEIW)'s ambitious Education and Training Plan 2022-23 for NHS Wales which will create a record number of training places.
The overall workforce growth in Wales has steadily increased for the last decade and thanks to the 2022/23 plan will see:
an additional 205 nursing students
an additional 111 medical specialty places
funding of more than £2.5 million to maintain growth
the maintenance of current target of 160 GPs, with an option to over-recruit to 200 where feasible
continued efforts to upskill the existing pharmacy workforce; and,
a commitment to growth of other areas, including midwifery, allied health professionals, healthcare support workers, physician associates and dental.
Push Mangat, HEIW's Medical Director and Lisa Llewelyn, HEIW's Director of Nurse and Health Professional Education said, HEIW has proposed significant increases year-on-year in education and training for healthcare professionals in Wales. This confirmation from Welsh Government continues the positive trajectory in 2022-23 and sees a 15 per cent increase in investment. We are extremely pleased to have support for this plan.
"The pandemic has altered the training landscape and we will be supporting healthcare trainees and students in these challenging times. We are very grateful to the enormous contribution and dedication made by NHS staff and our education institutions in Wales in developing our health and care services to deliver high quality care for the people of Wales."
The planning process considered a wide range of workforce information including the current training pipelines, training capacity within the services, workforce intelligence and information gathered from organisations through their Annual Plans and education commissioning requirements.
Health Minister Eluned Morgan said: "This investment, which is the eighth consecutive year we have increased funding for training places, shows our commitment to supporting the workforce capacity of NHS Wales.
"The Covid-19 pandemic has placed a great demand on our NHS and we are incredibly proud of how everyone has stepped up to the plate to care for the people of Wales.
"We need to keep training and strengthening our workforce, so it is prepared for all future challenges it may face and improve resilience as we bid to recover from the effects of the pandemic."