Quadruple celebration for HEIW at this year's UK HPMAs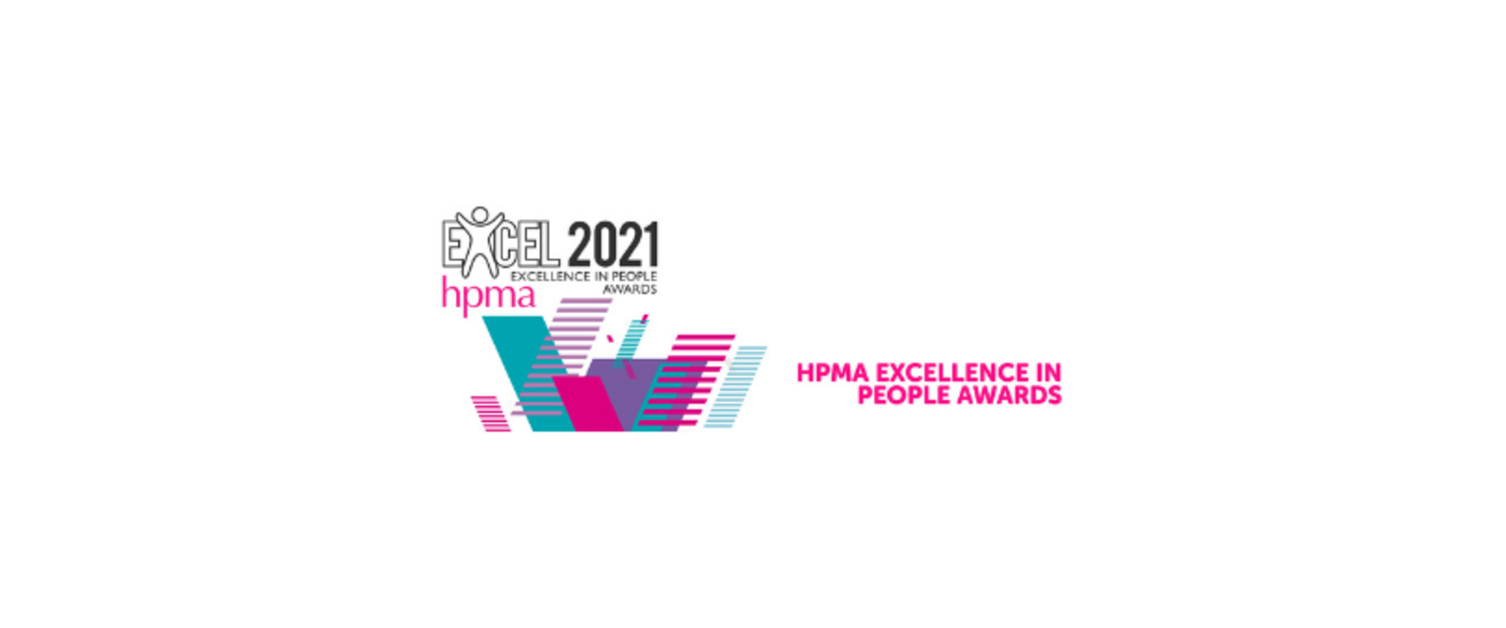 Health Education and Improvement Wales (HEIW) have been shortlisted in four categories at this year's UK HPMA Excellence in People Awards.
The awards, hosted by the UK Healthcare People Management Association (HPMA), recognise and reward the outstanding work of human resource departments in healthcare across Wales.
The four categories HEIW have been shortlisted in are:
Deputy HR Director of the Year – Angie Oliver, Deputy Director of Workforce and OD
HR Director of the Year – Julie Rogers, Deputy CEO & Director of Workforce & OD
The University of Bradford Award for cross-sector working - A Healthier Wales - Our Workforce Strategy for Health and Social Care working with Social Care Wales
Social Partnership Forum award for partnership working between employers and trade unions – Nursing Cadet Scheme Wales working with the Royal College of Nursing
Having both HEIW's Director and Deputy Director of Workforce and OD shortlisted in the same year demonstrates its commitment to its workforce. Entries for both categories included highlighting specific challenges the organisation faced during the last year, achievements that have contributed towards organisation/team performance, personal qualities and evidence of professional leadership.
The 'A Healthier Wales - Our Workforce Strategy for Health and Social Care' was launched in October 2020 jointly with Social Care Wales (SCW). It sets out the vision, ambition and approaches that put wellbeing at the heart of plans for the health and social care workforce in Wales.
Also shortlisted was the Royal College of Nursing (RCN) Cadet scheme in Wales which was developed and funded in partnership with HEIW. Launched by His Royal Highness, The Prince of Wales, the scheme aims to inspire young people, particularly those from diverse backgrounds and hard to reach areas, to explore a potential career in nursing.
HEIW is pleased to have made the shortlist with its partners in the RCN and SCW, demonstrating some great examples of partnership working.
Speaking following the shortlisting announcement, Chair of HEIW, Chris Jones, said "To see HEIW shortlisted in four categories is a real testament to the hard work and commitment of our team over what has been an extremely challenging year for the NHS.
"I am delighted to see them being recognised so widely and I wish them all the very best of luck for the ceremony in October."
Winners will be announced at the virtual awards ceremony on Thursday 7 October 2021.
The full awards shortlist is available by visiting the HPMA website.