NHS Wales Clinical Endoscopist Training Programme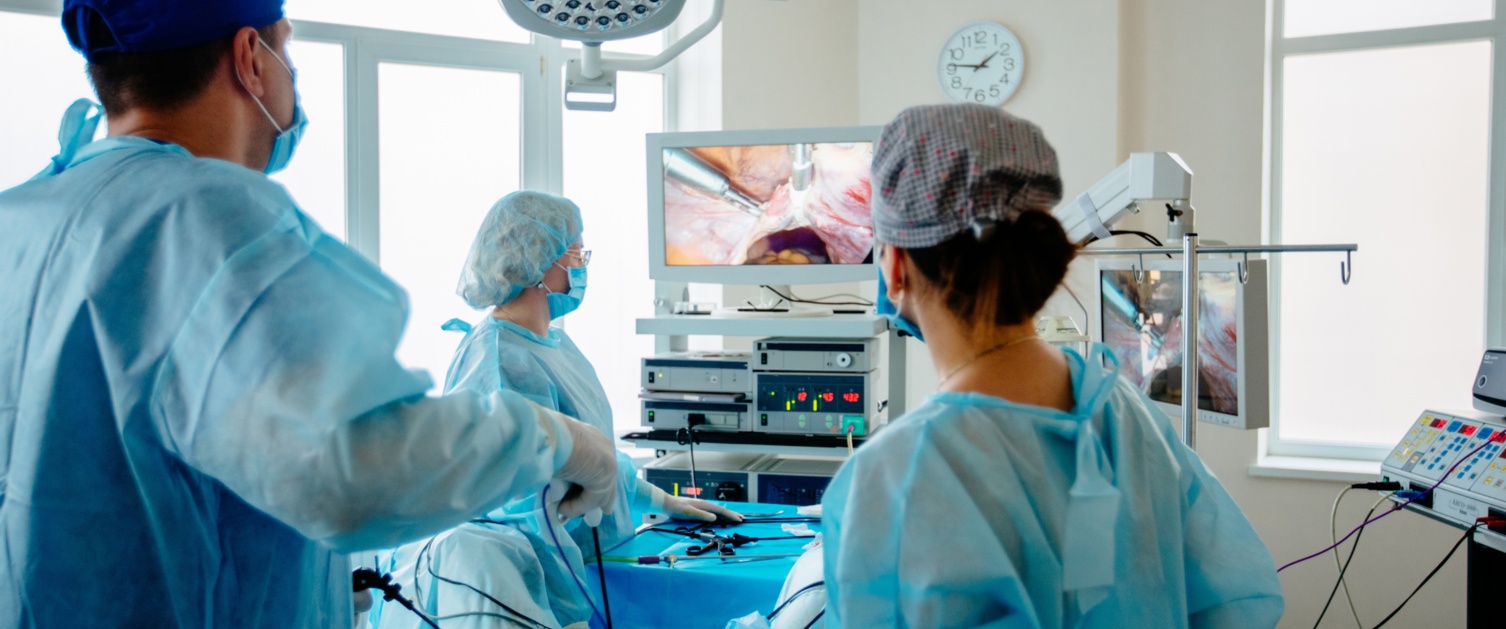 As part of the National Endoscopy Programme we are seeking to appoint our second cohort of enthusiastic and committed trainee Clinical Endoscopists to start the next training programme in Spring 2021. A summary of the programme and an initial expression of interest form is attached setting out the scope and expectation of the role.
Expressions of interest are sought from colleagues currently working within Health Boards who feel this would provide them with the opportunity to develop their skills within this National Programme.
Who is the programme aimed at?
This training pathway is specifically for non-medical endoscopists, designed to accommodate and support the additional training needed by those who have not completed a medical degree
How much time will the training take?
The programme is a blended learning programme. Upper GI training is expected to take up to one year to complete, Colonoscopy up to 2 years.
What provision and agreement do I need to get?
Trainees will need to be supported by their employing Health Board (HB) to complete JAG Certification within the above timeframes with a minimum of two dedicated training lists per week.
In order to apply for the programme each trainee MUST have backing from their service.
What role will I be able to undertake once I have completed this training programme?
This is a National training programme, leading to independent advanced clinical practice which is expected to increase capacity for endoscopy services in Wales.
What does the application process entail?
There are three stages to the application process:
Submission of an expression of interest (EoI) form – this must have evidence of at least level 6 academic course completion and a statement aligning your ambition with that of your endoscopy unit workforce requirements
Submission of an application form with all relevant employer signatures
Interview
We would be grateful if you would distribute to relevant colleagues as appropriate.
Please submit your initial expressions of interest to Rachel Mooney, Programme Manager Education, through the NEP generic email account National.EndoscopyProgramme@wales.nhs.uk by COP Friday 19th February 2021.
Completed application forms will be requested from suitable candidates at the end of February 2021 with interviews scheduled for March 2021.
For further information/ discussion please feel free to contact Rachel Mooney, Programme Manager Education rachel.mooney@wales.nhs.uk