New strategic workforce planning resources available for healthcare professionals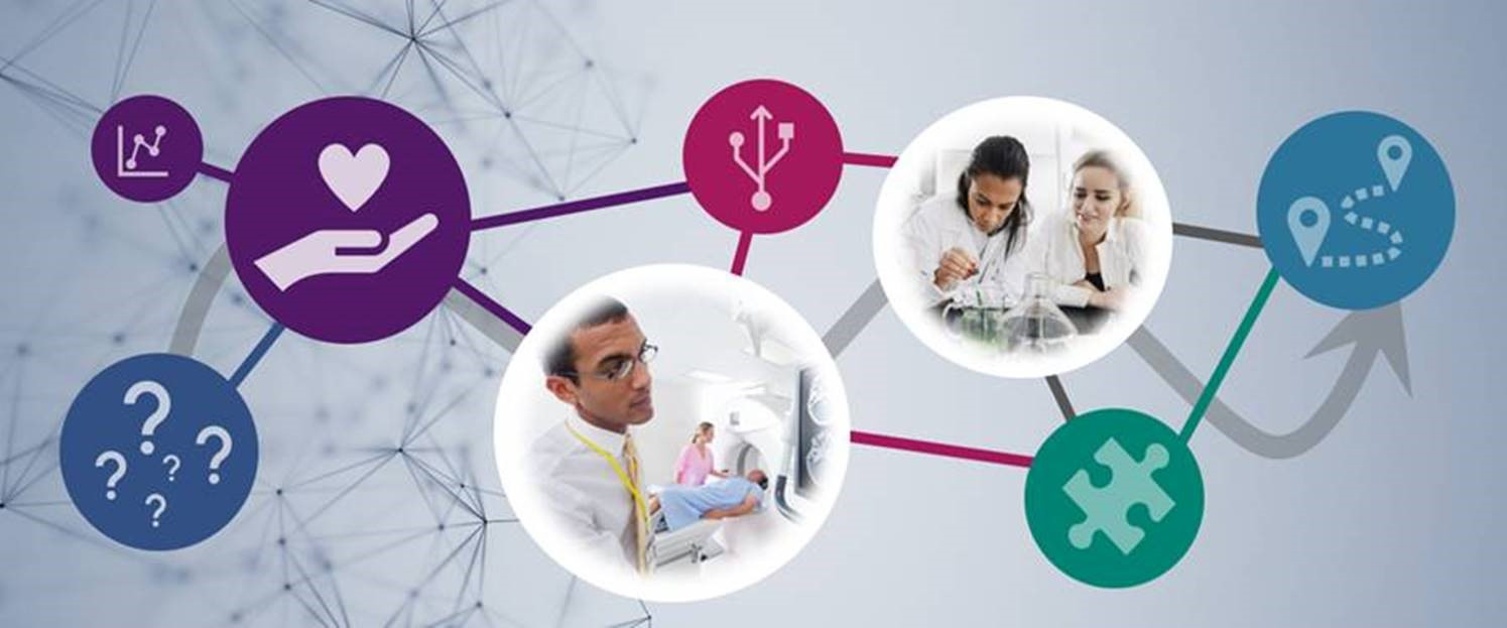 We are pleased to share a suite of newly developed resources to support strategic workforce planning for both Primary Care and wider Healthcare across Wales. The resources include an interactive toolkit that will guide you through Strategic Workforce Planning based on the Skills for Health Six Step approach, with links to a wide range of resources to help and support you as you develop your strategic workforce plan.
The toolkits will support effective workforce planning at all levels of organisations from individual teams, departments, through to clusters or whole service. They will help organisations to create a sustainable workforce, prepare for future changes, identify and plan for any workforce gaps, whilst managing risk and exploring new innovative workforce opportunities. Developing a strategic workforce plan has many benefits which can include;
Ensuring the supply of a workforce with the skills and competence to meet the health needs of the population.
Developing enhanced working relations both across the organisation and with other partners to support system wide service planning
Providing a focus for potential collaborative approaches to workforce planning including the development of cross professional and cross boundary working to support effective multidisciplinary working.
Improving staff retention and recruitment
Making the best use of existing staff skills and identifying future skills requirements
Contributing to the delivery of effective and efficient services.
For Primary Care the resources have been designed specifically to support cluster-based workforce planning. The resources include three pre-recorded training sessions developed in collaboration with Skills for Health that can be accessed to suit individual needs; they are available both bilingually and in an accessible format and can be accessed here:-
Primary care cluster workforce planning - HEIW (nhs.wales)
Cynllunio Gweithlu'r Clwstwr Gofal Sylfaenol - AaGIC (gig.cymru)
Also available via the Primary Care One Site
Cluster Governance 'A Guide to Good Practice' - Primary Care One (nhs.wales)
For wider Healthcare the resources include a toolkit and guidance together with a set of resources and templates to support the development of strategic workforce plans. Workforce Planning Training to compliment the toolkit and resources will also be available shortly via local workforce planning teams. The resources are available both bilingually and in an accessible format and can be accessed here:-
Workforce Planning Toolkit and Resources - HEIW (nhs.wales)
Pecyn Cymorth Cynllunio Gweithlu ac Adnoddau - AaGIC (gig.cymru)
In addition to the workforce planning resources we have developed, in collaboration with the NHS Wales Workforce Planning Network, there is a Workforce Planning Capability Self-Assessment Tool that will help both individuals and teams across healthcare to assess their workforce planning capability levels. This tool identifies any development activities you might require, with additional links to resources to help build capability and improve skills in workforce planning. This tool is available via both the Primary Care and wider Healthcare Workforce Planning pages in the links above.
Maxine Pring, Project Lead commented "Engagement with our stakeholders has been essential in developing useful, user friendly resources and feedback from our testers has been really positive. We really hope that these resources both help with building skills in workforce planning and with the development of workforce plans to support a sustainable workforce".
Alex Howells, Chief Executive said "NHS Wales, like many other health and social care economies around the world, is facing significant challenges in ensuring the availability of high-quality health and social care services. Workforce plans are therefore required to ensure that people with the right skills, competences, values and behaviours are able to meet patient needs through innovative approaches to service delivery. These dynamic resources will benefit our Healthcare colleagues to achieve these goals".
Feedback from our clinical service managers in the pilot test groups
"logical and easy to use, thought the resource links were excellent and really handy to have in one place"
"I really like the excel doc and how you can move easily around it, moving from section to section. the resource handbook is a great resource to refer".