New national simulation-based education strategy unveiled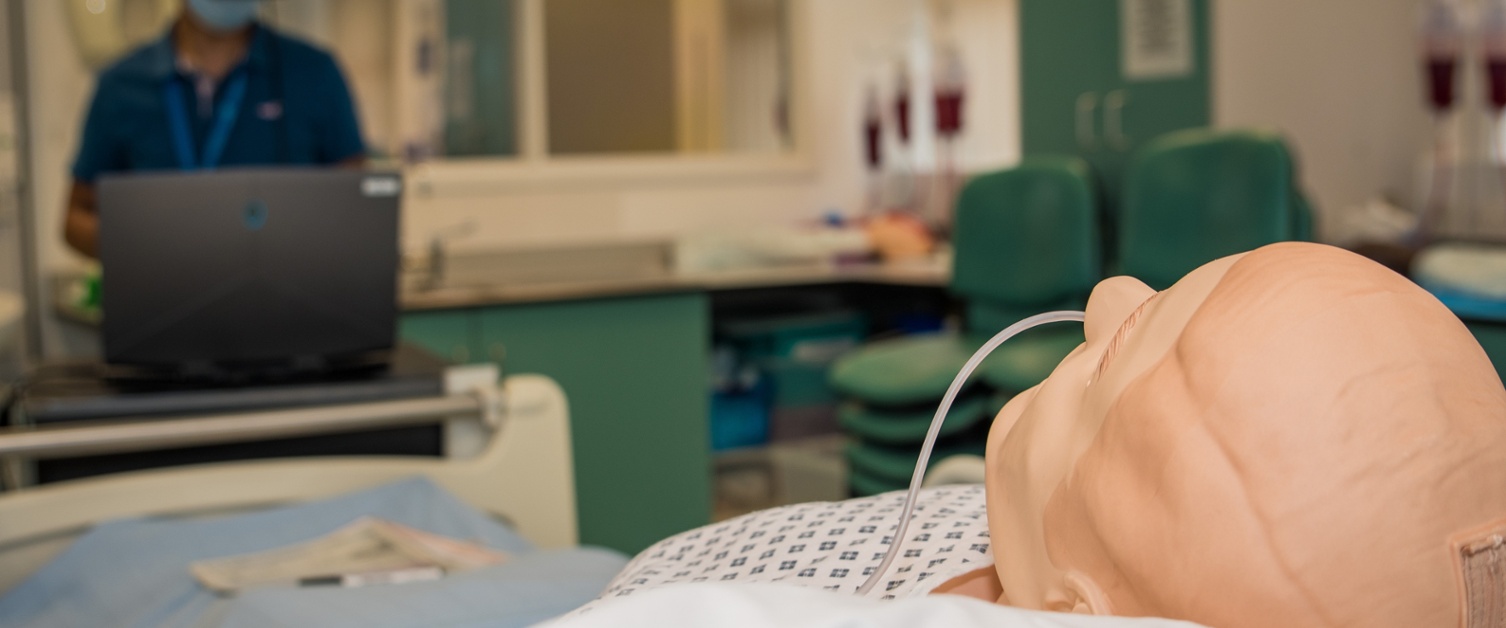 Health Education and Improvement Wales has today launched their simulation-based education and training (SBET) strategy that will enhance current and future workforce skills using the latest immersive and simulation-based technologies.
The strategy, developed in conjunction with the healthcare simulation community and lay representatives, provides a strategic vision for simulation-based education that will standardise SBET delivery and build on current good practice throughout Wales.
It also further develops collaborative opportunities with key stakeholders relevant to SBET in Wales, such as with the Life Sciences Hub Wales, the other nations of the UK and with international colleagues, to enrich interprofessional learning.
Sara-Catrin Cook, Associate Dean for Simulation and Clinical Skills said:
"At the heart of this strategy is patient and service user safety, experience and outcomes. It is well-known that simulation-based education and training offers many benefits including the ability to provide a wide range of experiences reflecting 'real-life' clinical situations. Creating safe conditions for learning, gaining confidence and preparing for the reality of working and responding to clinical situations."
Alex Howells, Chief Executive, Health Education and Improvement Wales said:
"The investment in simulation-based education that is continually advancing technologically is invaluable and goes beyond its benefits for learners. It ensures equitable access to training reaching rural and urban areas, helps our healthcare system adapt quicker to the fast-paced changes in healthcare and provides high quality care and assurance to patients now and in the future."
All Wales Simulation Based Education and Training Strategy
For more information see our full webpages All-Wales Simulation Based Education