All Wales Simulation-Based Education and Training Strategy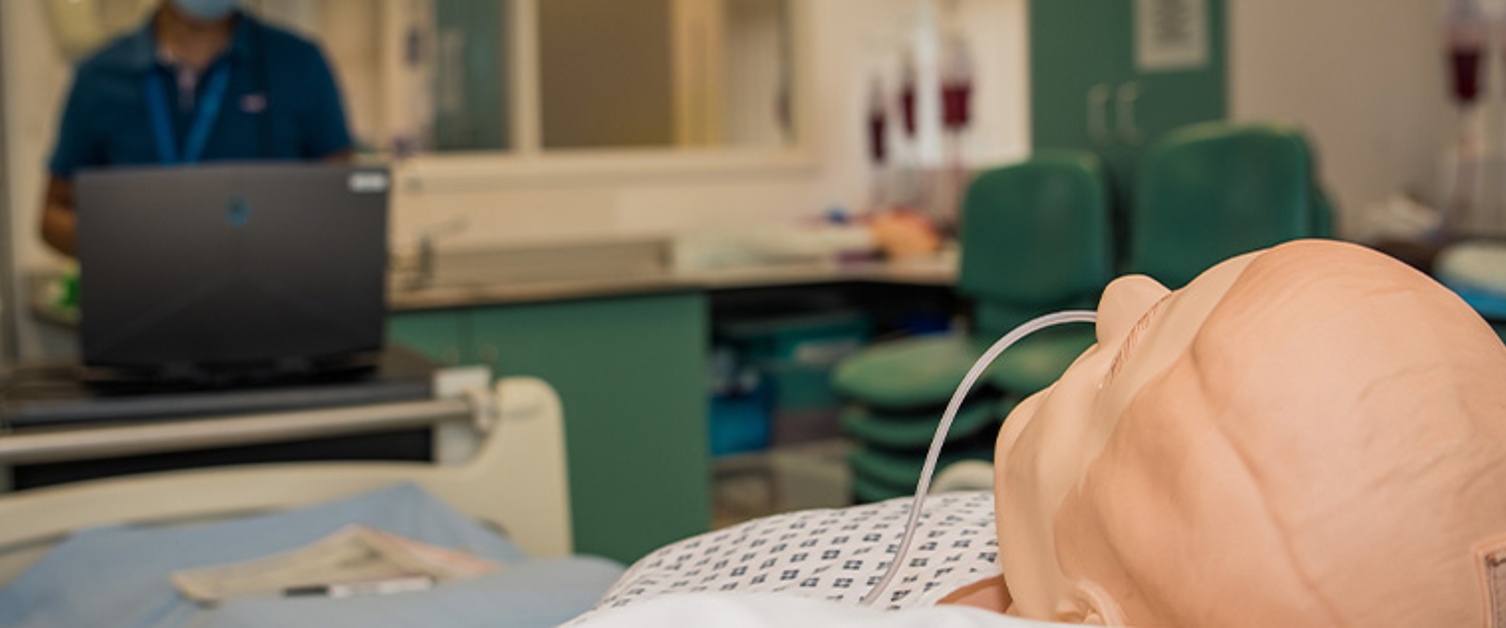 Simulation-based education and training (SBET) continues to play an important role in contributing to the education and training of the healthcare workforce.
This strategy will set the direction for a collaborative and co-ordinated approach to high quality, interprofessional and accessible SBET across the healthcare workforce in Wales for the coming five years.
The importance of patients, service users and learners are at the heart of the strategy, with a strong emphasis on collaborative learning and improving patient and service user safety, experiences and outcomes that is cost-effective.
The strategy was developed and reviewed in consultation with the healthcare SBET community, lay representatives and other key stakeholders to ensure its relevance for the education and training of the healthcare workforce of Wales.
Summary - All Wales Simulation-Based Education and Training Strategy
Full Strategy – All Wales Simulation-Based Education and Training Strategy
An abstract about the development of the strategy is available in the International Journal of Healthcare Simulation.
Since the initial launch of the strategy, a framework has been developed to formalise the process of applying simulation-based learning following a critical incident.
This work was led by HEIW's interprofessional experts both in simulation and quality improvement. It was created in collaboration with the Association for Simulated Practice in Healthcare (ASPiH), the Society for Simulation in Europe (SESAM) and Improvement Cymru. Thus, its design received input from both national and international perspectives.
The framework is a step-by-step guide on how to use simulation-based interventions for best practice and ultimately improve patient safety and well-being. It provides a simple 5-step plan that anyone can follow, so procedures can be carried out in a safe and well thought out manner.
Any issues identified can be openly discussed so that they can be analysed with a view to optimising processes. Employees at all levels will be able to work together more smoothly. Those involved might include patients, doctors, nurses, allied healthcare professionals, ancillary staff, managers, and more.
The framework also enables rapid cycles of "trial and error", which ultimately means that when work is carried out in real life, it has already been optimised for best results.
We hope to provide you with the success stories of the both the strategy and the framework in the time to come.