New HEIW Oxygen Therapy Training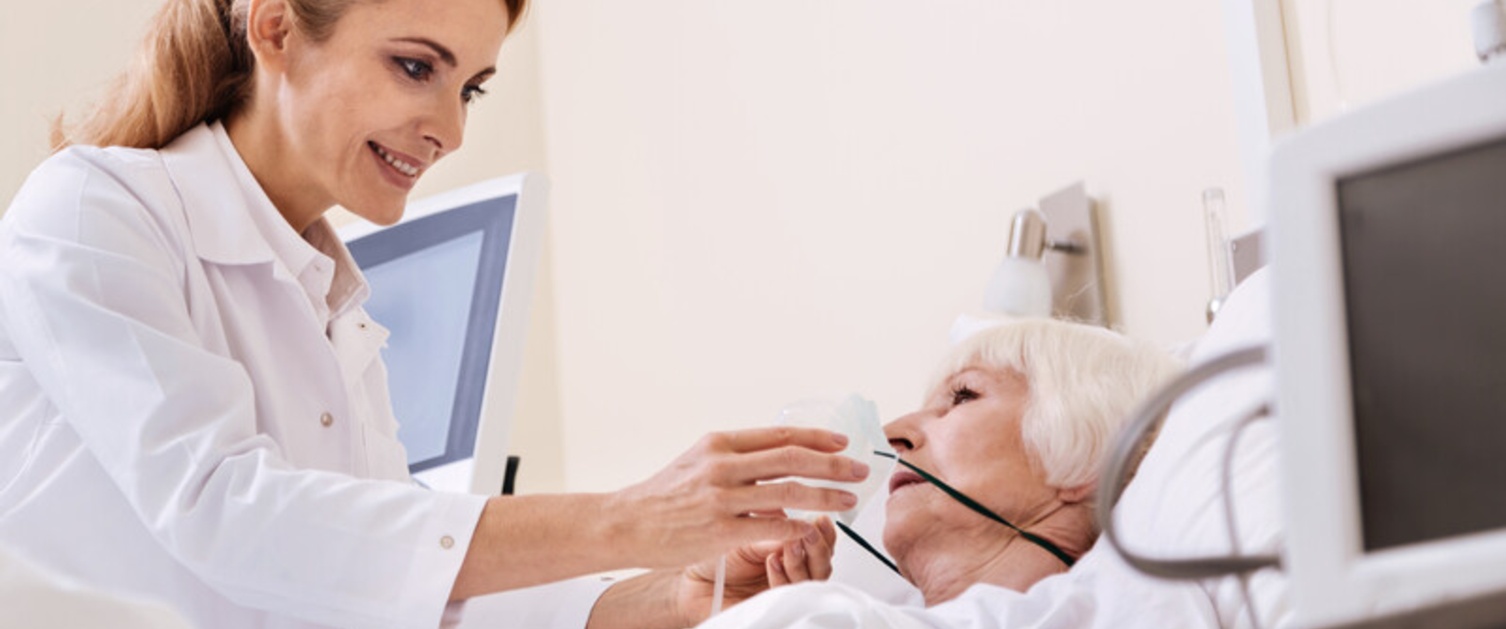 We're delighted to announce that HEIW's 'Oxygen Therapy' training is now live on our website.
What is it and who it is for?
The package has been developed for healthcare professionals who will be dealing with oxygen supply, prescribing and administration during the COVID-19 pandemic.
The areas the package covers are:
methods of providing oxygen to acute and other hospital sites
different oxygen sources that can be used in clinical practice
methods to estimate the capacity of oxygen delivery systems, to match the patient requirements in COVID-19 escalation, in various settings
different modes of administering oxygen therapy to patients
good practice for prescribing, administering and monitoring oxygen therapy.
Why has it been developed?
The coronavirus disease (COVID-19) pandemic has resulted in large numbers of patients requiring respiratory support. Oxygen therapy is a treatment for low levels of oxygen in the blood and is a major intervention for acutely unwell patients, including those with severe COVID-19. This increase in oxygen use means that more healthcare professionals may be involved in some or all aspects of oxygen therapy, so may need to be upskilled in this area.
How people can access it?
You can access this via our website and guidance on this can be found here. https://learning.wcppe.org.uk/course/view.php?id=2741
What the benefits are please?
This new training allows healthcare professionals to adapt quickly to the new challenges of administering oxygen to critically ill patients during covid-19 pandemic and ensuring the workforce can safely support individuals with their oxygen requirements.