New animated CV showcases healthcare science as a career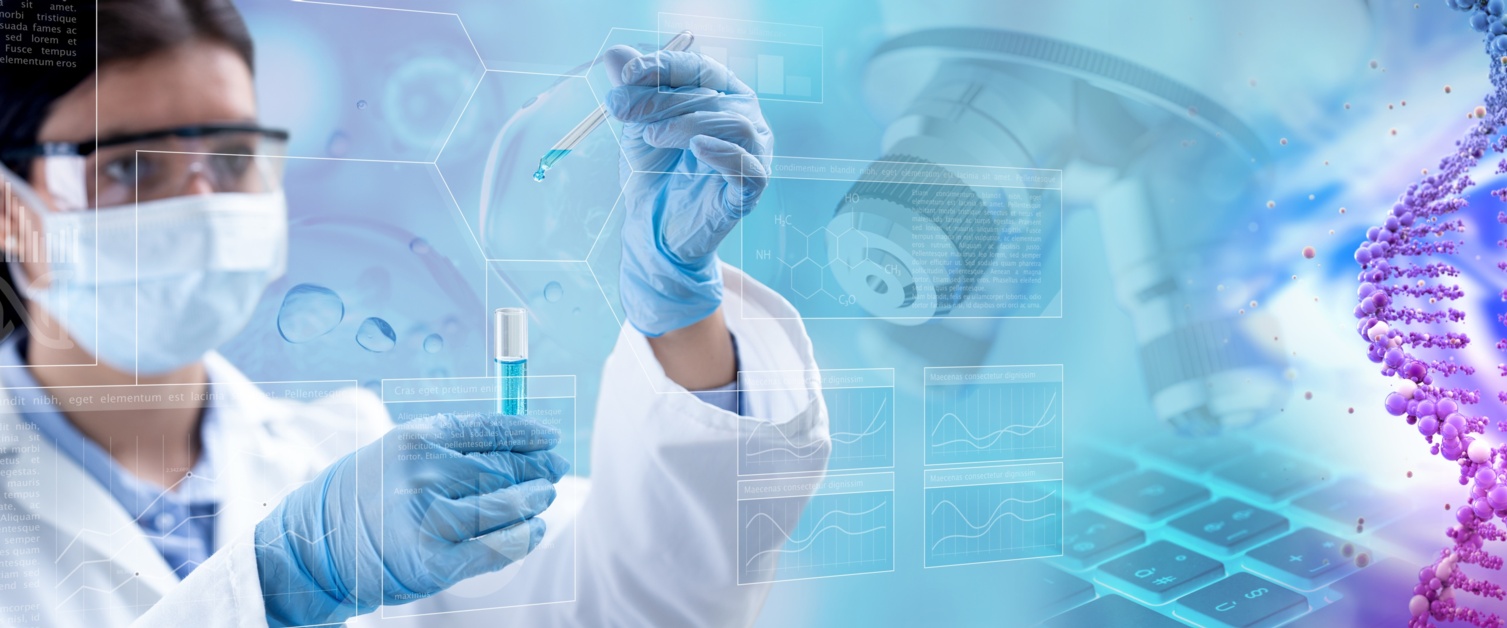 Health Education and Improvement Wales (HEIW) have released an all-new animated CV to promote the opportunities available in healthcare science.
The animation explains, in simple terms, the breadth of healthcare science across NHS Wales. It covers areas including career routes into the 50+ disciplines and summarises each of the five professional groups within the field.
Head of Healthcare Science Transformation at HEIW, Sarah Bant said "With the clear impact of the profession during the Covid-19 pandemic and rapid scientific and technological advances in so many disciplines, healthcare science is not only a valuable part of the NHS, but an exciting, challenging and rewarding career too.
"With this animated CV, and the other resources in our Healthcare Science Cymru communications toolkit, we aim to inspire and attract a new generation of scientists into NHS Wales".
Influencing around 80% of clinical decisions across the NHS, the healthcare science profession is an essential contributor to delivering 'A Healthier Wales', the Welsh long-term plan for health and social care.
For further information on a career in healthcare science, visit the HEIW website, https://heiw.nhs.wales/transformation/healthcare-science-cymru/healthcare-science-communications-toolkit/.