Join the UK Commission on Pharmacy Professional Leadership for Wales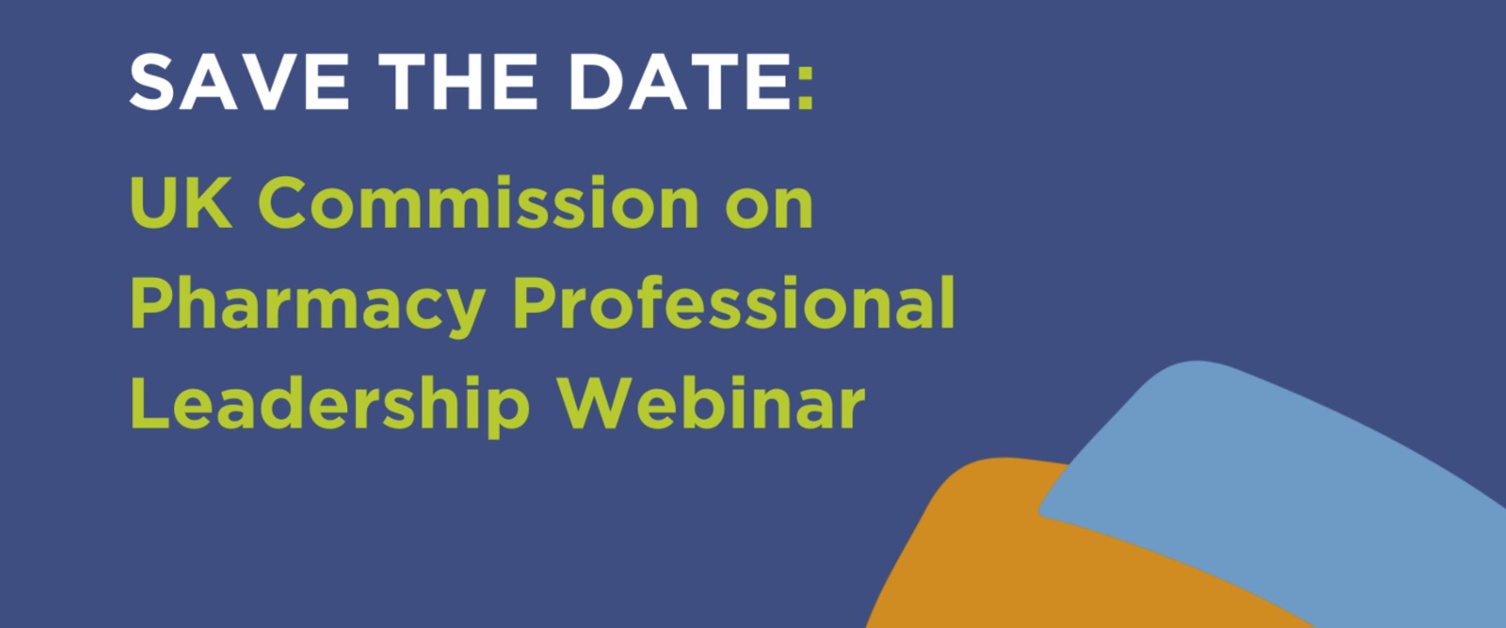 We invite you to take part to ensure your voice is heard
UK Commission on Pharmacy Professional Leadership Webinar
This Webinar has now taken place.
Pharmacy Professional Leadership Call for Evidence: Wales webinar
Pharmacy professional leadership has never been so important. There are significant changes impacting on pharmacy technicians and pharmacists now and in the future. We need to ensure the professions are well equipped, with a voice to help shape the future, and enabled to develop through sharing and learning from best practice.
The UK Commission on Pharmacy Professional Leadership has been set up by the Chief Pharmaceutical Officers of England, Scotland, Wales and Northern Ireland. It will produce recommendations for the future of pharmacy professional leadership in the UK. Join a webinar to find out more about more about the work of the Commission and share your views on pharmacy professional leadership.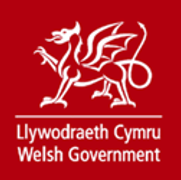 Presenters:
Andrew Evans - Chief Pharmaceutical Officer for Wales
Nigel Clarke – Commission Co-Chair & Former Chair of the General Pharmaceutical Council
Commission members
Professor Claire Anderson- President of the Royal Pharmaceutical Society