HEIW's Kathryn Marshall is awarded for her exceptional contributions to Dentistry by the College of General Dentistry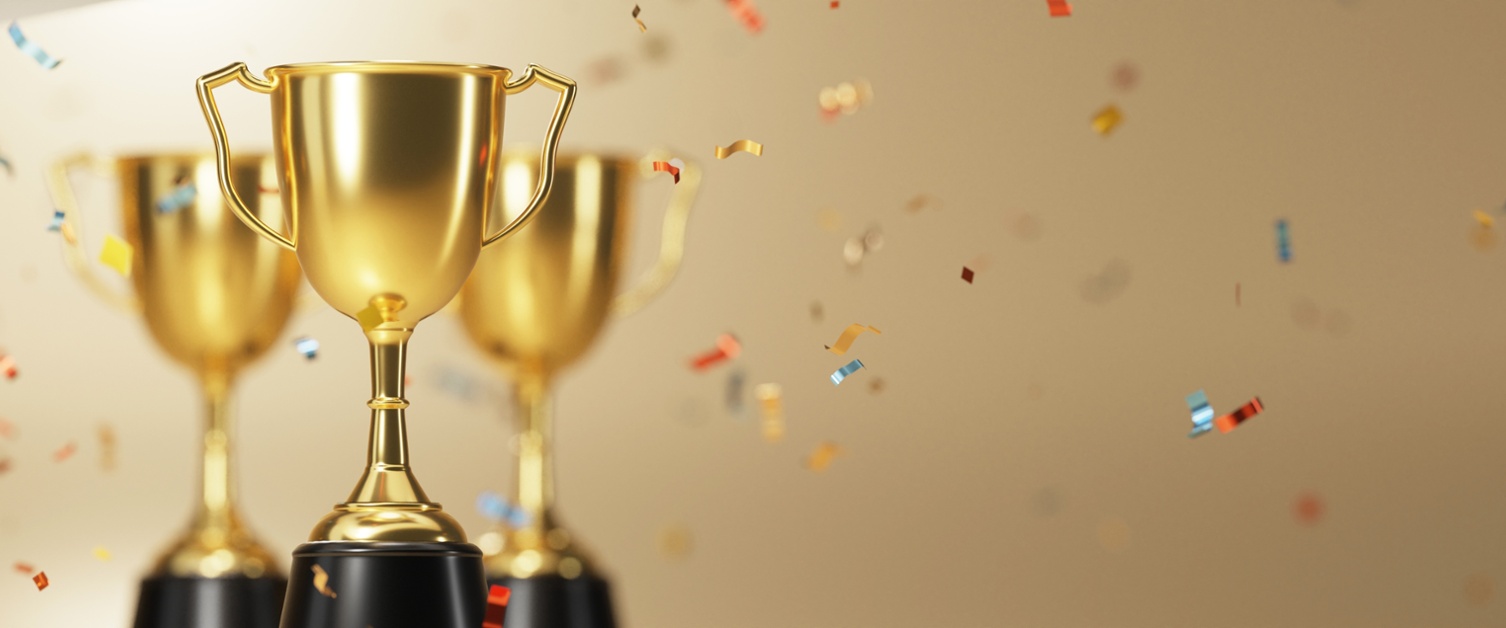 The College of General Dentistry has announced the recipients of its President's Commendations and Fellowship awards 2022.
We are thrilled to announce Kathryn Marshall, HEIW's Head of Dental Workforce Development, has been awarded the inaugural Honorary Fellowship for her exceptional contributions to dentistry.
Quote from Kathryn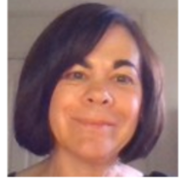 Kathryn said, "I am so pleased to have been awarded this Honorary Fellowship from the College of General Dentistry. It really should be shared with all the dental teams I have worked with in the past 40 years, as it is they who have, and continue to have, such an influence on my journey as a dental professional."
Kathryn continued, "My work at HEIW is enabling me to persist in shaping and supporting the dental workforce so they may meet the healthcare needs of the population of Wales whist enjoying a fulfilling career in dentistry."
Kathryn's dental career and achievements
Kathryn is a FCGDent (Hon.) and has over 40 years' experience as a dental nurse. She co-founded a general and specialist dental practice in Surrey where she supported student dental nurses through their General Dental Council (GDC) registrable qualifications.
From 2000 to 2007, Kathryn was the Dental Care Professional (DCP) Tutor for the Kent, Surrey and Sussex (KSS) Deanery. She was also the Training Programme Director for the KSS Dip Clinical Dental Technician (CDT) from 2013 until 2019.
Kathryn holds a Diploma in Dental Health Education, a Diploma in Leadership and Management and an MSc in Advanced and Specialist Healthcare. She has been an examiner for the National Examining Board for Dental Nurses and was the External Examiner for the University of Central Lancashire's Advanced Certificate in Facilitated Learning in Healthcare Practice, and Advanced Certificate in Mentoring and Coaching.
She was also member of the GDC Fitness to Practice Panel for five years, and the only DCP appointed to the GDC's e-CPD Advisory Board.
We at HEIW would like to take this opportunity to congratulate Kathryn on this incredible award for all her hard work.