HEIW shortlisted for Pharmacy Awards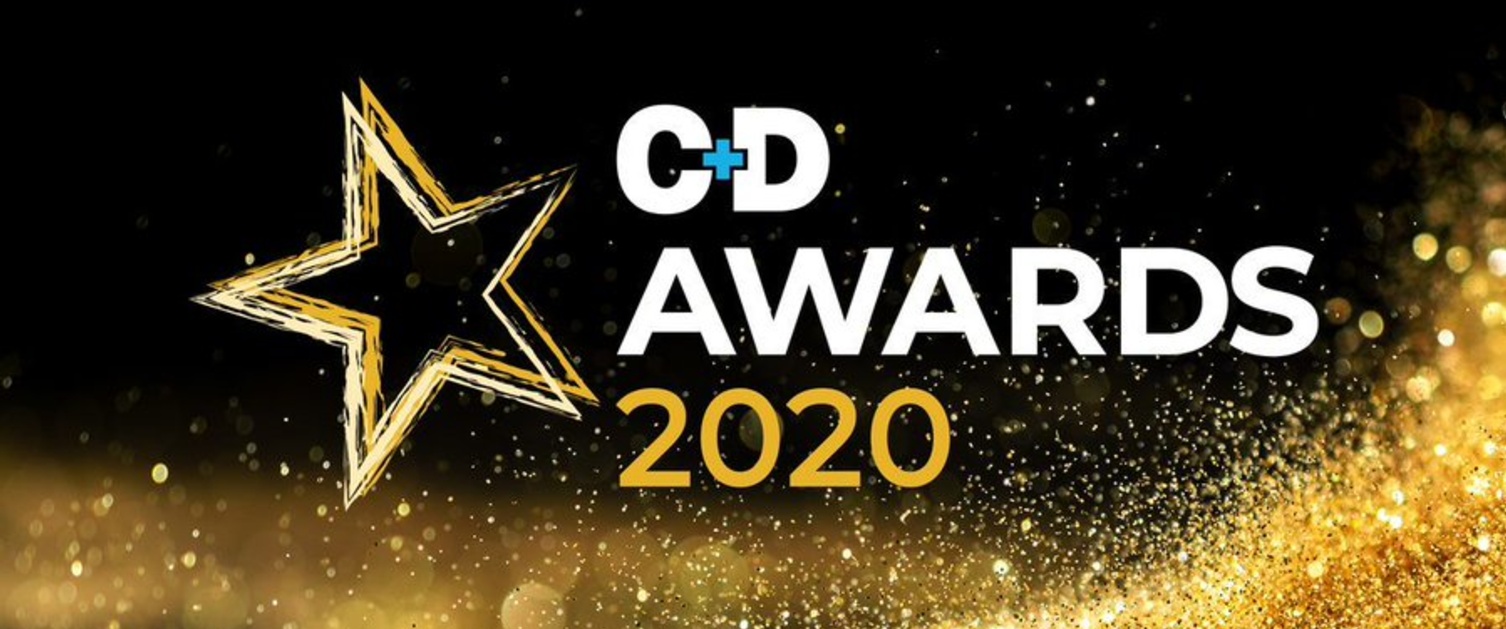 Health Education and Improvement Wales (HEIW) submitted an application for an award in the Chemist and Druggist annual awards ceremony. We are so proud to announce that we were shortlisted for the category 'Training and Development'.
We were shortlisted for our innovative multi-sector training programme. The aim of this programme is to take trainees from a student to a professional pharmacist by giving them the opportunity to experience and deliver pharmaceutical care in a range of settings. The programme aims to provide a complete understanding and experience of the patient journey and the care that pharmacy can provide, as well as to experience how the different sectors interlink. By the end of the year, our trainees will be able to confidently and competently practice as a newly qualified pharmacist in any of the areas experienced.
Previously there have been inconsistencies in pre-registration training for many years. Inconsistencies range from the quality of the training programme as well as terms and conditions that pre-registration trainees are given (for example, salary, working hours, training time etc). Most of the current pre-registration pharmacist training programmes produce registrants to work in hospital or community pharmacy and do not allow registrants to move between these sectors or to move into new roles that are being developed across all sectors and most importantly emerging roles in GP practice. There is a need to make significant improvements to the current pre-registration training programme.
This has been evident in a number of different reports by the General Pharmaceutical Council. It can affect the trainees ability to pass the registration assessment and register as a pharmacist.
It was imperative in Wales that we did something to address this as well as delivering the pharmacy workforce for the future. Over the past four years we have been piloting and evaluating multi-sector pre-registration training programmes which involves spending time in hospital, community and GP practice settings. The evaluation has demonstrated that the programme is delivering trainees with increased self-confidence, better time management, enhanced autonomy and an insight into the different sectors.
Welsh Government are providing an additional £3.6 million of funding for pre-registration trainees for the 2020/21 intake increasing further to £4.9 million by 2023/24. For the first time in the UK, by 2023, all trainees in Wales will be employed and trained in a combination of community pharmacies, hospital and GP practices. This multi-sector training programme will 'transform' pharmacy training and provide trainees with greater experience.
It also provides patients with assurances that every newly qualified pharmacist can deliver safe and effective care across the whole patient pathway.
There is support from HEIW to support the pharmacies both regionally and centrally. All training and salary costs are covered by HEIW and tutor training is provided for the supervisors. There is also a training grant available for the pharmacies to support the delivery of the multi-sector training programme. Due to the cross sector working on the programme, it has improved the pharmacies links not only with the other pharmacy sectors but also with other healthcare professionals within those sectors. It has done this through the pharmacy having a greater understanding of the different roles of healthcare professionals in the different sectors and knowing who to contact.
In 2020, we received an initial fill rate of 97% fill rate!
We're recognised as a finalist in these awards and are honoured to be highlighted alongside others in our category that are doing such incredible things for the pharmacy industry as well.