HEIW Post-registration foundation pharmacist programme - Expression of interest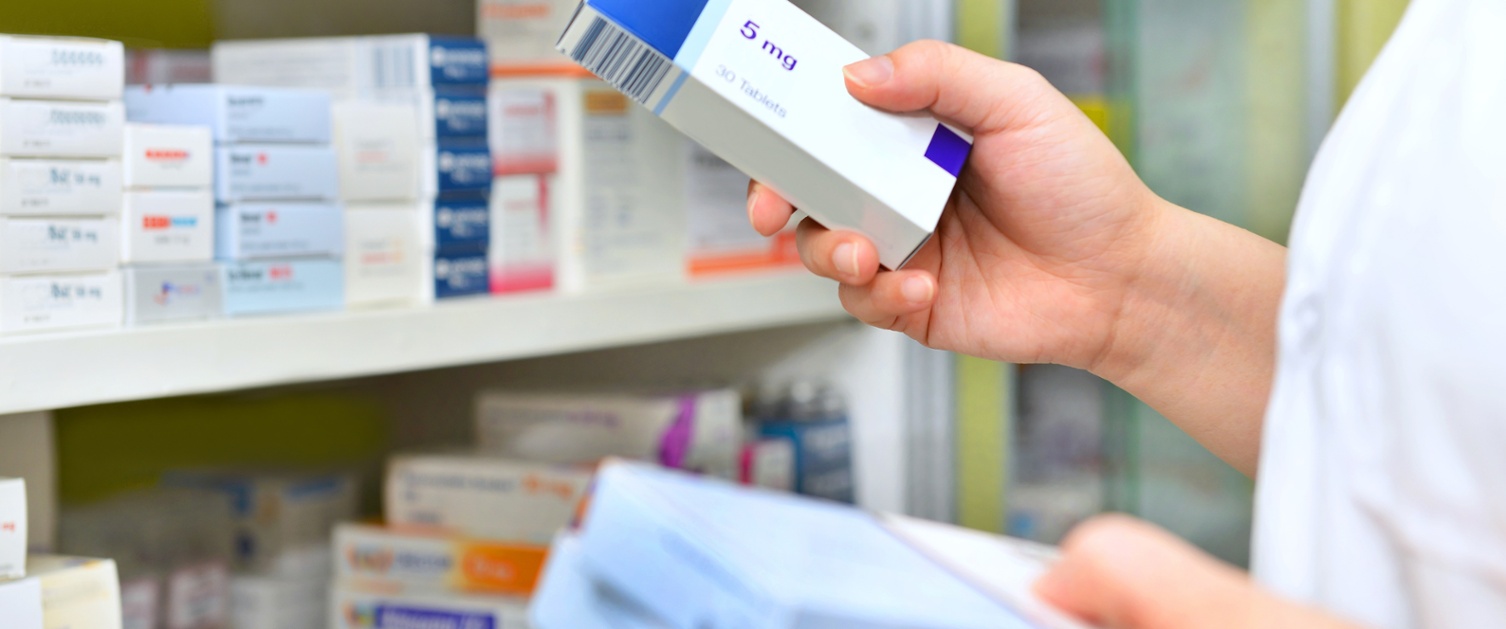 In partnership with Cardiff University we will be offering a Post-registration foundation pharmacist programme to newly registered pharmacists in Wales, starting in September 2022.
This programme is part of the overall implementation of the new General Pharmaceutical Council (GPhC) standards for the initial education and training of pharmacists (IETP), which started in August 2021 and are due for full implementation by July 2026.
The programme builds upon the HEIW multi-sector Foundation training year and is aimed at newly registered pharmacists emerging from July 2022 onwards. It will offer a structured pathway to develop competency to deliver more complex patient care, bridging the period for new registrants, until the new IETP standards are fully implemented and aligns to the 'A Healthier Wales' agenda A Healthier Wales (gov.wales).
For the first cohort starting in 2022, we will be offering 40 places to NHS contractor employers (predominantly Community pharmacy & GP practices) and 10 places to NHS managed sectors (Hospital and Primary Care roles).
Below is an Expression of Interest form for our Post-registration foundation pharmacist programme starting in September 2022, for newly registered pharmacists working in Wales.
Please complete this form if you are a current trainee pharmacist interested in the programme or are an employer organisation wishing to offer one or a number of positions.
If you are working for an employer e.g. pharmacist/branch manager, please confirm with your employer who should complete the form on behalf of the organisation.
Please note that learning and development team representatives will be completing the form on behalf of Boots the Chemist and Avicenna organisation.
We would recommend that ALL trainee pharmacists interested in the programme complete an individual entry, irrespective of their employment status from August 2022.
The form will be available until midnight on 4 March 2022 and will take 5-10 minutes to complete.
If you have any questions regarding completion of this form, please email: HEIW.IETP@wales.nhs.uk.
Link to form: https://forms.office.com/r/3XhvPUk3K9
For more information on how HEIW uses personal information, please see Privacy Policy - HEIW (nhs.wales).