HEIW launches new CPD modules - Returning to Appraisal and Virtual Appraisal Modules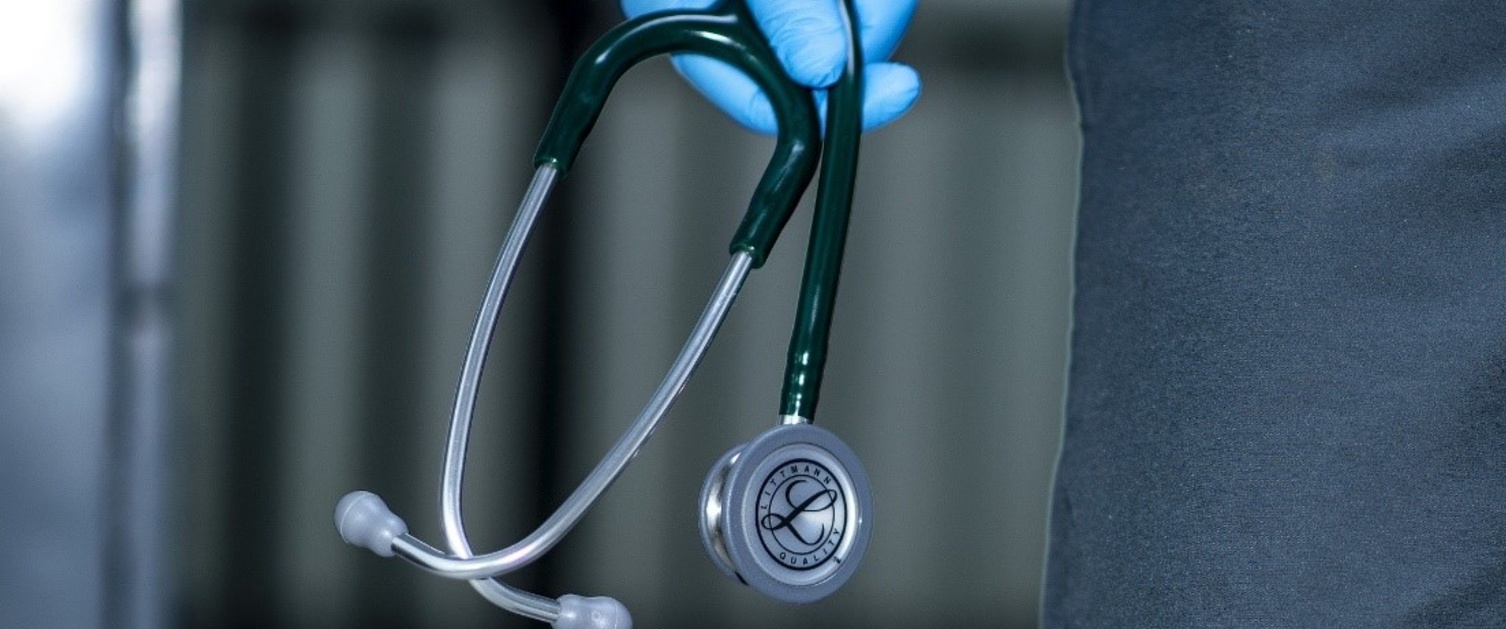 Doctors can now access two new modules providing guidance on Returning to Appraisal and how to conduct Virtual Appraisals.
Launched by Health Education and Improvement Wales (HEIW) in collaboration with Appraisers from both Primary and Secondary care, the continuing professional development (CPD) modules provide guidance on how returning to medical appraisal can be carried out considerately and effectively with a focus on well-being and support.
Dr Rob Morgan, GP Appraiser and Vice-Chair of RCGP Wales, said: "The last six months have brought undoubted challenges for GPs, not only individually but also at a practice and wider team level. The reintroduction of appraisal will allow, perhaps for the first time, an opportunity to discuss these challenges with a supportive peer. The modules themselves will offer both reassurance as to the supportive nature of appraisal following this period. They also provide examples of learning that has occurred during the last 6 months and how this easily fits into the evidence needed for both appraisal and revalidation".
Phil Matthews, Director of General Practice Education, said: "These innovative online modules will support doctors with the CPD resources required to provide appraisal, allowing an opportunity to reflect on individual practice and performance in these unprecedented times"
For more information on the new Guidance for Appraisers undertaking virtual appraisals and Virtual Appraisal Guidance please visit https://gpcpd.heiw.wales