HEIW guidance regarding Provisional Registrants within Wales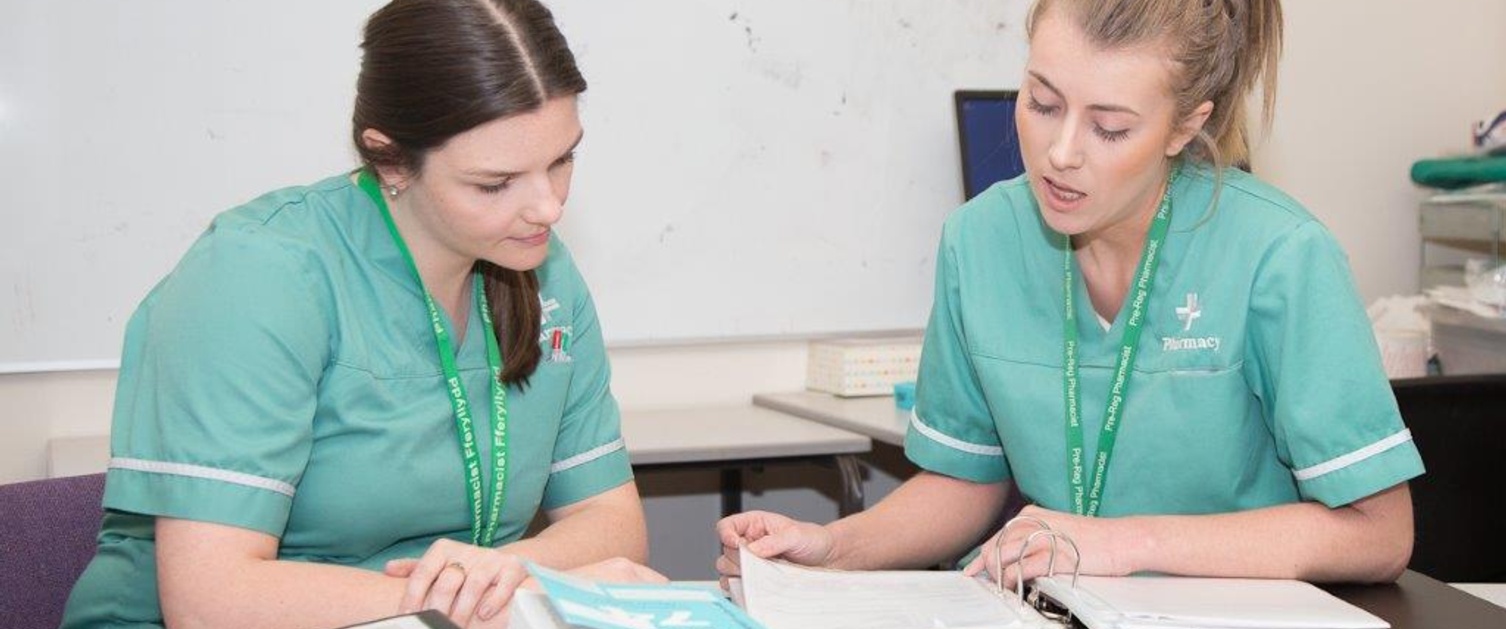 Due to the existing Covid-19 crisis, the 2019/20 cohort of pre-registration pharmacist trainees find themselves in an unprecedented situation. In March 2020, the GPhC confirmed that the registration assessments scheduled for June and September would be postponed due to the government restrictions on public gatherings and requirements for social distancing due to the coronavirus pandemic.
The GPhC has signalled that it is likely the registration assessment will be re-scheduled to December 2020/January 2021 at the earliest, but this will be confirmed over the coming months. In addition, the assessment is expected to be online rather than held as previously within assessment centres.
As a result of this delay, the GPhC has agreed to a provisional registration period from 1st July 20 to 1st July 21 to enable these provisional registrants to begin practising as pharmacists from August 2020.