Healthcare students and trainees encouraged to get Covid-19 and flu jabs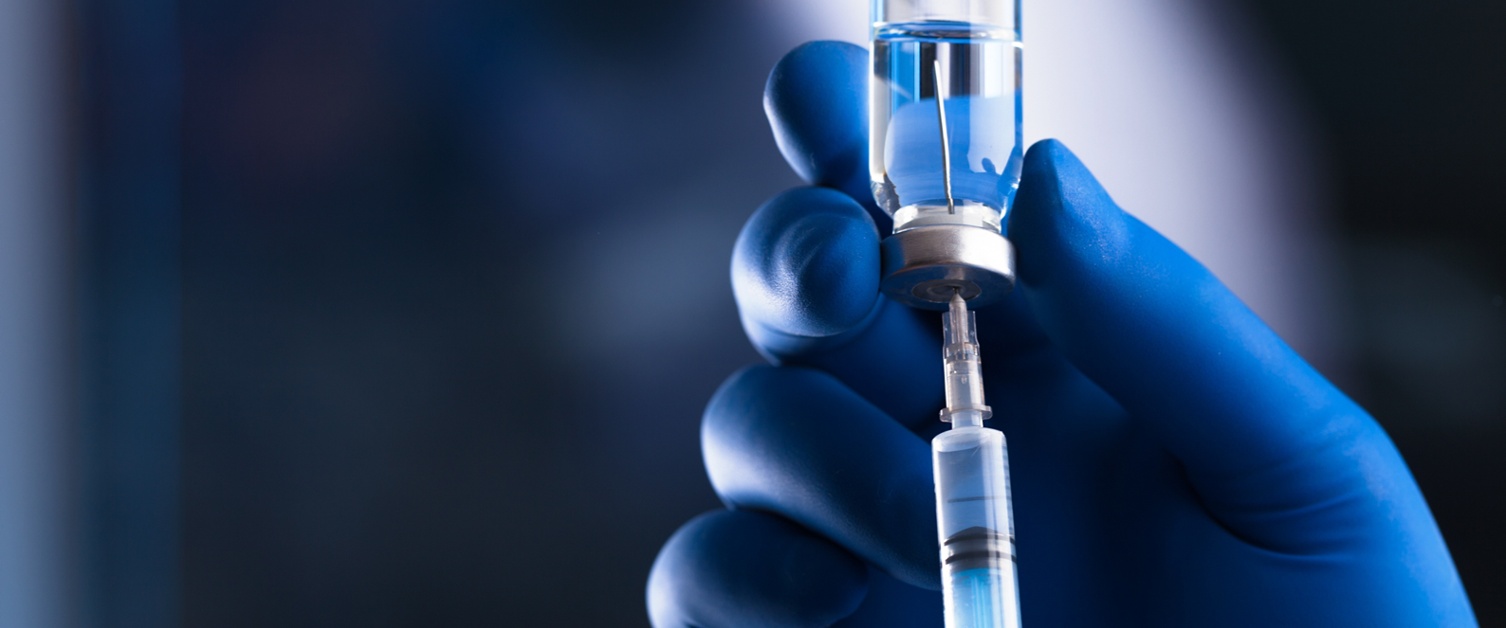 Lisa Llewelyn, HEIW Director of Nurse and Health Professional Education, and Prof. Pushpinder Mangat, HEIW Medical Director, are encouraging all healthcare students / trainees (medical, dental, pharmacy, optometry, physician associate, nursing, midwifery, allied health profession, healthcare science students) to have their two Covid-19 vaccines if they have not already done so, and their flu vaccination, unless medically exempt.
Ms Llewelyn, said: "Over the past 18 months I have experienced and seen something I never thought I would in my career or lifetime. We have all had to make substantial adjustments and sacrifices in our lives to help protect ourselves, our families, patients and communities.
"As you enter your education and training programmes, we welcome you into the healthcare community where you will meet and care for many of our most vulnerable patients. You will also become part of the most incredible, committed and caring team - #TeamNHSWales.
"As part of #TeamNHSWales, myself and my executive colleagues here at HEIW encourage you to have your two Covid vaccinations before September and when available your flu vaccination, unless you are medically exempt."
Prof. Mangat, added: "In all my years of working in the medical profession including as a Consultant in Intensive Care, it has never been more important to protect ourselves, our patients and colleagues by being vaccinated.
"Lisa and I have both had our two Covid vaccinations and will be having our flu vaccination too. We aren't as young as you, but it is still just as important for you to have your vaccinations as it is for us."
In Wales, there has been an excellent uptake by healthcare students / trainees on the offer of Covid-19 vaccination so far. Current guidance for health and social care staff including students and trainees on placement is that those fully vaccinated (two Covid vaccinations) will not need to self-isolate if identified as having contact with someone who has Covid. However, anyone not fully vaccinated would need to isolate. This would mean missing 10 days or more – if you need to isolate more than once – of your placement, education or training programme. HEIW with university and health board colleagues will do everything possible to support you, but as in other circumstances where students / trainees miss large amounts of their programme there is the possibility of a delay in progression.
Further guidance on current regulations on working in healthcare environments in Wales can be found on the Welsh Government website. If you have any queries or concerns around having the vaccination or Covid and your education or training programme please speak to your practice supervisor or university contact.