Healthcare professionals in Wales can now complete CPD through the medium of Welsh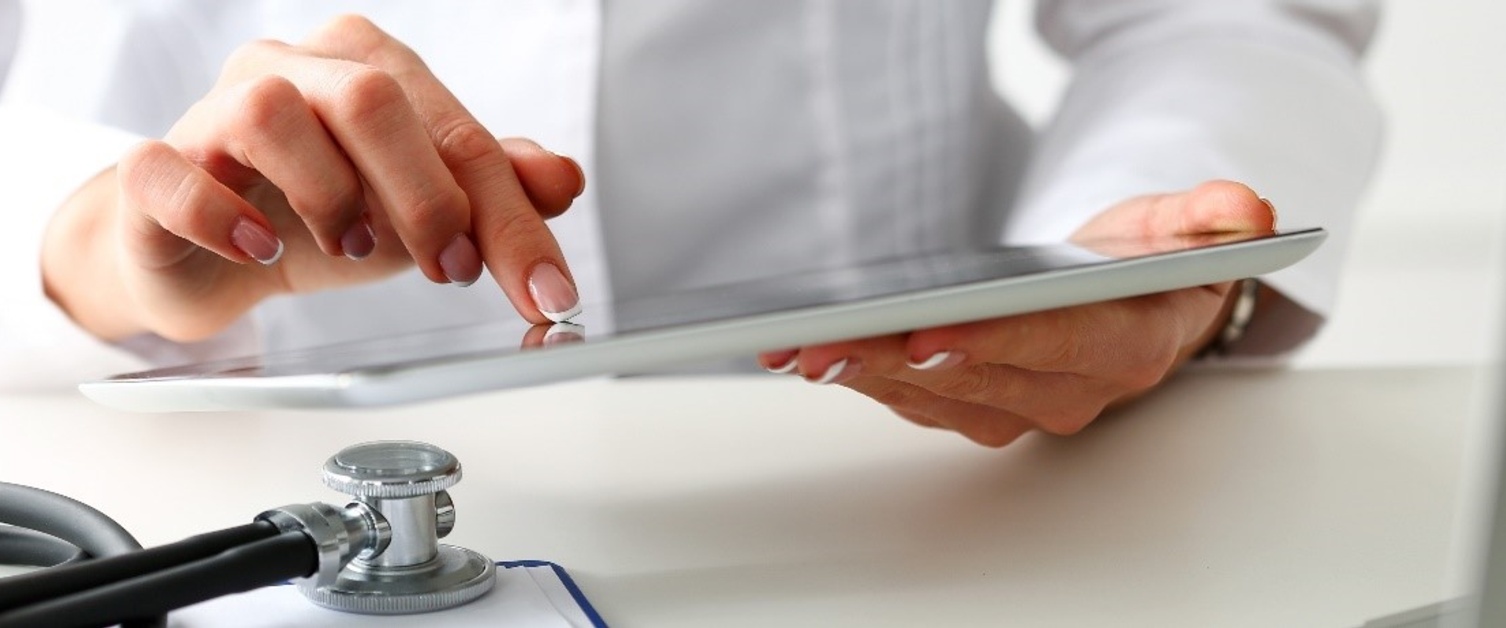 Healthcare professionals in Wales can now choose to complete their continuing professional development (CPD) training through the medium of Welsh.
Health Education and Improvement Wales (HEIW) has launched over 40 free online CPD modules in Welsh, covering a broad range of clinical and non-clinical topics.
Huw Owen, Welsh Language Services Manager at HEIW, said: "Many health professionals train, learn and work predominantly through the medium of Welsh. There is a growing acknowledgement of the fact that being able to care for patients bilingually, through their language of choice, has proven clinical benefits.
"As such, it is incredibly important that health professionals have the option to undertake their CPD in the language of their choice – the language they work in, and the language in which they live much of their lives."
Initially designed for GPs, the growing number of modules now cover a broad range of topics also of interest to dentists, pharmacists and the wider primary and secondary care communities. The English versions of the modules received over 76,000 visits during the last year.
Dr Chris Price, Head of the Revalidation Support Unit at HEIW explains that it was his own experience as a GP that motivated him to start developing the online modules: "As a busy GP I find that much of my learning is now in the digital format and the idea of creating the modules for GPs in Wales came easily from that.
"We have the opportunity to highlight and signpost services available for the people of Wales, based on national guidelines. Many of our modules now appeal to the wider primary care family and I hope people find something of interest there, whether they choose to complete the modules in English or, now, Welsh."
To view and complete the CPD modules visit https://gpcpd.heiw.wales/cy/hafan/