Express your interest in the Endoscopy Training Management Group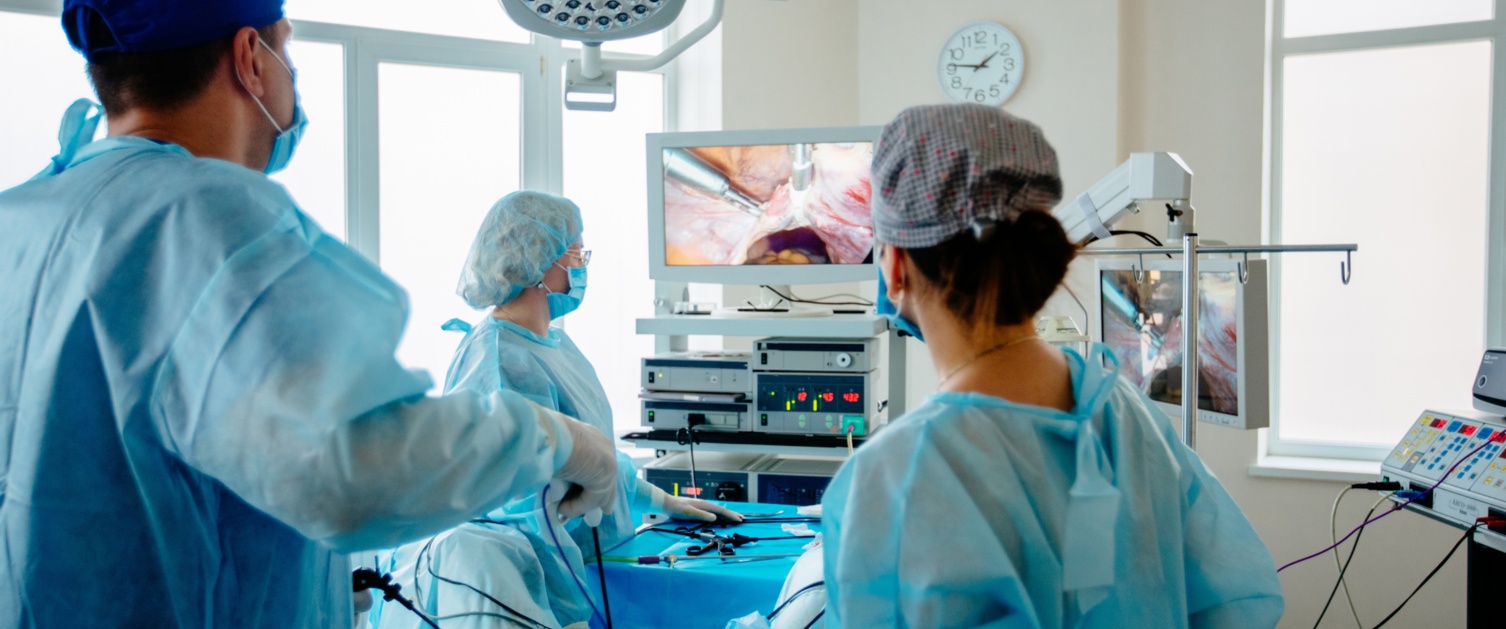 22/04/2021
As the Health Education and Improvement Wales (HEIW) Medical Director and the HEIW Director of Nursing we are delighted to be able to offer this opportunity for an all Wales approach to endoscopy training governance via HEIW, supporting the National Endoscopy Programme to achieve its action plan. We hope that you will embrace the importance of the Endoscopy Training Management Group functionality and support its ongoing sustainability through engagement.
Please follow the links to submit your expressions of interest:
General membership application
We look forward to receiving your expressions of interest in the membership positions offered through this unique and innovative development.