Congratulations to NHS Wales Library Service for Team of the Year award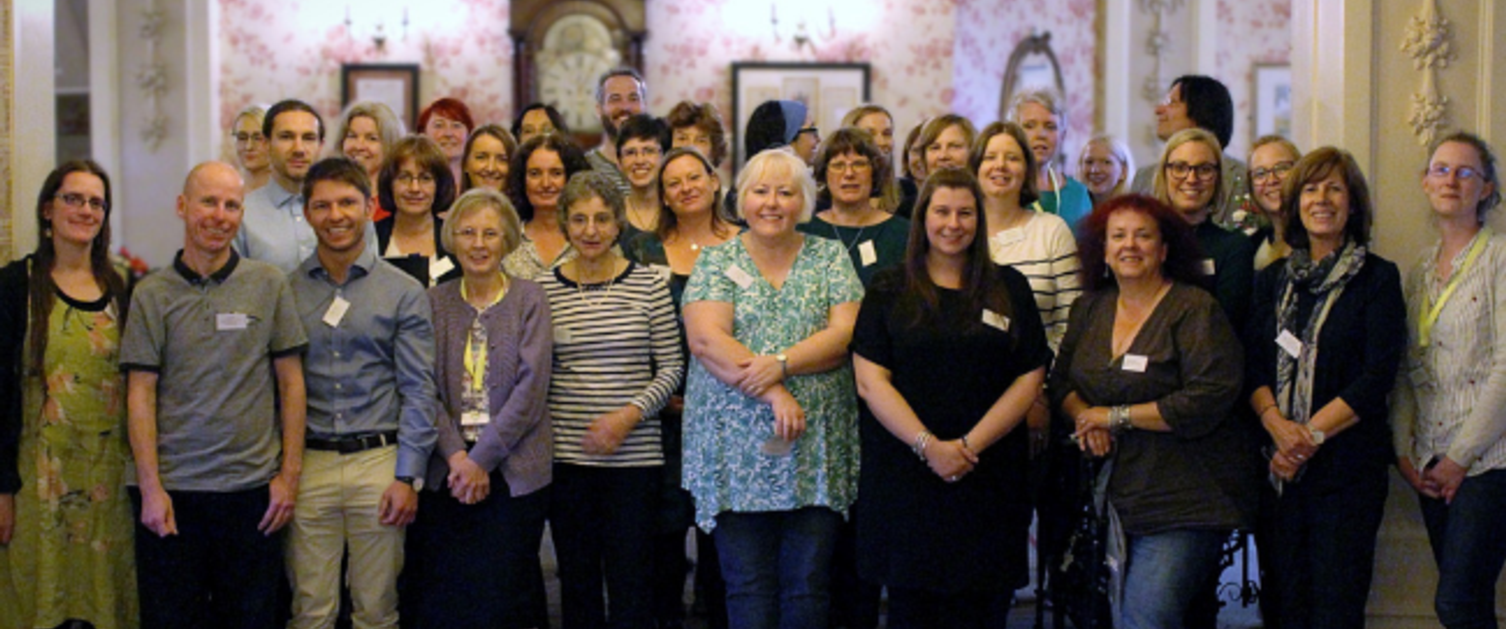 [Pictured above: The NHS Wales Library and Knowledge Service in June 2019]
The NHS Wales Library and Knowledge Service has been jointly awarded CILIP Cymru Wales Team of the Year 2020.

As a close partner of Health Education and Improvement Wales (HEIW), we are delighted that the library service has received recognition for quickly adapting to provide continued support and health information to NHS Wales staff, trainees and students during a challenging 2020.

Dr Anton Saayman, Director of Educational Improvement and Governance, HEIW, said: "The NHS Wales Library and Knowledge Service has been pivotal in providing vital information to support the NHS Wales response to Covid-19. Additionally, it has ensured continuity of its high level of service and support to NHS users, including our trainees and trainers in Wales, throughout this challenging time."

Susan Prosser, Library Services Manager at Swansea Bay University Health Board and Chair of the NHS Wales Library Service, who nominated the service, said: "As a network of 24 libraries based in hospitals across Wales, NHS Wales Library and Knowledge Service has responded to the challenge of the Covid-19 pandemic by supporting healthcare staff and keeping library services and spaces available for users.

"As well as collaboratively developing a new single point of access for service provision, the libraries have also contributed to good practice for adapting workplaces and library spaces."

The library service is a partnership of NHS Wales and Cardiff University health libraries. It promotes evidence-based practice and provides high quality health information to support patient care, education, professional development, training and research.

Find out more about the NHS Wales Library and Knowledge Service.