Celebrating the winners in this year's pharmacy awards – Non Lewis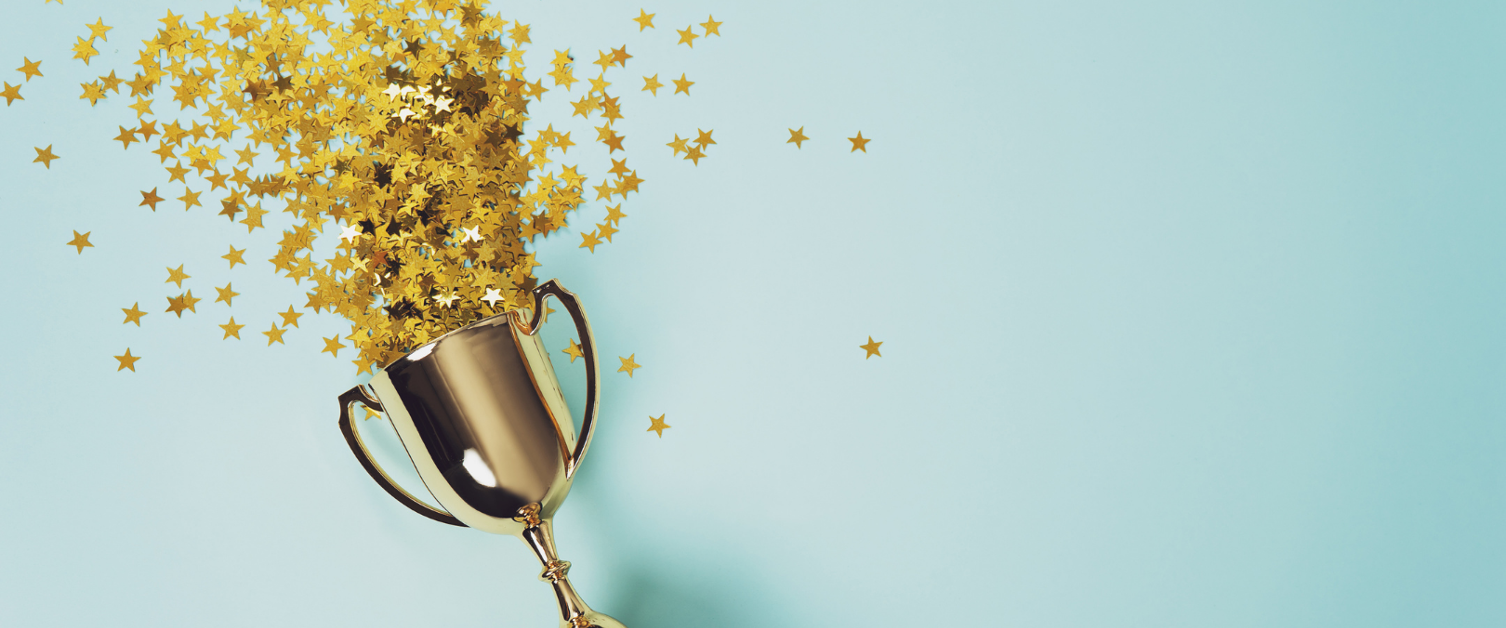 Each year, Health Education and Improvement Wales (HEIW) host a foundation pharmacy awards night to celebrate the people who are helping to develop this important area within health and social care.
People were encouraged to nominate pharmacy professionals who fit into one of the categories within the awards. The categories were:
Foundation Pharmacist of the year
Contribution to education and training award
Non Lewis was chosen as the winner for the contribution to education and training award. Her nominator said "Non has been an incredible Designated Supervisor and outstanding teacher. She is an exceptional mentor and coach as well as clinical pharmacist. Her initiative and sense of responsibility has undoubtedly aided and allowed my progress through the rotation. She has gone out of her way and gone the extra mile on all occasions, always tailoring her training to the trainee's needs.'
'I am in no doubt that she has played an invaluable role in this journey of shaping me as a pharmacist'
The winner of this category was decided by colleagues at the Swansea School of Pharmacy.
Non Lewis said, "Thank you very much for the award. It has been a privilege to be part of the Trainee Pharmacist Foundation Programme and to be involved in the development of the future pharmacy workforce as accountable, bold, caring and dynamic professionals."
Non continued, "Thank you to HEIW for all the support that I have been given throughout the year and thank you to all my GP colleagues for all the guidance and direction that I have been given to develop and deliver this role in the GP Practice setting. Finally, thank you to all the Trainee Pharmacists for their contribution to practice, humour and tech skills!"
Beth Broad, Operational Lead, Foundation Pharmacist Programme HEIW said, 'It was a pleasure to host the Annual HEIW Foundation Pharmacist Awards. We were delighted to showcase the excellent work of trainee pharmacists from across Wales and would like to congratulate the worthy winners!'
These awards are a way of highlighting the incredible work being done by pharmacists to improve care for the people of Wales. HEIW are incredibly grateful to represent such aspiring and talented individuals who help us work towards a healthier Wales.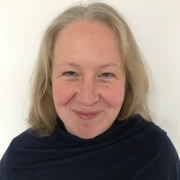 Non Lewis