Celebrating the winners in this year's pharmacy awards – Holly Breeze-Jones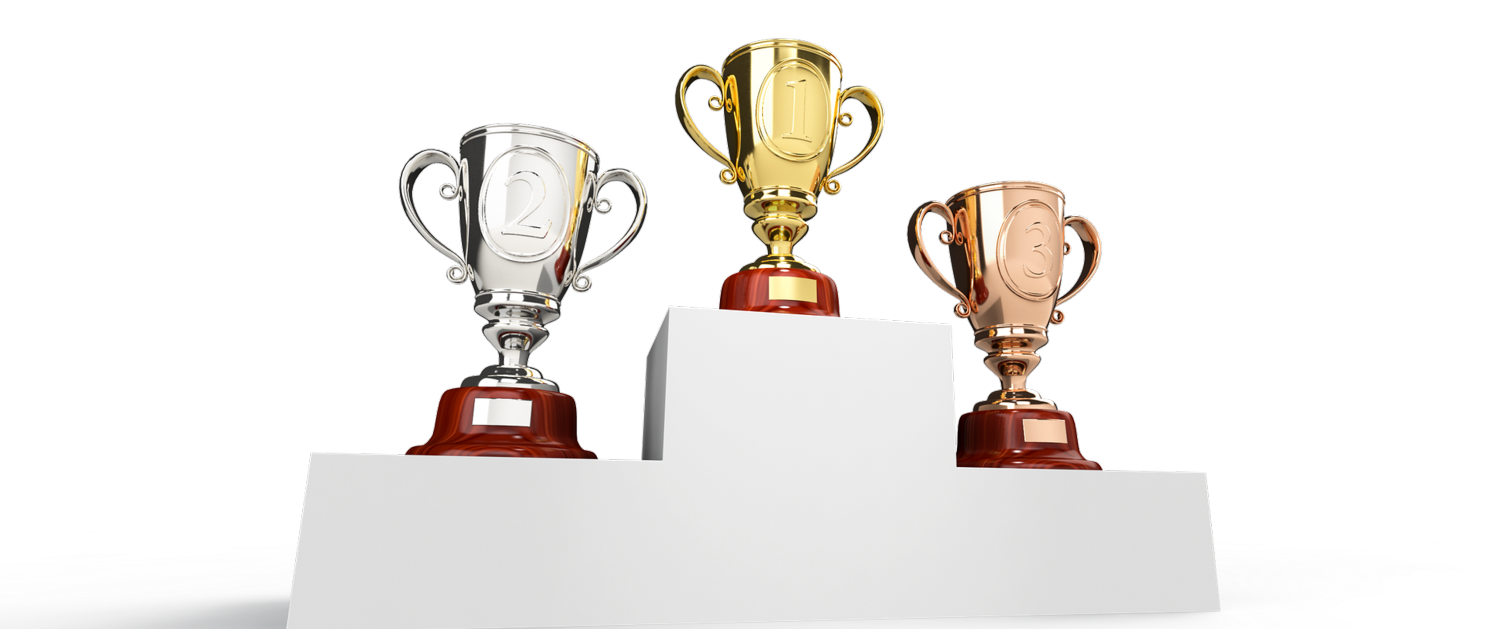 Each year, Health Education and Improvement Wales (HEIW) host a foundation pharmacy awards night to celebrate the people who are helping to develop this important area within health and social care.
Holly Breeze-Jones came first place in the project poster competition where she presented the findings of her audit 'to evaluate whether Parkinson's disease medicines are administered on time within the Swansea Bay University Health Board'.
Beth Broad, Operational Lead, Foundation Pharmacist Programme HEIW said, 'It was a pleasure to host the Annual HEIW Foundation Pharmacist Awards. We were delighted to showcase the excellent work of trainee pharmacists from across Wales and would like to congratulate the worthy winners!'
These awards are a way of highlighting the incredible work being done by pharmacists to improve care for the people of Wales. HEIW are incredibly grateful to represent such aspiring and talented individuals who help us work towards a healthier Wales.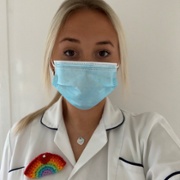 Holly Breeze-Jones