Celebrating the winners in this year's pharmacy awards – Ailin George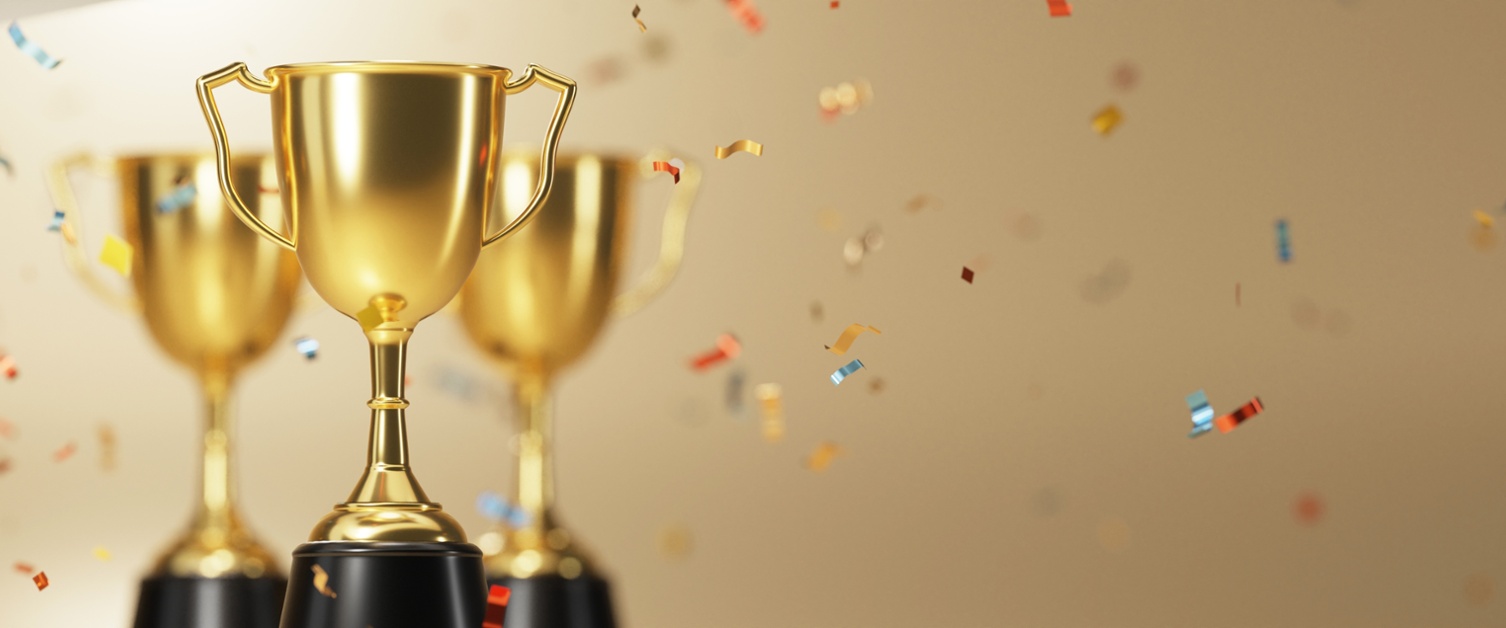 Each year, Health Education and Improvement Wales (HEIW) host a foundation pharmacy awards night to celebrate the people who are helping to develop this important area within health and social care.
People were encouraged to nominate pharmacy professionals who fit into one of the categories within the awards. The categories were:
Foundation Pharmacist of the year
Contribution to education and training award
Ailin George Moolepparambil won Trainee Pharmacist of the year for her attitude and actions as a trainee pharmacist. Her nominator described her as an exceptional trainee pharmacist who isn't phased by any task and demonstrated great competence and confidence in her capability in discussing individual patient cases with clinicians. They continued to say that Ailin demonstrated boldness in her professional ability and doesn't shy away from the accountability of her clinical decisions and actions.
A testament to her ability in practice, Ailin was selected to be the organisation's Antimicrobial Stewardship Lead, the youngest candidate to date.
The winner of this category was decided by colleagues at the Swansea School of Pharmacy.
Ailin said, "My whole training year was better than I could have ever imagined and I'm so glad I came back to Wales for it! I have the whole HEIW team, my committed and dedicated supervisors, and the support from all the external training providers to thank for that."
She continued, "The HEIW multi-sector foundation training programme has allowed me to learn and advance myself, both professionally and personally, and I have gained invaluable experiences along the way! As much as I was surprised, I'm very grateful to have been made Trainee Pharmacist of the Year at the awards evening, so thank you for making that possible!"
Beth Broad, Operational Lead, Foundation Pharmacist Programme HEIW said, 'It was a pleasure to host the Annual HEIW Foundation Pharmacist Awards. We were delighted to showcase the excellent work of trainee pharmacists from across Wales and would like to congratulate the worthy winners!'
These awards are a way of highlighting the incredible work being done by pharmacists to improve care for the people of Wales. HEIW are incredibly grateful to represent such aspiring and talented individuals who help us work towards a healthier Wales.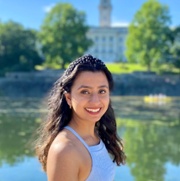 Ailin George Moolepparambil