Application for equivalence funding for the NHS Wales healthcare scientific workforce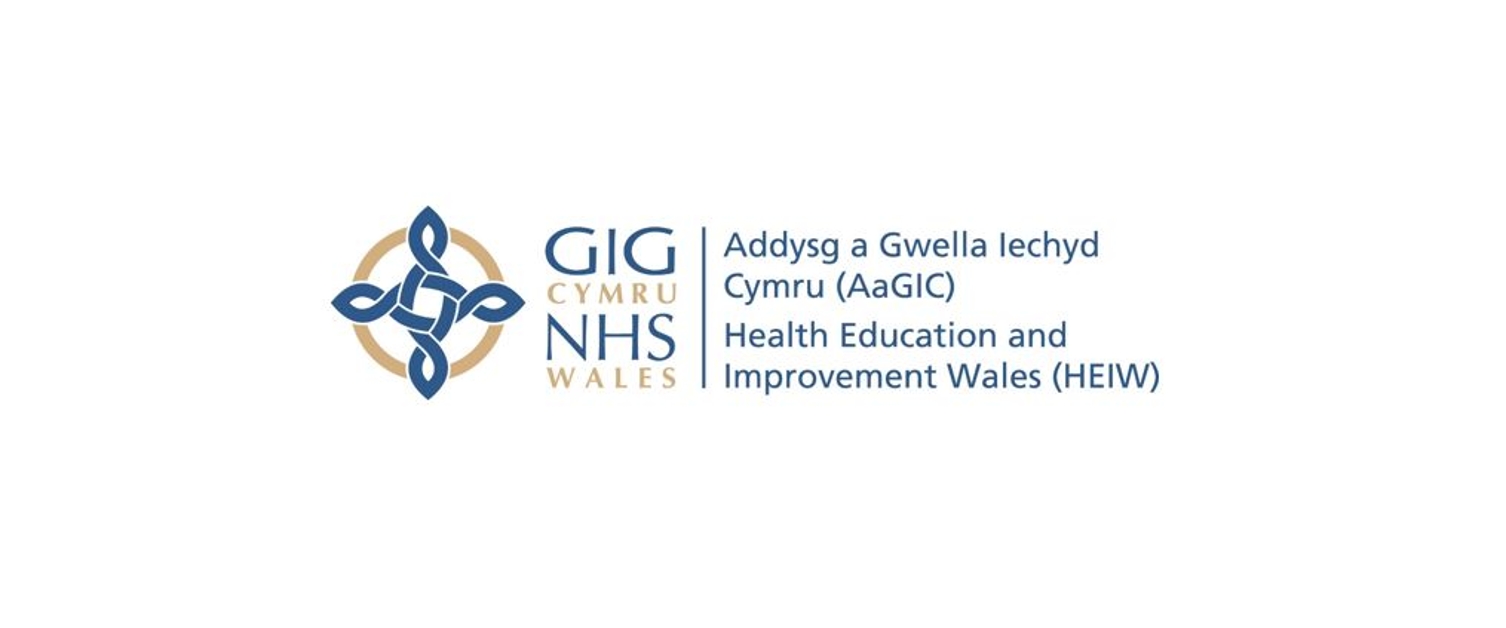 Health Education and Improvement Wales are delighted to announce that applications for funding for Healthcare scientists and Support staff employed by NHS Wales to undertake the equivalence process will open on 1 April 2021. This is the third year we have offered this funding to NHS Wales Scientific staff.
Applications must be submitted using this application form.