AHP Transformation Programme Annual Report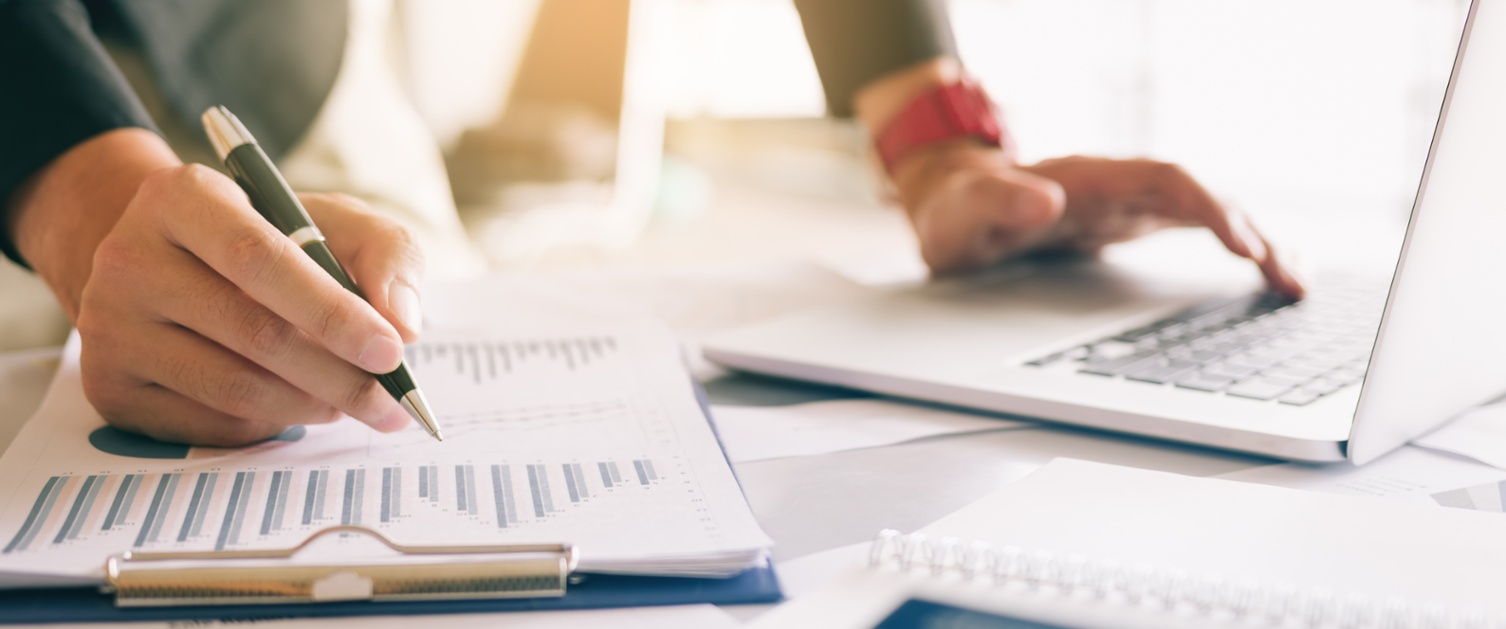 The AHP Programme has released its first Annual Report highlighting the progress made by the programme during its first year, along with lessons learned along the way as team have dealt with changes.
In the Executive summary, the Chairs of the programme Claire Madsen and Lisa Llewelyn reflect on the progress of the programme so far:
"The framework lays out some high level ambitions for the allied health professions, which will transform the way staff work, the places where people access care from AHPs, and the structure of training to create vibrant services that deliver high value to the people who rely on them."
"We would like to thank everyone involved in the programme, especially our colleagues in Health Education and Improvement Wales (HEIW) for their willing support and encouragement, and we look forward to our future collaboration turning the Looking Forward Together Framework into reality."
Looking ahead to 2022 – 2023, the report highlights the priorities the programme will focus on including the development of workstreams and recruitment of a new director.
The report is available for you to read both in Welsh and English.