AHP Programme Manager's commitment to diversity showcased in new book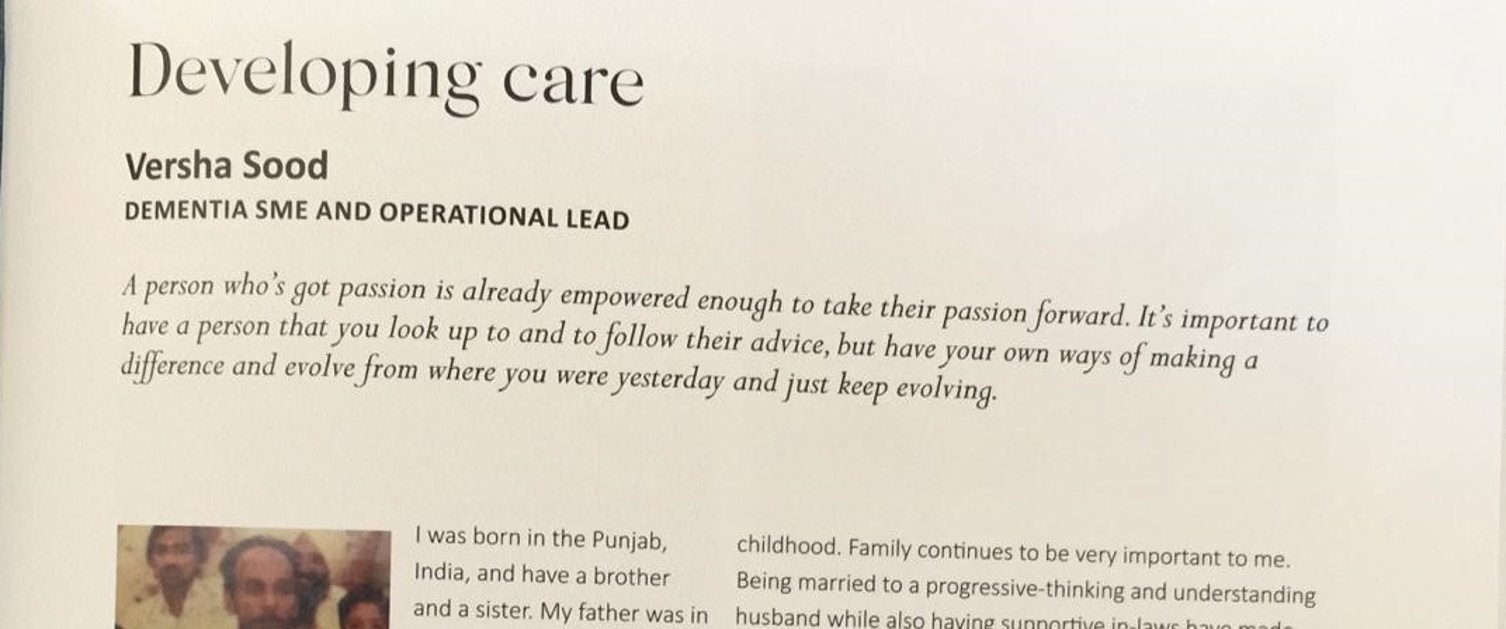 Health Education and Improvement Wales' (HEIW) Allied Health Professions (AHP) Programme Manager has been celebrated in a new book showcasing the life stories of Black, Asian, Minority Ethnic women.
Versha Sood is one of forty women featured in the book entitled 'Seventy Years of Struggle and Achievement: Life Stories of Ethnic Minority Women Living in Wales'. Everyone featured has also been finalists/winners for the Ethnic Minority Welsh Women Achievement Award (EMWAA) (2011-2019).
In her dedicated chapter 'Developing Care', Versha discusses her early life growing up in India, her move to Wales, her passion for helping people and her hopes for the future.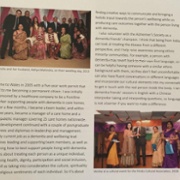 Speaking before the book's launch in September 2021, Versha said "I am honoured to be featured in this book alongside so many other talented and influential women.
"It has allowed me to not only share my story, but also hopefully inspire others to feel empowered to follow their passion whilst still making a difference. It has been truly inspirational to read other women's journeys".
In addition to her EMWAA in the Self-Development category, Versha has also been the recipient of a Welsh Women Achievers' Award, a National Care Award, Wales Care Award, Prime Minister's Points of Light Award and a 10 year community service award amongst others.
Congratulating Versha on her book, Head of Allied Health Professionals Transformation, Wendy Wilkinson said "It has been a joy to welcome Versha into the AHP Programme Team at HEIW.
"Versha influences with humility and sensitivity. Her background and achievements have been an inspiration to us and her innate approach to diversity and inclusivity have added value to our work programme.
"We are really proud to help her celebrate this outstanding achievement".
For more information on the work of Versha and her team at HEIW, visit the Allied Health Professions pages on the website.