Allied Health Professionals (AHP)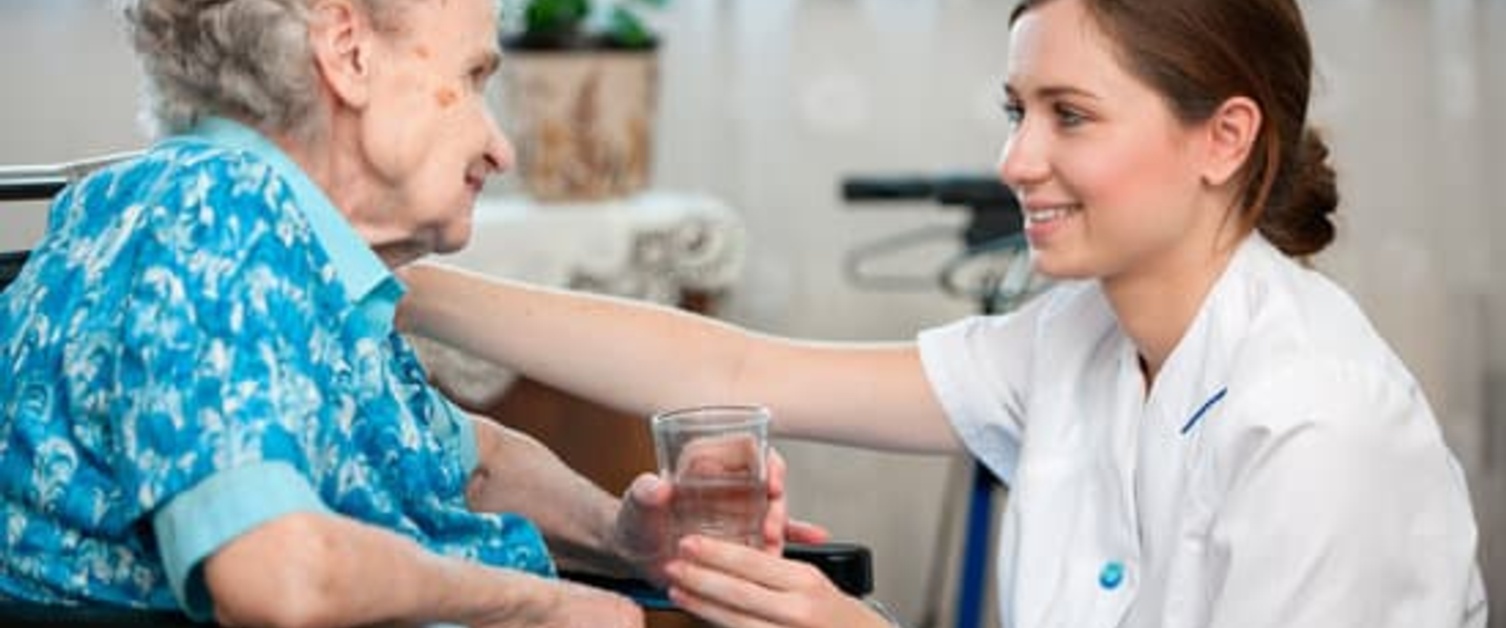 There are many different allied health professional roles, and they all play a crucial part in treating, rehabilitating, and improving the lives of people.
Allied health professionals make up the third largest clinical workforce in the NHS. There are many different roles working across a range of sectors from emergency response and diagnosis to mental and physical rehabilitation.
HEIW commissions multiple AHP courses at Welsh Universities to meet the workforce needs of NHS and Social Care Wales including – Physiotherapy, Speech and Language Therapy, Diagnostic Radiography, Therapeutic Radiography, Podiatry, Dietetics and Paramedicine.
Most students will be eligible to have their course fees fully funded along with a non-repayable bursary providing financial support throughout university.
Payment of Placement Expenses HEI Guide April 2022.
Course
Location
Duration
BSc (Hons) Dental Hygiene and Therapy
3 years
Full time
Cert HE Dental Hygiene
2 years
Full time
BSc Human Nutrition and Dietetics
3 years
Full time
PG Dip Dietetics
2 years
Full time
BSc (Hons) Occupational Therapy

3 years

4 years

Full time

Part time

PG Dip Occupational Therapy
2 years
Full time
BSc Paramedic Science
3 years
Full time
EMT Degree Conversion
3 years
Full time
MSc Physician Associate
2 years
Full time
BSc (Hons) Physiotherapy

3 years 4 years
Full time Part time
PG Dip Physiotherapy
2 years
Full time
BSc (Hons) Podiatry
3 years
Full time
BSc (Hons) Therapeutic Radiotherapy and Oncology
3 years
Full time
BSc (Hons) Diagnostic Radiography
3 years
Full time
Cert HE Assistant Radiographic Practice (Diagnostic)
1 year
Full time
BSc (Hons) Speech and Language Therapy
3 years
Full time