Healthcare science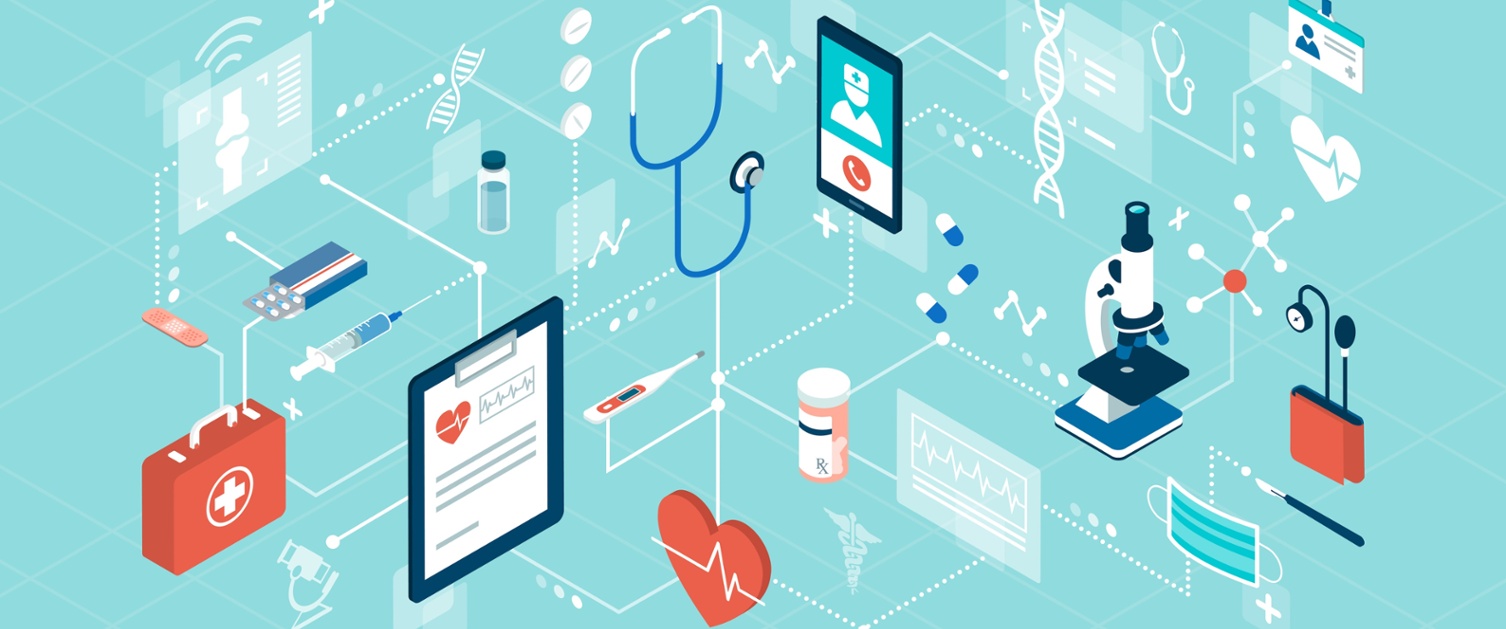 Healthcare scientists play a vital role in the NHS, they help prevent, diagnose and treat illness using their knowledge of science and their technical skills. They use their expertise to help save lives and improve patient care in a supporting role or in direct contact with patients.
HEIW commissions multiple healthcare science programmes to meet the workforce needs of NHS and Social Care Wales including – Audiology, Clinical Physiology, Respiratory and Sleep Science, Clinical Engineering, Neurophysiology, Radiotherapy Physics and Nuclear Physics.
Most students will be eligible to have their course fees fully funded along with a non-repayable bursary providing financial support throughout university.
Scientist Training Programme (STP) funding guidance.
Payment of placement expenses HEI Guide April 2022.
Course
Location
Duration
BSc (Hons) Healthcare Science (Cardiac Physiology)
Swansea University
3 years
Full time
BSc (Hons) Healthcare Science (Audiology)
Swansea University
3 years
Full time
HE Cert Audiology Practice
Swansea University
1 year
Full time
BSc (Hons) Healthcare Science (Respiratory and Sleep Science)
Swansea University
3 years
Full time
BSc (Hons) Healthcare Science (Nuclear Medicine and Radiotherapy Physics)
Swansea University
3 years
Full time
BSc (Hons) Healthcare Science (Neurophysiology)
Swansea University
3 years
Full time
BSc (Hons) Healthcare Science (Clinical Engineering Including Medical Engineering and Rehabilitation Engineering)
Swansea University
3 years
Full time
BSc (Hons) Healthcare Science – Biomedical Science (Blood, Cellular, Genetics, Infection)
Cardiff Metropolitan University
3 years
Full time

| | | |
| --- | --- | --- |
| BSc (Hons) Operating Department Practice | | |

3 years

Full time