Dental professional support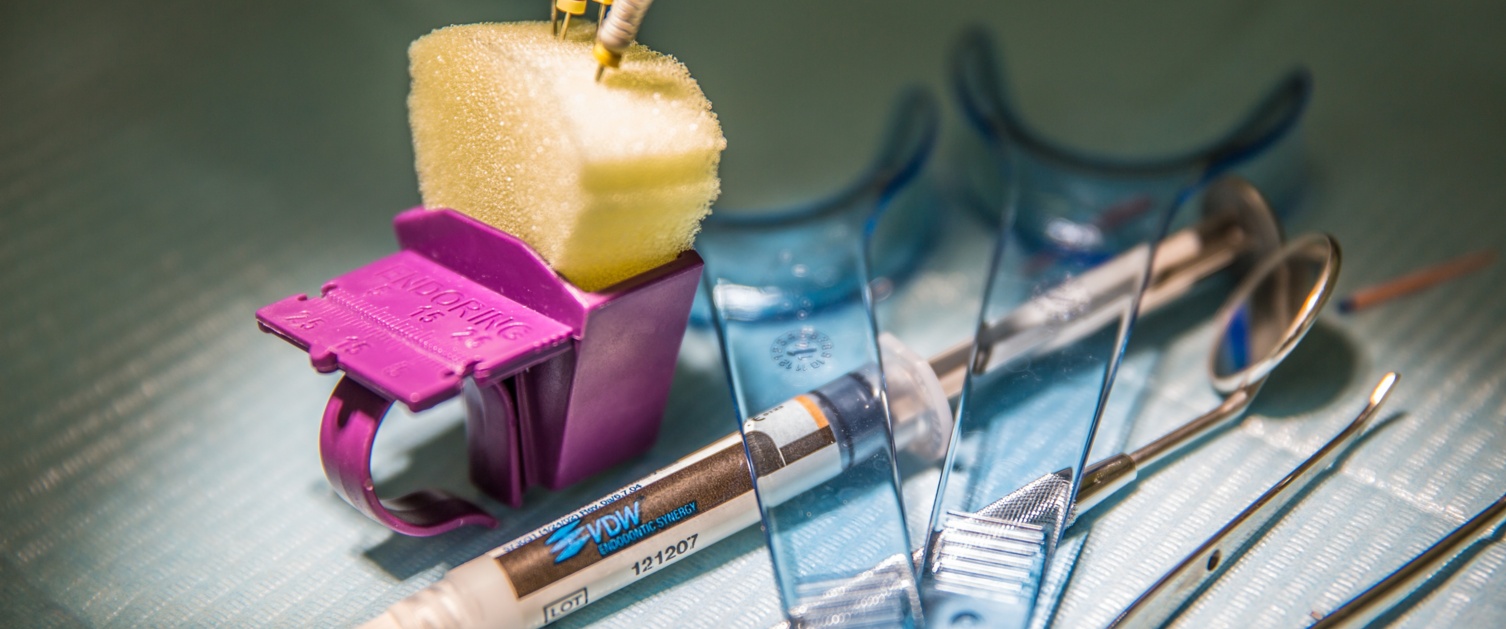 Dental professional support unit (DPSU)
The dental postgraduate section of Health Education and Improvement Wales (HEIW) has implemented a system to support individuals who are either looking to enter into the provision of primary dental care or who are subject to inclusion on the performers list in Wales or subject to remediation support or recommendations.
The dental educator (dental professional support ((DPS)) lead) will work with the individual and review the level of support required to fulfill the educational package.
The two levels of available support are:
Conditional inclusions
Performance related issues/remediation support/Performers list validation by experience (PLVE)
Upon acceptance of the programme the dental educator (DPS lead) will allocate a personal development plan (PDP) tutor to work with the individual.
All delegates entering into the support unit will have support with developing their PDP, portfolio construction, support with audit, appraisal training and will be invited to attend the NHS rules and regulations study day as well as being signposted to relevant section two courses as identified by your PDP.
Get in touch
Please see in the related downloads section the DPSU application form which is available to download.
For further information please contact:
Related downloads: