NHS Wales graduate management scheme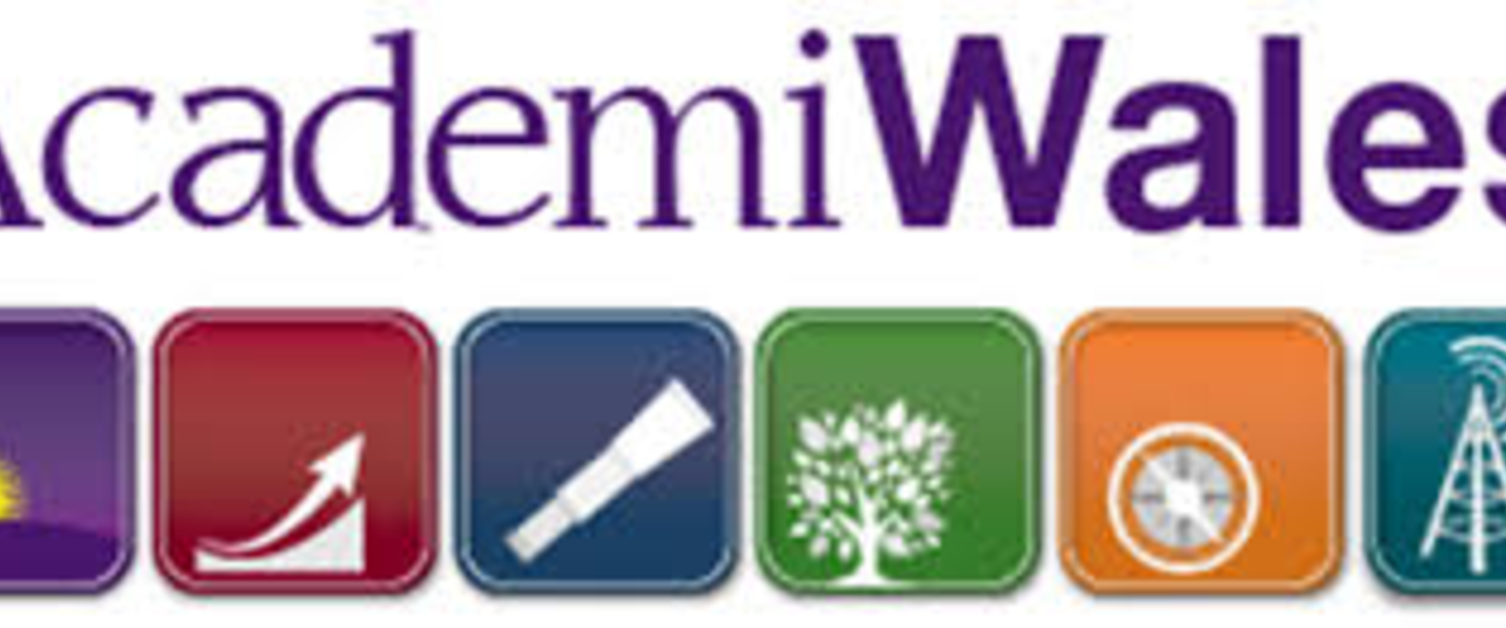 This scheme will provide you with a first step into NHS Wales management - a unique career opportunity to make a real difference.
Over the two years of the scheme, you will:
Have a real job in NHS Wales - gaining practical skills, knowledge and experience.
Complete a post graduate qualification.
Take part in a personal development programme specifically designed to help you grow.
You will work with people from all professions and build your leadership and management skills to deliver high quality change and improvements to patient services.
You can expect demanding hands-on learning in areas such as:
Patient experience
Staff engagement
Quality and improvement
Who are we looking for?
We want graduates with talent and drive who are looking for a practical management experience to grow their leadership strengths to improve patient experience.
You will need to:
Be hard-working
Be professional
Deliver results in a complex and fast paced environment
For further information about the scheme and details on how to apply visit the Academi Wales website.
Useful links: