Corporate services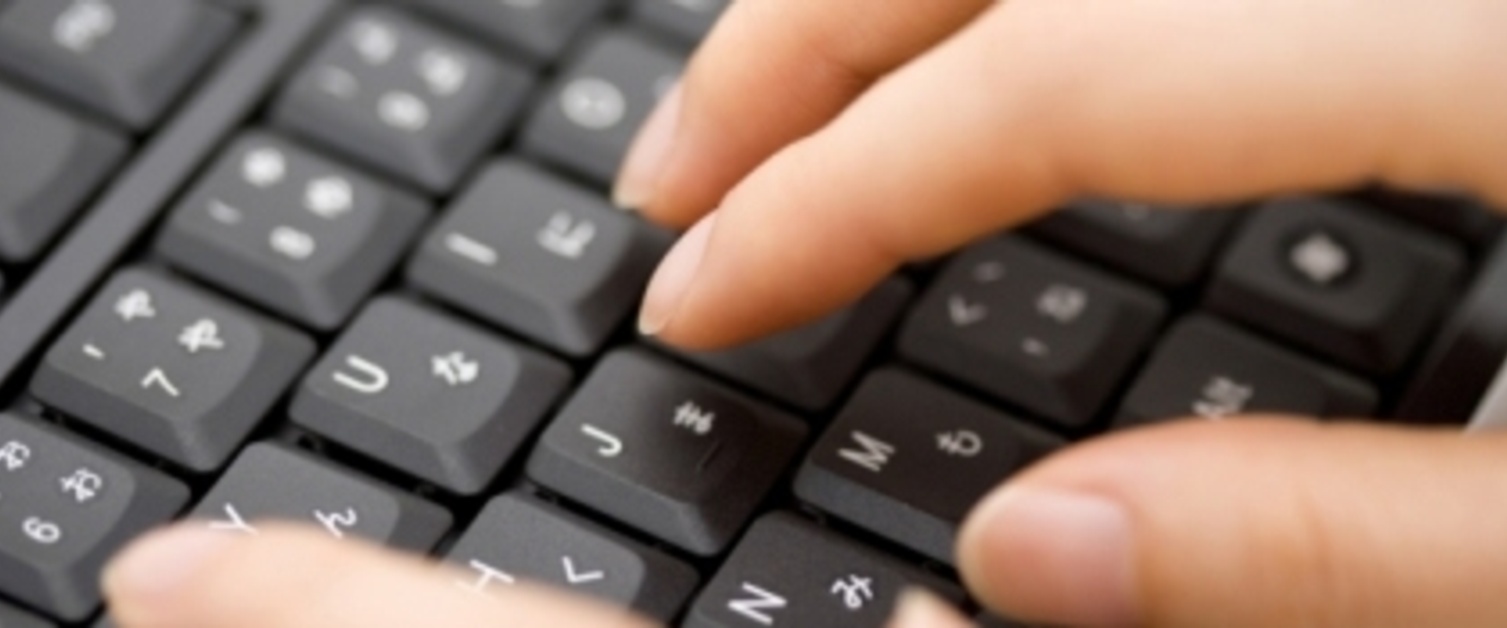 You may not have realised the huge range of opportunities that exist in health. Staff in a variety of key areas deliver core services on which the whole organisation depends.
Corporate staff work behind the scenes in areas such as finance, human resources (HR) and legal services. Together they ensure the modern health service provides the kind of care the public expects to receive.
Have you ever considered a career as a finance professional who has the responsibility of providing budgetary analysis? Or perhaps human resources (HR) in the NHS is the ideal setting for you to develop you career.
To find out more about the opportunities available and how to develop your career in NHS corporate services click on the following links: