Emergency medical technician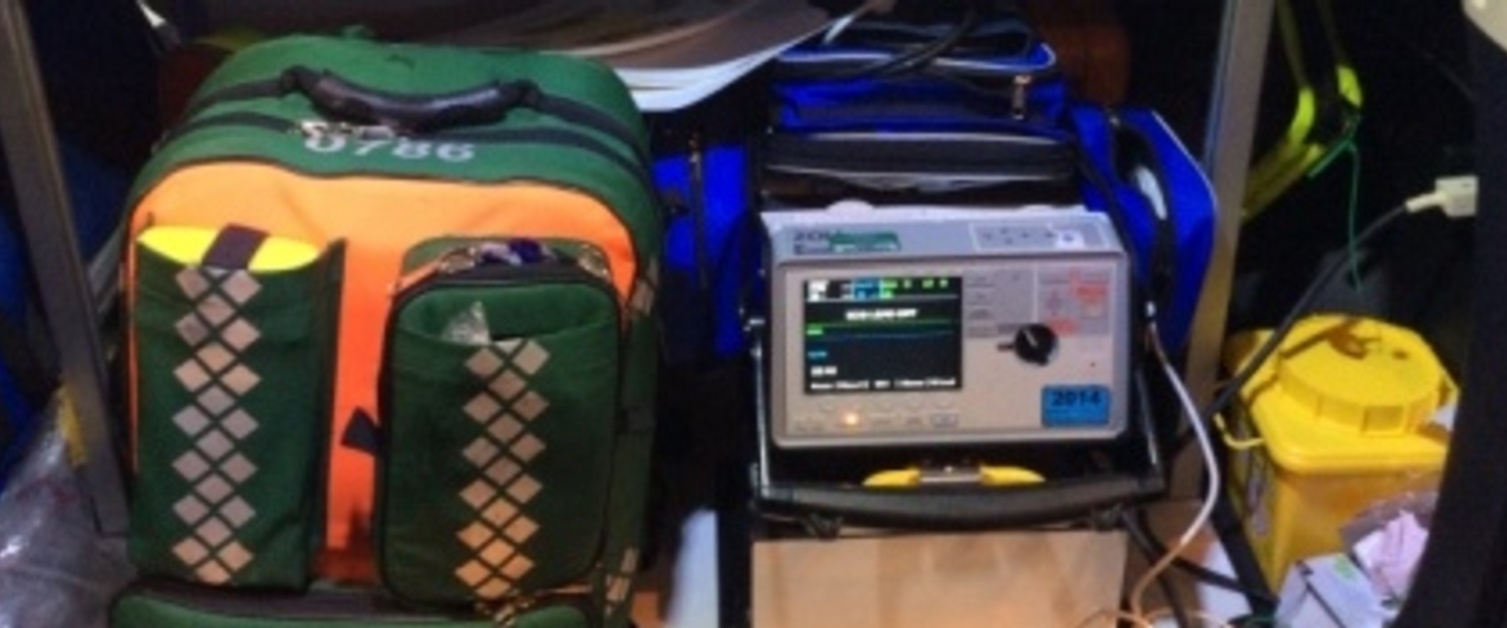 What is an Emergency Medical Technician?
Emergency Medical Technicians (EMTs) are part of the emergency services team, responding to 999 emergency calls, often using blue lights and sirens.
Is EMT the right career for me?
EMTs have to respond to any medical emergency situation, some of which may be distressing and involve people who are badly hurt of severely traumatised. They are able to provide advanced life support to patients who are seriously unwell or injured and receive a great deal of job satisfaction. A shift is never predictable and full of challenges.
To be an EMT you will need to be:
Calm under pressure
Resilient
Able to thrive on variation and challenging situations
A good communicator
Accurate in record keeping
Able to work as part of team
Good with technical equipment
What do Emergency Medical Technicians do?
EMTs deliver high quality and effective pre-hospital clinical care and patient transportation, responding to 999 emergencies using advanced driving skills under blue light conditions, inter hospital transfers, urgent hospital admissions and other patient interventions commensurate with the role and responsibilities.
Working as a double crew, EMTs can initiate appropriate care and effective treatment to patients in the pre-hospital environment, selecting and applying appropriate skills and equipment safely and within appropriate level of training, competency and scope of practice.
New recruits will have to pass an intensive clinical training course, including a blue light training course, and complete quarterly assessments in order to qualify as an Emergency Medical Technician.
Where do Emergency Medical Technicians work?
EMTs are based at an ambulance station and would normally cover a specific geographical area. They work shifts, including nights, weekends and bank holidays so must be flexible.
How much do Emergency Medical Technicians earn?
Pay band 4 plus unsocial hours enhancements dependent on shift pattern, please see our Pay and Benefits section for more information.
How do I become an Emergency Medical Technician?
All posts within WAST are advertised on the NHS Jobs website so you can apply when posts are advertised. You would need a reasonable standard of education at GCSE level including Maths, English and a Science Subject (or equivalent qualifications), and have C1 and D1 on your driving licence.
Useful links: