Emergency medical dispatcher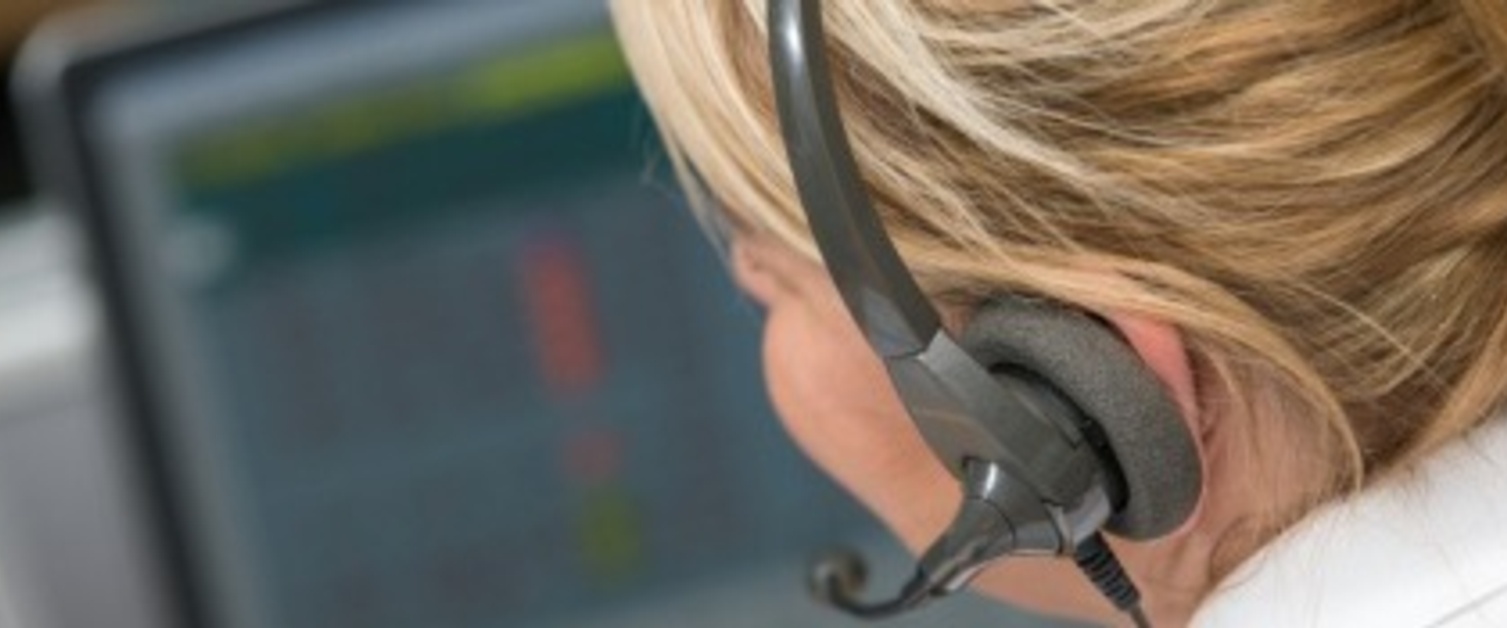 What is an Emergency Medical Dispatcher?
Emergency Medical Dispatchers allocate the resource to help a patient following a 999 emergency call.
Is an Emergency Medical Dispatcher the right career for me?
Emergency Medical Dispatchers have to remain calm under pressure and make decisions quickly to ensure that the appropriate help is sent to the patient. You will need:
Analytical and judgement skills
To be calm under pressure
To be flexible
Have good IT skills
What do Emergency Medical Dispatchers do?
Emergency Medical Dispatchers decide on the type of response a patient may need, for example, an emergency ambulance, a rapid response car or a helicopter. They use a computer system to identify which vehicles are nearby, and have to make the best possible use of resources to assist the patient.
They work shifts, including nights, weekends and bank holidays so must be flexible.
Where do Emergency Medical Dispatchers work?
Emergency Medical Dispatchers are based within the ambulance control room.
What career progression opportunities are available for Emergency Medical Dispatchers?
There are opportunities to progress as a Shift Leader or Duty Control Manager. Some Emergency Medical Dispatchers also progress to operational roles, as either Urgent Care Assistants or Emergency Medical Technicians.
How much do Emergency Medical Dispatchers earn?
Pay band 3 - please see our Pay and Benefits section for more information.
How do I become an Emergency Medical Dispatcher?
All posts within WAST are advertised on the NHS Jobs website so you can apply when posts are advertised. You will need a reasonable standard of education at GCSE level (or equivalent qualifications or experience), along with good IT skills and administrative experience.
Useful Links: