Transformation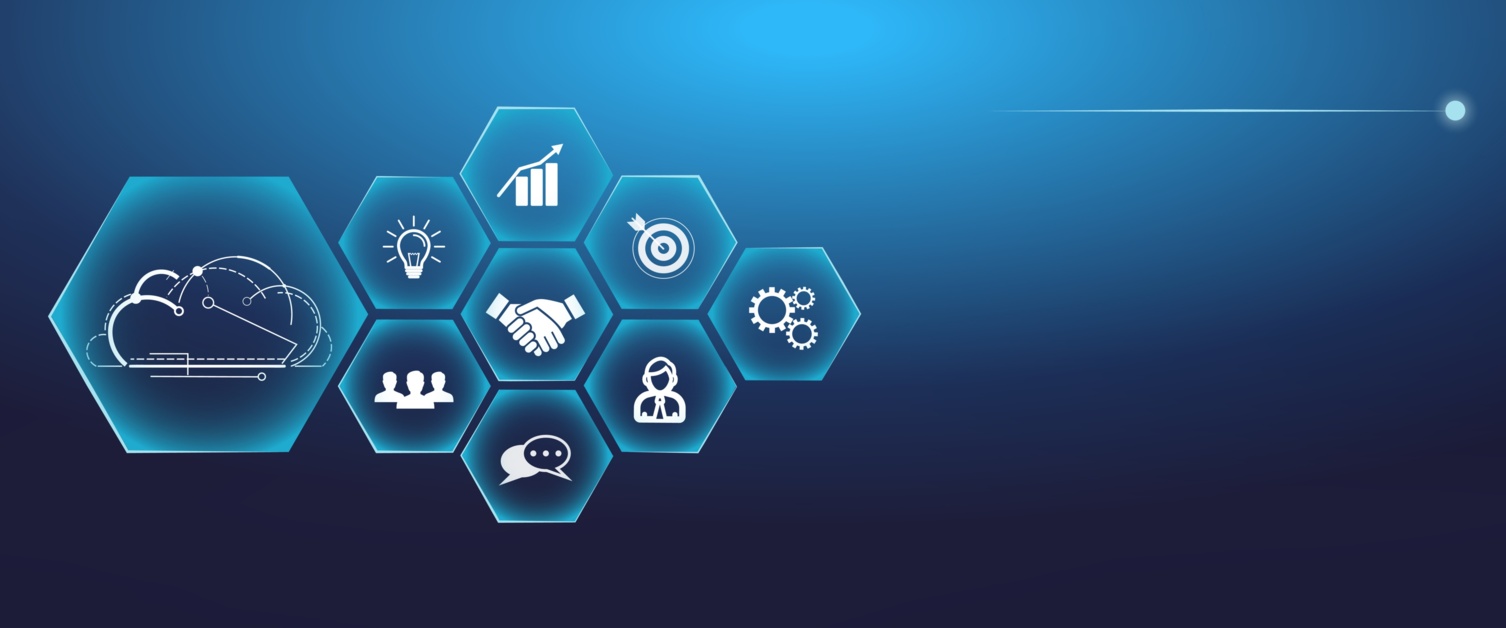 Workforce transformation requires a culture of innovation, strong organisational support and compassionate leadership to meet the current and future workforce challenges and deliver on the key service requirements aimed at shifting the way we deliver health and social care in Wales
HEIW's ambition for Wales is a motivated, engaged and valued, health and social care workforce, with the capacity, competence and confidence to deliver world class health and care.
The contribution of our talented workforce is pivotal to support the recovery work required to restore the NHS and meet the diverse health and care needs of the people of Wales.
Workforce redesign is needed because of a potentially dwindling workforce, and also because the nature of health care work is changing, and the skills of the current workforce are not well matched to future needs.
One of the biggest challenges for today's professional workforce is to move from a past service model centred around each individual health concern raised, towards a whole person approach to diagnosis, treatment and care.
Transformation in HEIW
Transformation undertaken in the Nursing and Health Professions Directorate is led by a team of profession-specific leads, Heads of Transformation for Nursing and Midwifery, Healthcare Science, Allied Health Professionals, and Optometry, alongside workforce modernisation experts working across all professions, specialities and health and care workforce groups.
Our vision for Transformation in HEIW is to improve population care by:
Being visible, recognisable and influential leaders for health and social care workforce transformation across Wales.
Driving forward improvement in partnership with the health and social care workforce and other stakeholders, with a focus on the future.
Leading profession-specific and multi-professional strategic programmes on behalf of HEIW.
Working collaboratively as a transformative team with colleagues across HEIW and wider, using our collective experience to inspire, facilitate and promote improvement across health and social care.
Representing the interests of the multi-professional workforce across the strategic aims of HEIW