Transformation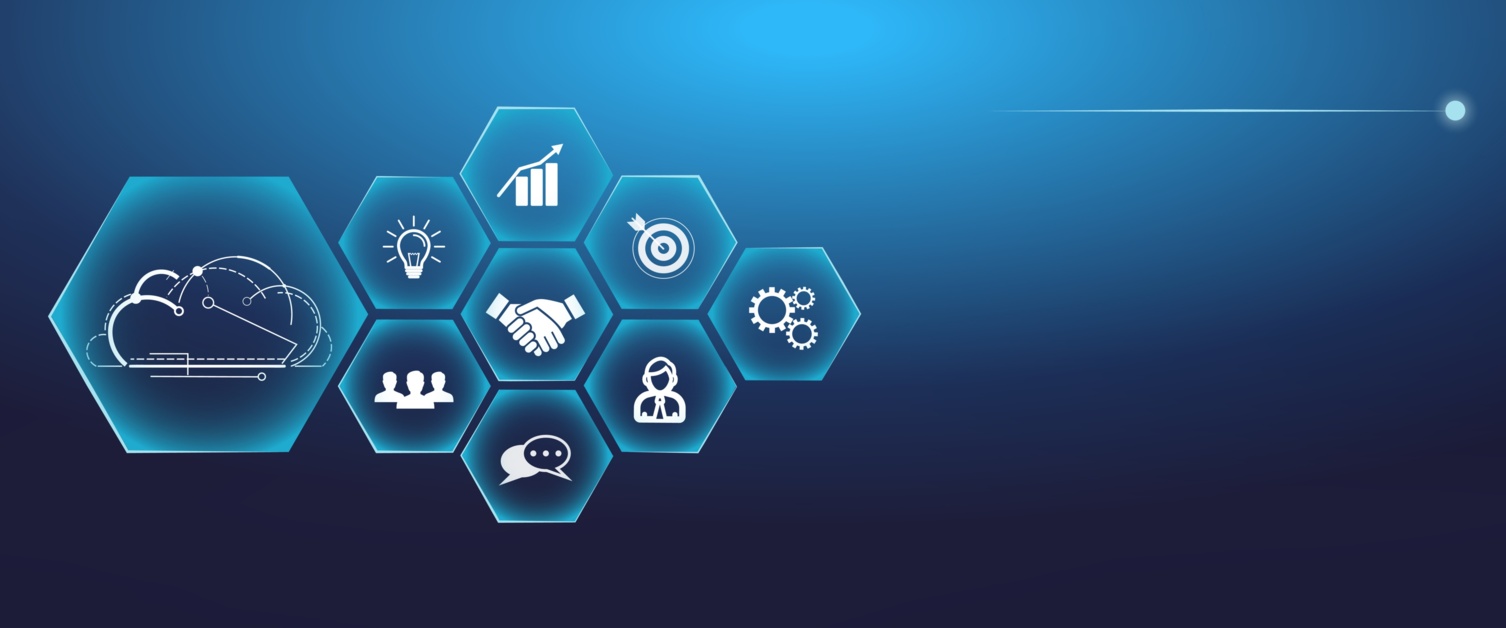 Health Education Improvement Wales (HEIW) is working with partners across Wales to transform the workforce and education pathways across the health and care system.
Our purpose is to integrate and grow expertise and capability in planning, developing, shaping, and supporting the health workforce - ensuring we have the right staff, with the right skills, to deliver world-class health and care to the people of Wales.
Transformation means different things to different people and includes ideas such as adjustment, adaptation, embracing change, diversification, re-modelling and innovation. Throughout the Covid-19 pandemic we have seen multiple examples of transformation across all health and care professions and settings. The HEIW Workforce Transformation Team seeks to embed our shared values of person-centred, high quality, outcomes focused actions to enable services to reinforce the impact of transformation through our programmes of work.
The word doodle below is your opportunity to help shape the vision of transformation for health and care in Wales. You can participate by entering three words that best describe what the measures and outcomes of transformation would look like to you!