Benefits of joining the Wales Health Student Forum (WHSF)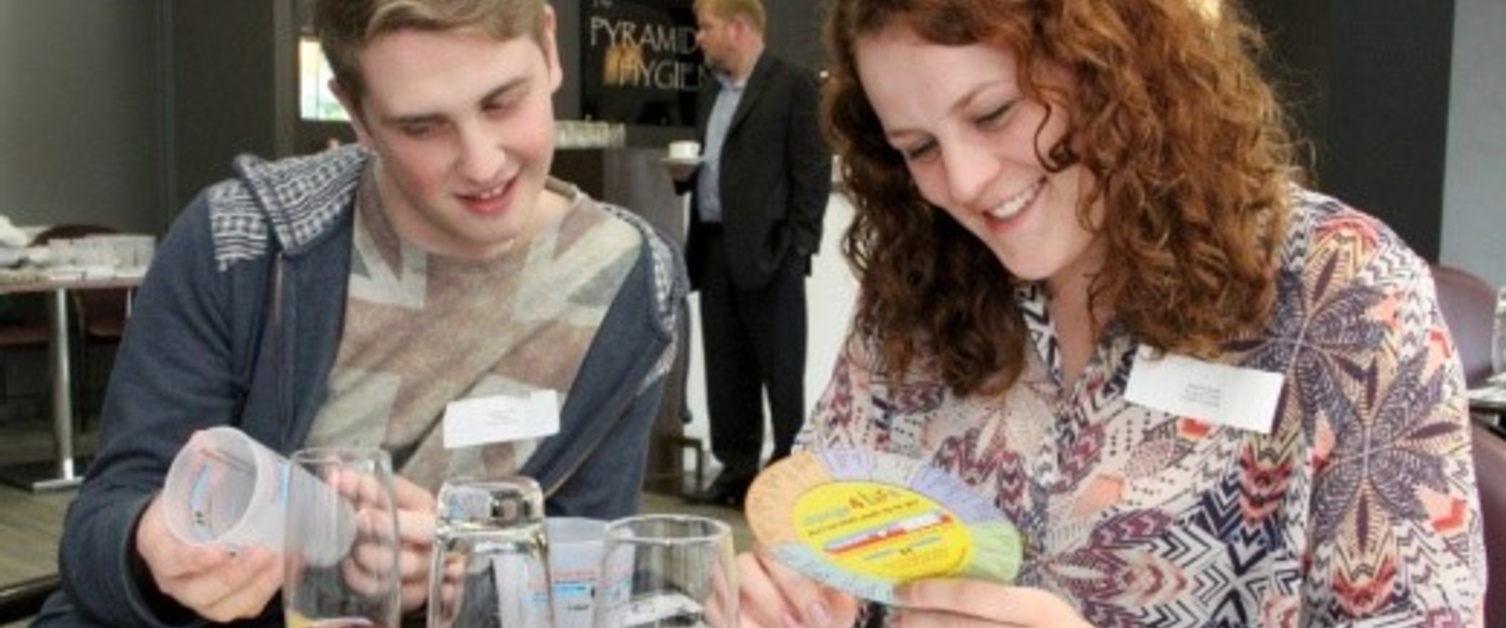 Benefits of joining the forum, include:
time to attend meetings counted as placement hours
networking opportunities including high-profile figures in the NHS, universities and Welsh Government
peer support from current and past forum members
self-development
builds communication and collaboration skills
confidence building
access to inspirational and motivational speakers
opportunities to input into national healthcare educational policies and practice
participating in a simulated, interdisciplinary learning environment
looks great on your CV!
certificates presented
Health Education and Improvement Wales (HEIW) has an agreement with Welsh universities that all students that attend and participate in forum meetings will receive placement hours for this time. To claim these hours, a register will be taken twice during the meeting and HEIW will inform your university about your attendance. Student activities are recorded and if students have not attended two meetings out of three, students may have their membership cancelled. If students are unable to attend a meeting, they must send their apologies.
Access to WHSF online portal
This portal is a three month pilot, so engagement is key to its success.
The portal is an additional benefit to those students who honour the commitments of the forum. It is a bi-lingual digital resource which provides access to a wide range of information, resources and networks for students to engage with and promote multidisciplinary working.
An inclusive approach has been taken in the development of this page to ensure it can reach diverse audiences and promote fairness in accessing learning opportunities across Wales.
The portal will allow students to engage with a range of health care pre-registration students throughout Wales in the WHSF network and discuss subject specific information in their own individual network.